Paul Dano is about to dive deeper into Batman's world of Batman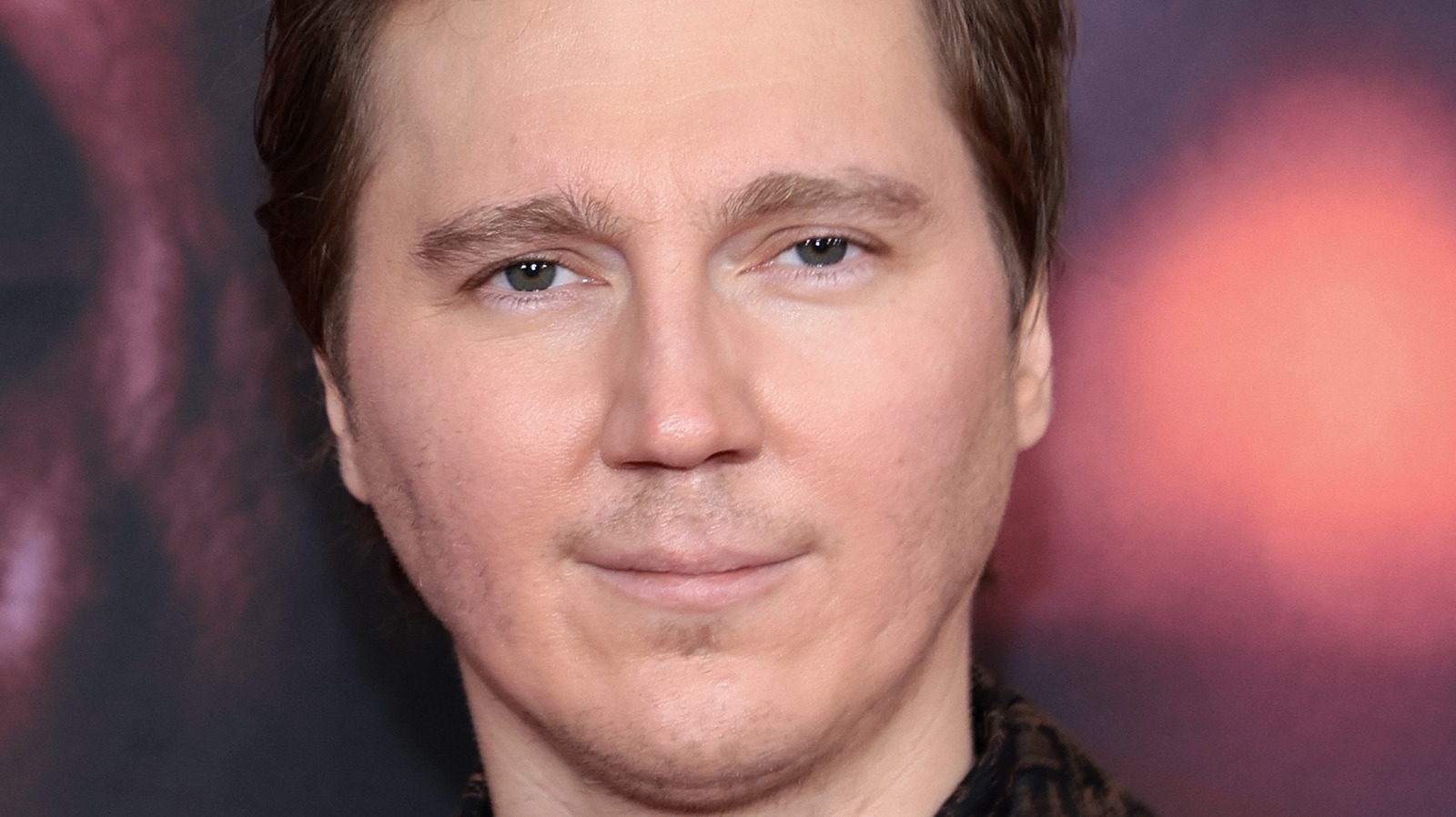 In October, DC will begin releasing a series of six bimonthly issues exploring the Riddler's origins in "The Batman", and Paul Dano will write it himself (via DC Entertainment). The series, titled "Riddler: Year One" and released under the DC Black Label, will see accountant Edward Nashton transform into the Riddler character we saw working hard on "The Batman." The art for the series will be done by Steven Subic.
"Batman" director Matt Reeves himself teased Dano's upcoming comic prequel on Twitter and confirmed to a questionable fan that the actor had in fact written the story. The title "Riddler: Year One" will likely be reminiscent of Frank Miller's "Batman: Year One," a series that clearly influenced "The Batman" since the same movie followed the years. the beginning of the crusade was begun.
Dano isn't the only actor DC has recruited to write the script – "Batman Returns" star Danny DeVito recently jumped into the comics to write the story about Penguin (via Entertainment Weekly). "Riddler: Year One" is also not Dano's first work as a writer, having previously co-written the 2018 film "Wildlife," which he also directed.
https://www.looper.com/804056/paul-dano-is-about-to-go-deeper-into-the-world-of-the-batmans-riddler/ Paul Dano is about to dive deeper into Batman's world of Batman