Parks & Amusement Characters that fans regret the most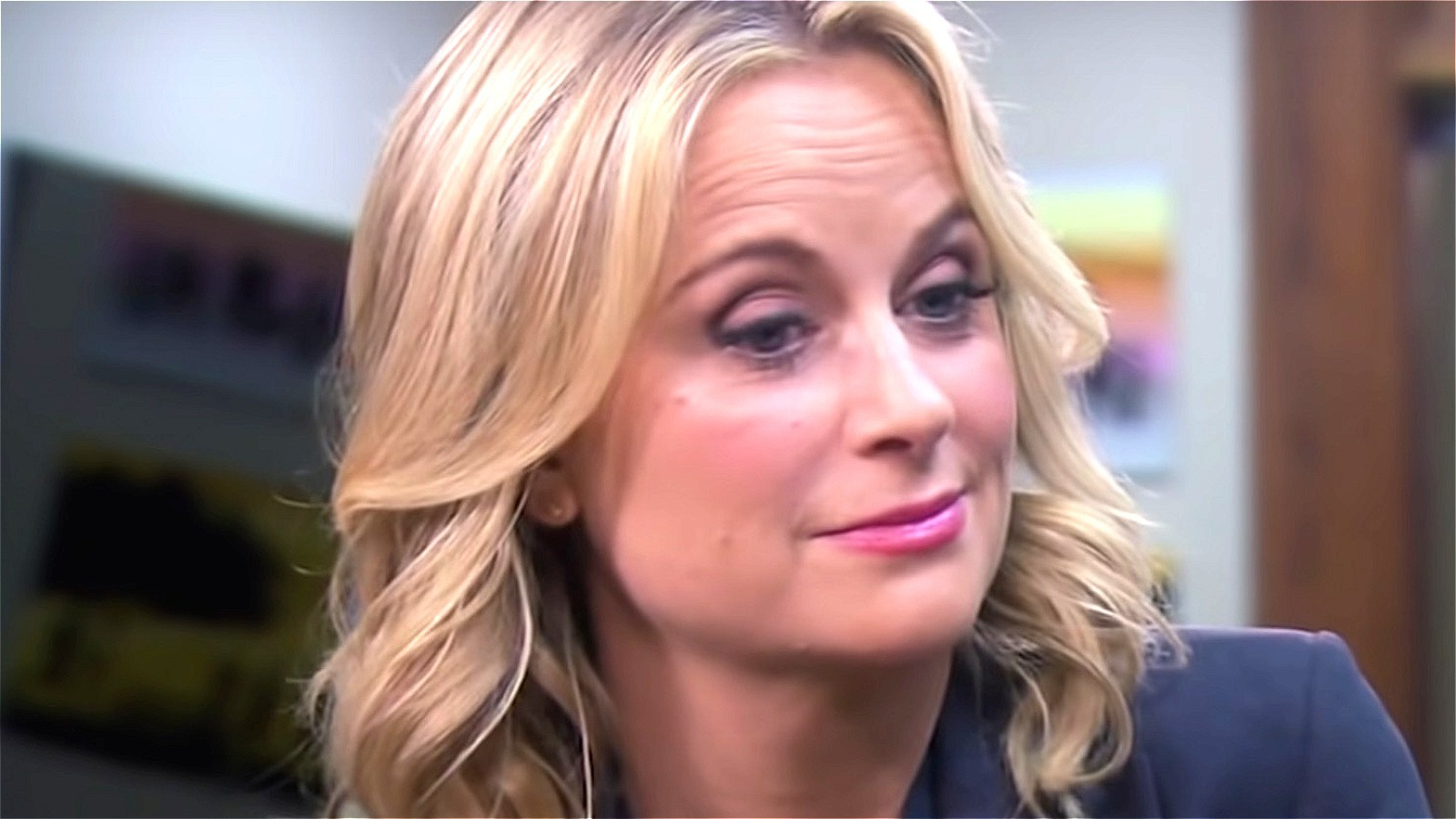 Season 2 of "Parks and Recreation", especially the episode "Leslie's House", features the debut of what will become one of the most interesting supporting characters to date. Barney Varmn (John Balma) works as an accountant for Tilton & Radomski Accounting and makes no secret of his deep love of puns based on his profession. However, his jokes often fail due to his weak delivery and monotone voice. Ben Wyatt (Adam Scott), on the other hand, is much better at unloading his arsenal of corny accounting jokes, which Barney absolutely loves.
While Ben wasn't necessarily rude to Barney during their interactions, he did upset him on a few occasions. Barney, who was very enamored with Ben, repeatedly offered him jobs at Tilton & Radomski, only for Ben to either decline outright or hold the position briefly before leaving. According to a small "Parks and Rec" reunion group from San Diego Comic-Con 2019, it's not uncommon for fans to approach John Balma in public and tell them how bad they feel for him. Barney (via Buzzfeed) – a sentiment that even extends to the show's Reddit community.
Overall, Barney Varmn is a well-meaning person who is locked in a boring job and just wants someone to make fun of, ideally Ben Wyatt. Considering how close he was able to fulfill his dream before it failed, can you really blame everyone for taking pity on him?
https://www.looper.com/803252/the-parks-recreation-character-that-fans-feel-most-sorry-for/ Parks & Amusement Characters that fans regret the most