"Our standards" – 3 important things in Klopp's post-Everton press conference – Liverpool FC
Jurgen Klopp was delighted with the team's performance in the previous 4-1 win Everton, with Liverpool for a man "absolutely outstanding."
Here are three key takeaways from Klopp's post-match press conference following the derby win:
"Best Performance" at Goodison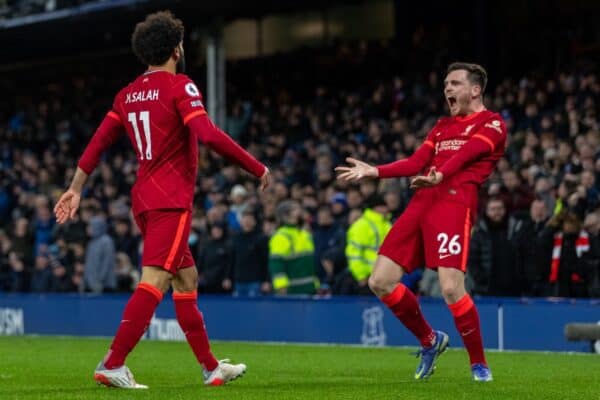 It hasn't been a happy hunt in recent years with one draw too much, even if Liverpool have a far superior squad.
But this time the boy was put on the scoreboard!
"Definitely the best performance we've put on since I was at Liverpool at Goodison. We've had some good games here but we've never been as good as tonight.
"Never so calm, so convincing as tonight."
Praise to the captain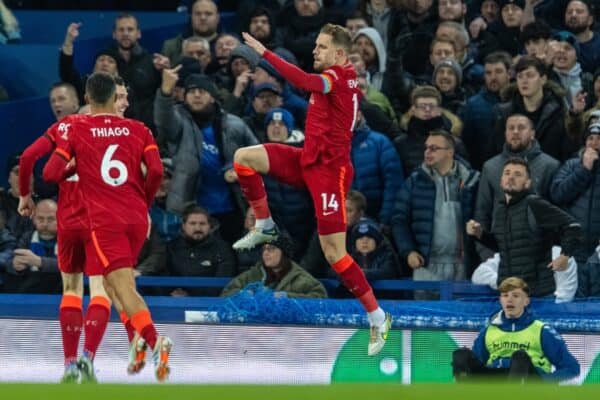 And that's right! Jordan Henderson is a standout player with a goal and an assist that has added to his energy and unrelenting self.
"Hendo has been very good," Klopp said with a chuckle. "With his skill set, he must be good.
"When you can train, play and have the rhythm and then you have the Hendo qualities, then you will play good football.
"Tonight was also the best performance at Goodison for him."
'Must learn' how to navigate opponent's territory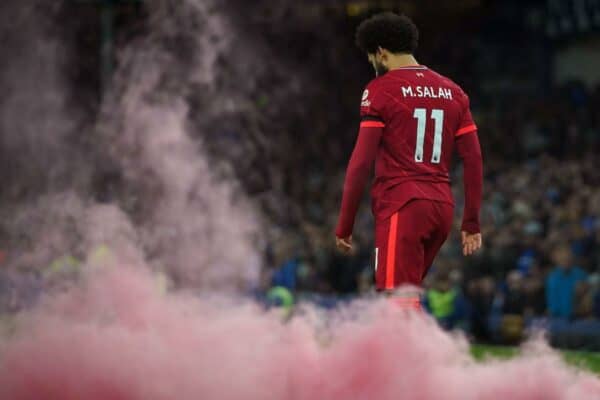 The days against Liverpool's closest rivals have not always been good for the Reds but recent times have fixed some of those woes.
's 5-0 hit People unite at Old Trafford and won 4-1 Everton at Goodison made it two this season and Klopp admits it was a learning
"Ever since I was at Liverpool, we had to learn these kinds of games. Learn to play at Old Trafford, at Goodison and tonight we showed that we have taken a big step forward in our development.
"It doesn't mean anything for the future but it shows us our benchmark now."
Happy days but still a lot of barriers to clear. Next!
https://www.thisisanfield.com/2021/12/our-benchmark-3-key-things-from-klopps-post-everton-press-conference/ "Our standards" – 3 important things in Klopp's post-Everton press conference – Liverpool FC