Original Sin may get a title change for Season 2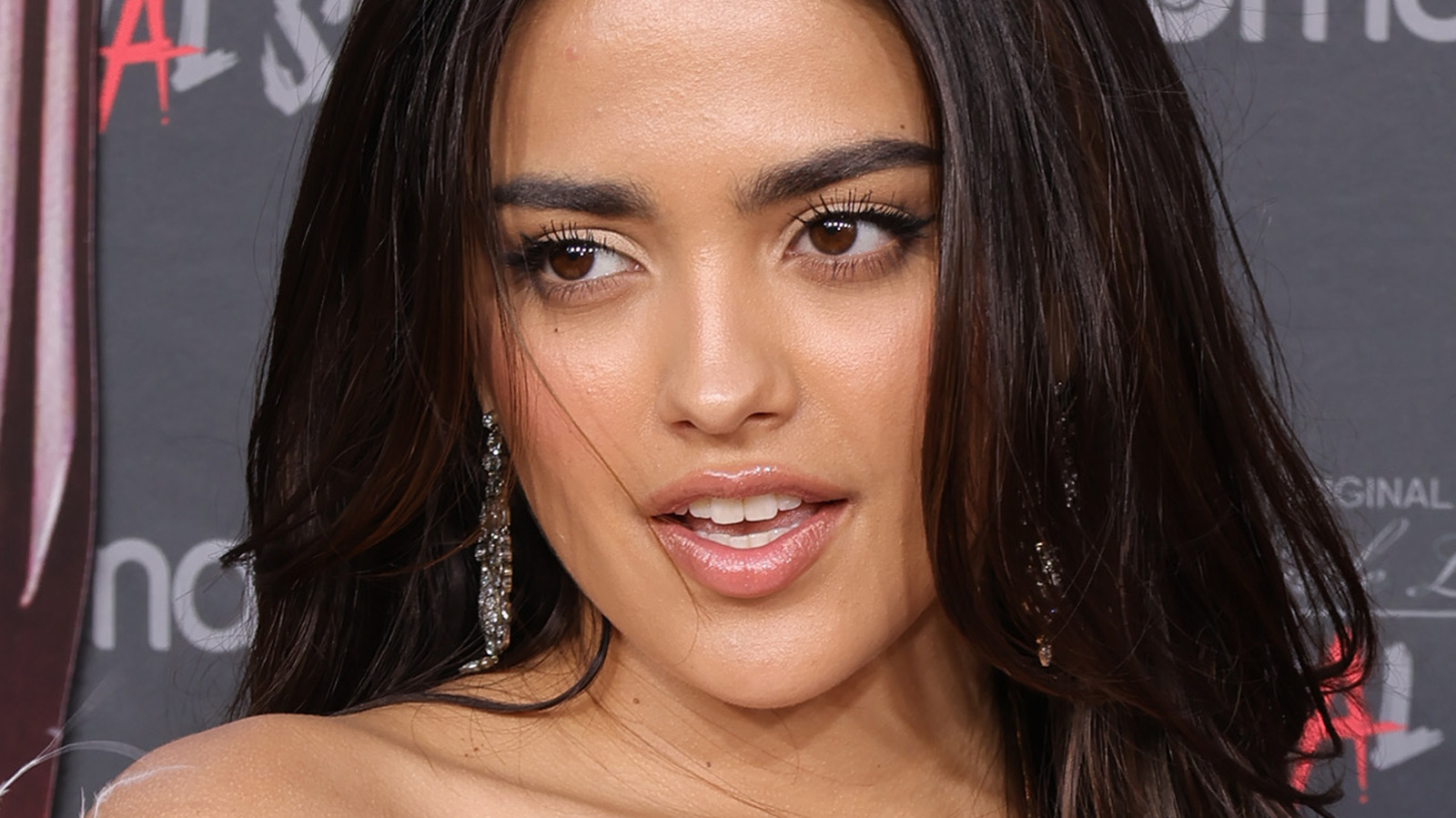 Pretty Little Liars: Original Sin co-creator Roberto Aguirre-Sacasa made an Instagram post on Oct. 12, 2022, dropping an eyebrow-raising comment about Season 2. Alongside photos of himself and the Original Sin cast and crew, he wrote, "It's always a treat when a few little liars drop by the writers' offices to say HELLOOO, spill the tea and get us juicy." reveal secrets! The second season of #prettylittleliarsoriginalsin is happening!!! …or something else?" So it sounds like the upcoming season might be due for a subtitle change for one reason or another.
Time will tell what the next season of Pretty Little Liars: Original Sin will be called – if it really does get a tweaked title – and chances are it'll be a while before we learn more. The show was only renewed for a second season in September 2022 (via Deadline), which means it's likely very early in the development process at this point and won't hit the airwaves for quite some time. So, until someone from production provides more information or HBO Max reveals the name of the next season, we can only speculate as to what might become of Pretty Little Liars: Original Sin.
Season 2 of Pretty Little Liars: Original Sin — or whatever its name will be — currently has no release date, but when it inevitably premieres, it will do so exclusively on HBO Max.
https://www.looper.com/1051534/pretty-little-liars-original-sin-may-be-getting-a-title-change-for-season-2/ Original Sin may get a title change for Season 2