Only Murders In The Building Season 3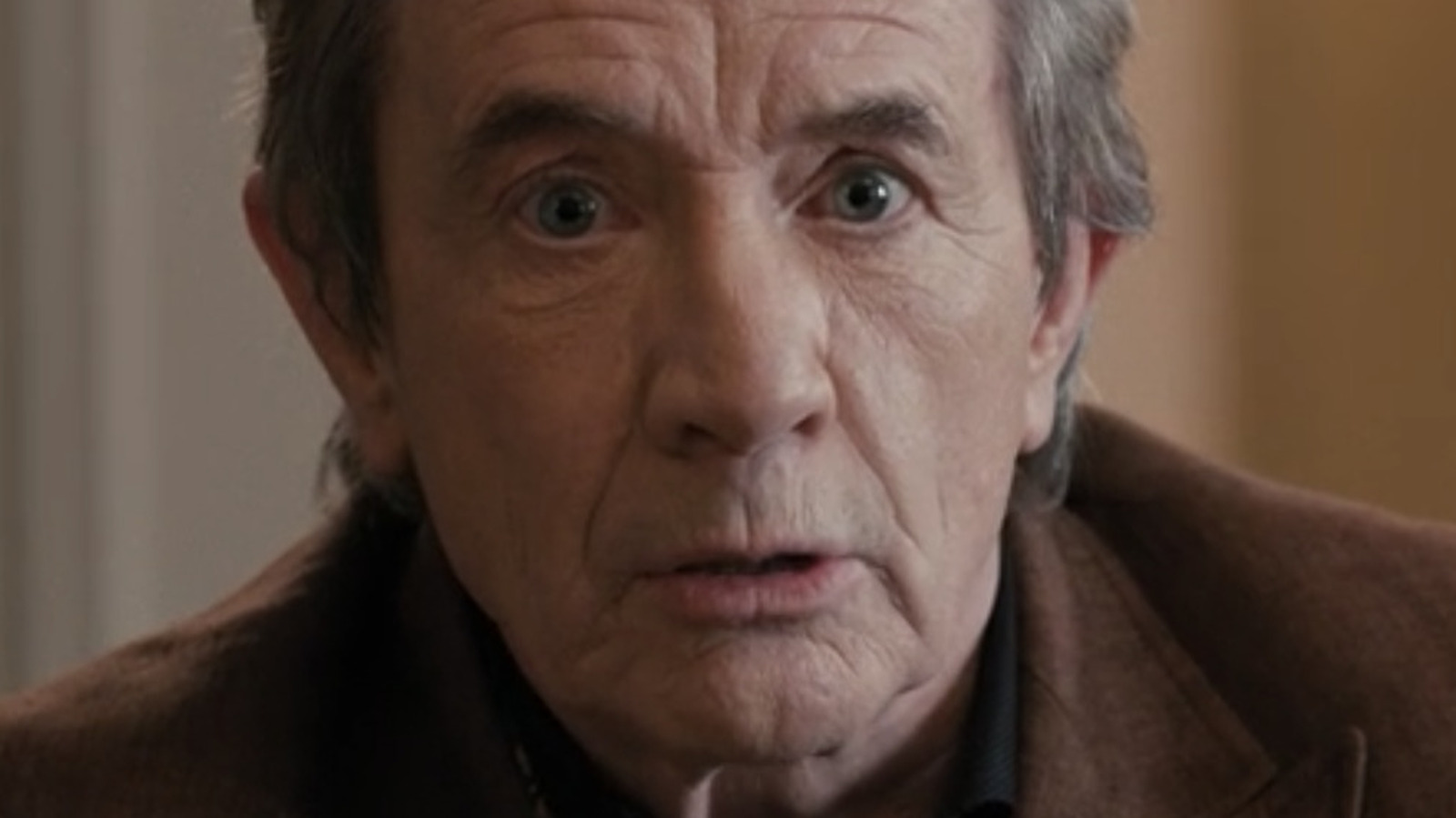 So far, the only four cast members returning for Only Murders in the Building season 3 are series directors Selena Gomez, Martin Short and Steve Martin, as well as season 2 guest star Paul Rudd – the latter playing an actor named Ben Glenroy, who mysteriously dies during the premiere of Oliver Putnam's latest Broadway play (via IMDB).
Aside from the above stars, it's unclear how many cast members from Season 1 and Season 2 will be returning for Season 3. However, it's fair to assume that Cara Delvingne will reprise her role as Alice Banks and most of the notable residents in The Arconia Building will have a role in this latest crime thriller. Indeed, it seems likely that major Arconia residents such as Teddy and Theo Dimas (played by Nathan Lane and James Caverly, respectively), Jan Bellows (Amy Ryan), Uma Heller (Jackie Hoffman), Howard Morris (Michael Cyril Creighton), and Arconia's bouncer Lester (Teddy Coluca) is set to make an appearance throughout the upcoming season, although it's uncertain which of these more well-known residents may have played a role in Ben Glenroy's mysterious death.
It's also unclear who the guest stars might be for this final season, but given that previous guest stars on the show include Jane Lynch, Jimmy Fallon, Amy Schumer and Sting, it will be exciting to see who joins the cast Season 3.
https://www.looper.com/1006674/only-murders-in-the-building-season-3-what-we-know-so-far/ Only Murders In The Building Season 3