Olympic legend Usain Bolt enters the world of eSports as co-owner of Wylde Group » FirstSportz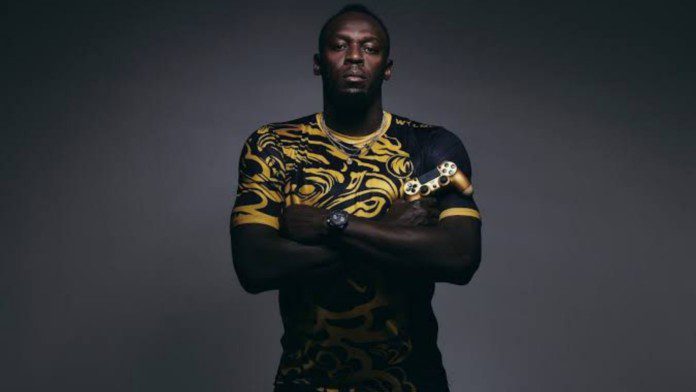 Olympic champion and legend Usain Bolt has entered the esports world as co-owner of the Wylde Group. The company was originally founded two years ago by Steve Daly, a former investor at JP Morgan, and David Cronin, CEO of American Ireland Funds.
Usain Bolt will be involved in a range of activities focused on strengthening Wylde's growing brand, the organization said. Bolt, the record holder for the 100m and 200m, retired in 2017 after suffering a hamstring injury. "I've been a gamer all my life and a proud member of the growing esports community. Wylde is on track to become one of the biggest brands in the world's fastest growing sport." Usain Bolt said, according to scmp.com.
'Esports helped me with athletics': Usain Bolt joins Wylde Group
Wylde has an eSports team that participates in various games such as Rocket League and Fifa. The group aims to back Bolt to secure lucrative sponsorship deals. Bolt has long been a part of esports and said he would skip training when he was young to play video games. That also boosted its competitiveness on the track.
"I feel like it helped in a way with athletics because now when you go out on the track you have the same mentality as when you're playing video games. You just want to win" said Usain Bolt.
Also read: "Looking forward to racing the city streets again": Sir Mo Farah on running in this year's Great Manchester Run
https://firstsportz.com/athletics-esports-olympic-legend-usain-bolt-joins-as-co-owner-of-wylde-group/ Olympic legend Usain Bolt enters the world of eSports as co-owner of Wylde Group » FirstSportz