Odelya Halevi on what it was like stepping onto the set of Black Adam with Dwayne Johnson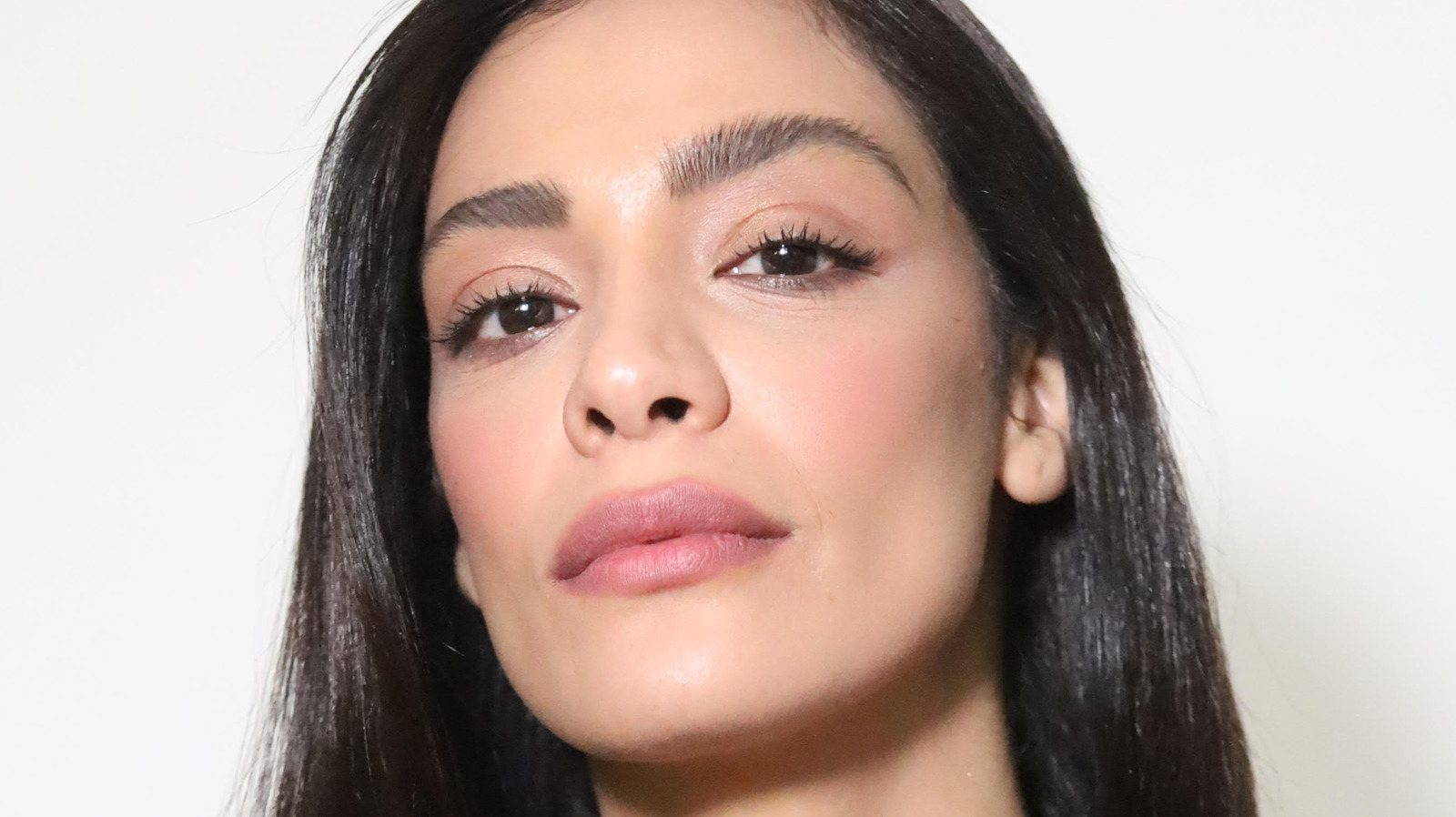 Odelya Halevi was quick to point out the importance of collaborating with an A-list star like Dwayne Johnson on a movie like Black Adam. "I had no idea what I was going to play until I got to Atlanta," she said. "It was that secret. All I knew was that it was 'Black Adam', a film with Dwayne Johnson. You don't say no to that."
As soon as she landed in Atlanta, she found herself in the presence of Johnson, which at first left her practically speechless.
"I flew in, I was on set and I saw Dwayne 'The Rock' Johnson," Halevi said. "The director introduced us … He said, 'I heard you didn't know what you were going to play until you arrived.' I said, 'Yeah, I had no idea.' He said, "And you still agreed to take on that role?" And I said, 'Do you know who you are?'"
The two quickly understood each other. "He's so grounded and amazing and adorable," Halevi shared. "Even though he knows he's a big star, he doesn't call himself that. He was surprised that someone agreed to play a role in his film [without knowing what the part was] … he was like, 'You didn't have time to prepare.'"
She continued, "We've talked about how sometimes acting is all about the preparation. When you get on set, you're ready. "Sometimes life and action is just about, here are the circumstances, go." He agreed and we really had a nice chat about it. I'm so grateful and honored and I feel very fortunate to have spoken with this person a bit."
Halevi is currently on Law & Order, which airs Thursdays at 8 p.m. ET/PT on NBC and streams the next day on Peacock. Meanwhile, Black Adam hits theaters on October 21st.
https://www.looper.com/1040965/odelya-halevi-on-what-it-was-like-stepping-onto-the-black-adam-set-with-dwayne-johnson-exclusive/ Odelya Halevi on what it was like stepping onto the set of Black Adam with Dwayne Johnson