"Novak Djokovic can put aside the fact that he is a STARTER" Pierre-Hugues Herbert praises the Serbian for his unvaccinated position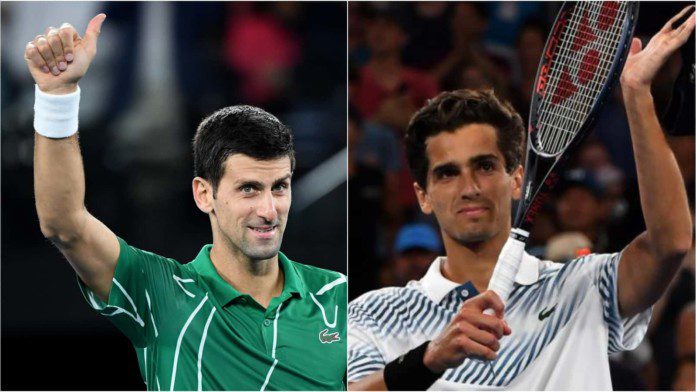 Novak Djokovic has been in the headlines for most of 2022, and that was the case due to his clear stance against refusing to vaccinate against Covid-19. This stance resulted in him being deported from Australia and also receiving a 3-year ban along with forcible deportation. 2022 Australian Open where he is a three-time champion and a record nine-time champion.
Djokovic has remained silent for the entire episode since his deportation as he flew back home to Belgrade and didn't say anything until recently when he spoke to BBC present his personal opinion as to why he not vaccinated and also revealed its own version of events taking place in Australia that the media may not have covered.
The comments were made available by the BBC yesterday, 15 February, and since then mixed reactions have poured in. With many people opposing the Serb for not thinking for the better, quite a few of his supporters were strong and strict with his decision. forced to do something he doesn't believe in. Such a person is a former world No. 2 in Doubles and a 5-time Grand Slam champion Pierre-Hugues Herbert.
The French tennis player publicly refused to attend this year's Australian Open after vaccinations were mandatory and decided to miss the tournament rather than get vaccinated. With Djokovic's comments published yesterday, the former Australian Open champion backed his colleague.
"Me, I skipped the Australian Open when there was a possibility, with Nicolas (Mahut) we could have gone all the way and won a Grand Slam. Freedom is stronger than tennis and everything else. I found myself a lot in the interview he gave. He also said, and it's important that he has this vision today, but this vision can evolve over time.
"This is where it is today, it can grow. Very respectful of his position. He has faith and respect. He can't brush off the fact that he's potentially the greatest player of all time for a non-athletic reason." Herbert said in a recent interview with the French daily L'Equipe.
Unlike Herbert, Novak Djokovic could miss the French Open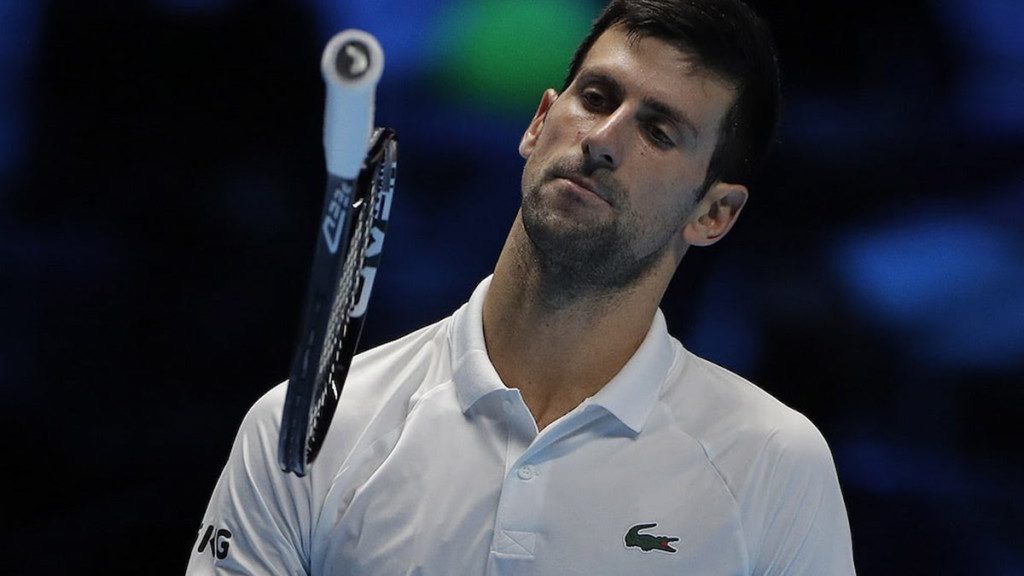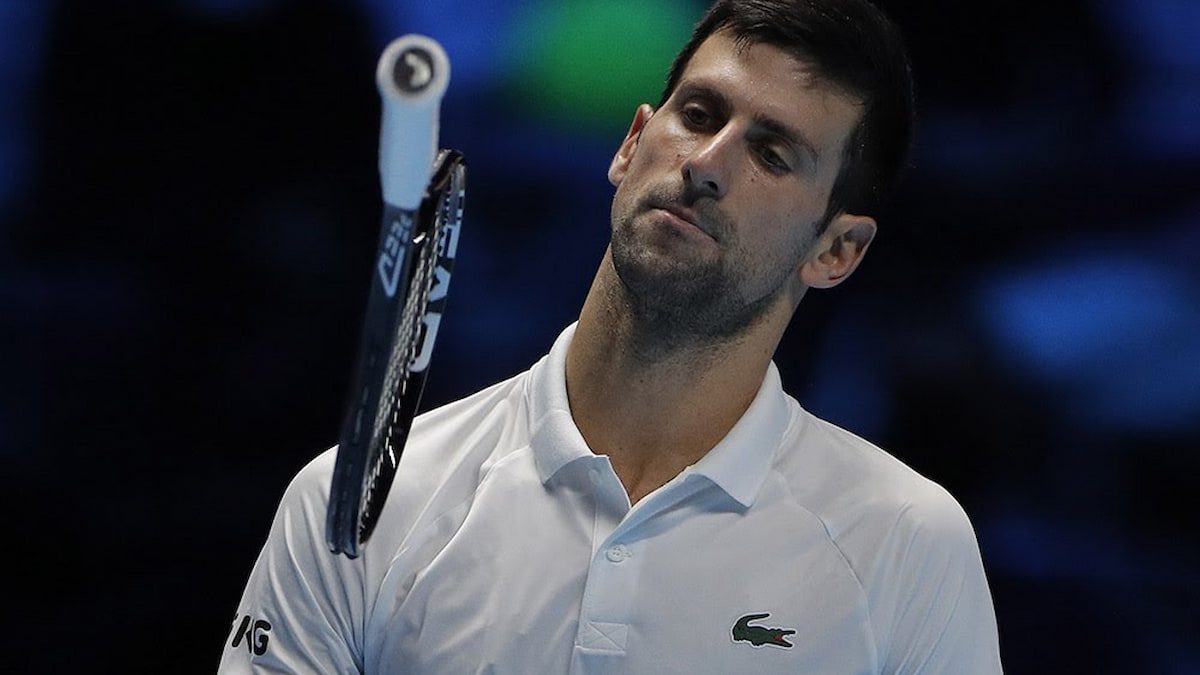 While Herbert is also unvaccinated, the two-time French Open champion will be allowed to attend the upcoming tournament 2022 French Open but Djokovic may not be allowed in. The French government is considering following in the footsteps of the Australian and US governments in making vaccinations mandatory for their foreign nationals and this could be another blow for Djokovic as unlike Herbert, he is not must be a French citizen.
Also read: BLOCKBUSTER! Novak Djokovic prepares to return to action after scandal in Australia as tickets in Dubai are sold out
https://firstsportz.com/tennis-novak-djokovic-is-able-to-put-aside-that-fact-that-he-is-the-goat-pierre-hugues-herbert-praises-the-serbian-for-his-no-vaccination-stand/ "Novak Djokovic can put aside the fact that he is a STARTER" Pierre-Hugues Herbert praises the Serbian for his unvaccinated position