Nintendo Switch maintains interest from developers in latest GDC industry report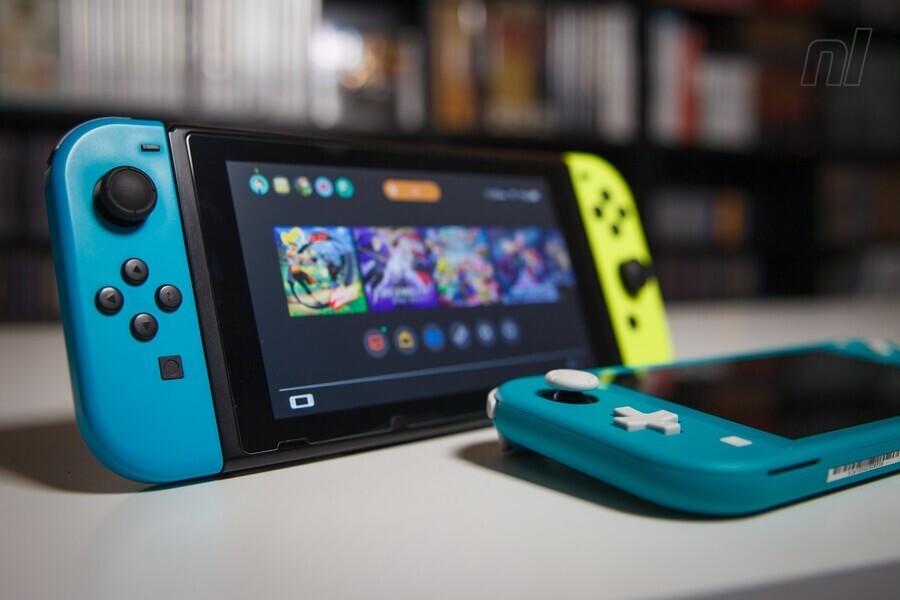 Each year, ahead of the Game Developers Conference (GDC) in San Francisco, the organization releases its State of the Game Industry Report. It surveyed around 2700 developers who attended the event or signed up to share their views and through the results provide some interesting insights into current trends and key topics.
An interesting statistic from Nintendo's point of view is always regarding active development projects and future plans. In previous generations of this report, the Wii U and 3DS typically recorded the single-digit percentage of developers who were working or interested in creating a game for the company's hardware. The situation is a lot better for the Switch.
In the 'what platform are you developing your current project for?' category, below is a sample of the results.
PC – 63%
PlayStation 5 – 31%
Android – 30%
iOS – 30%
Xbox Series X | S – 29%
Xbox One (or One X) – 22%
PlayStation 4 (or Pro) – 21%
Nintendo Switch – 20%
While the reaction may have been one of concern when the Switch fell in rank at 8th place, it's in the same playing field as previous-gen consoles (which isn't surprising given its capabilities) and at this stage in its lifecycle it's unlikely to match the PS5/Xbox Series X | S. Switch also comes in at 6th for the platform-focused category for future projects, with 19% naming the system. When asked more vaguely 'which platform are you interested in as a developer right now', the results were even better, with the Switch in 3rd place (behind PC and PS5) with 39%.
The dominant platform is of course still PC, while mobile remains the main focus due to its market size. However, as the Switch approaches its 5th Anniversary, it remains relatively high in terms of active development, planned development, and the interest it generates among developers. It is a far cry from the much lower interest rates of the previous generation.
If you want to review the report yourself, you can access it to Free on this site, with the sole request of sharing some basic personal details. As you would expect from the State of the Game Industry Report, it covers a wide range of topics, including accessibility, diversity, social activism, cryptocurrency, and NFTs. It gives a good feel for the opinions of those working in the industry, including areas where perspectives and approaches may be changing.
https://www.nintendolife.com/news/2022/01/nintendo-switch-maintains-interest-from-developers-in-latest-gdc-industry-report Nintendo Switch maintains interest from developers in latest GDC industry report