New "Karate Kid" film starring Ralph Macchio and Jackie Chan
Jonathan Entwistle will direct the next installment in the growing Karate Kid franchise.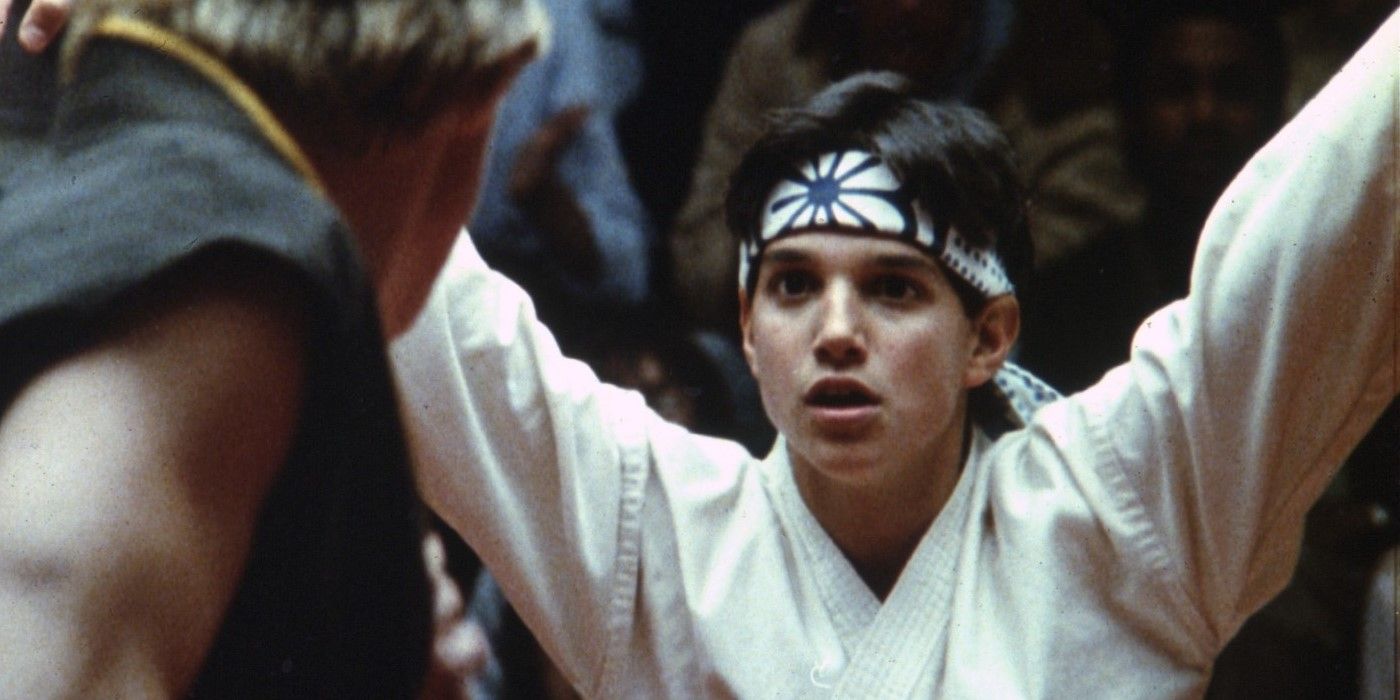 Dojos collide! Sony has finally announced the cast for next year Karate Kid film, and two famous actors return for the new installment. According to the studio Ralph Macchio And Jackie Chan They will both star in the latest film, which will now be released in theaters on December 13, 2024. Macchio and Chan will reprise their respective roles as Daniel LaRusso and Mr. Han. A casting search is currently underway for the actor who will play the as-yet-unnamed title character.