NCIS fans just got news of the amazing spin series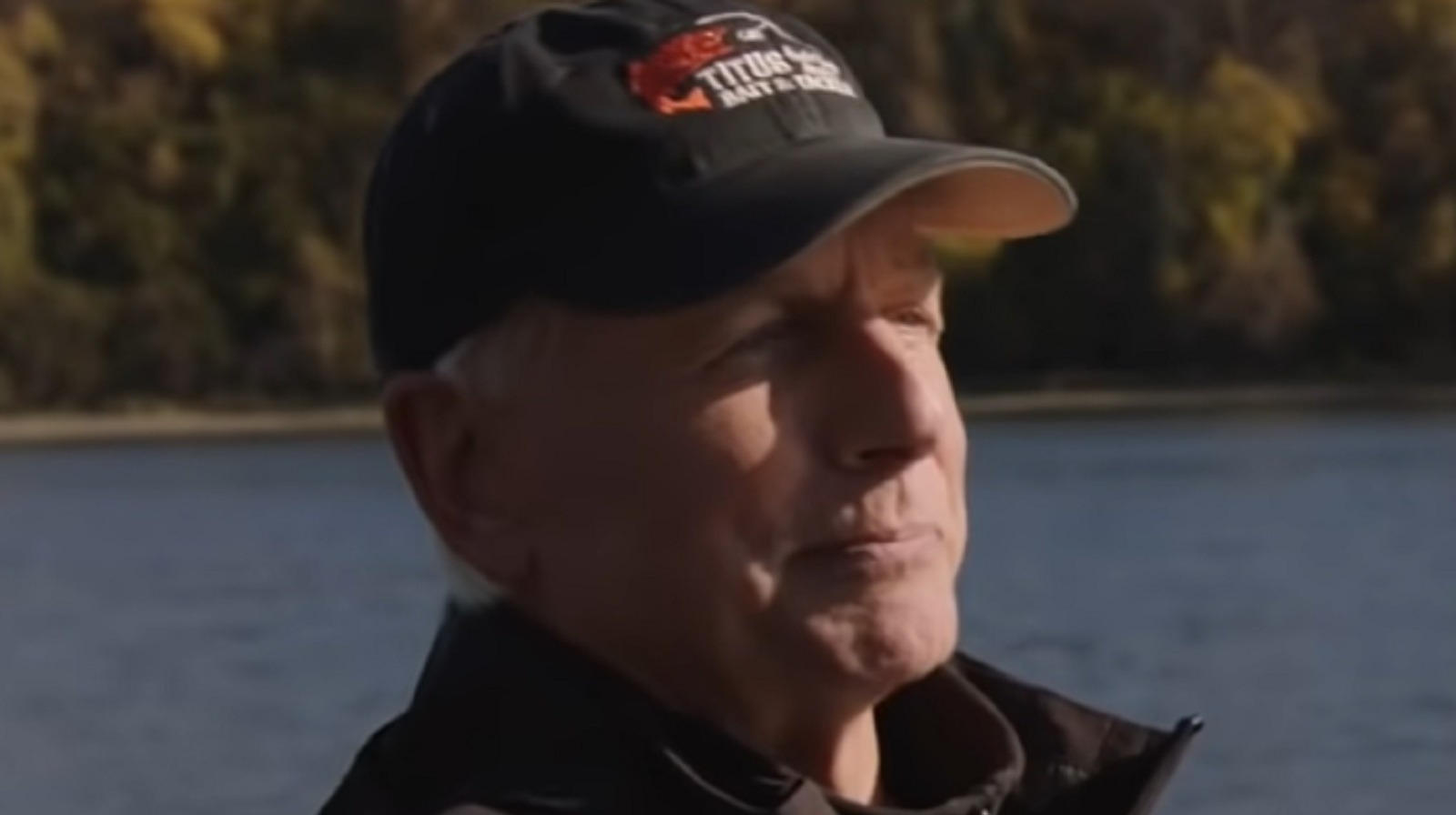 To date, all other critically acclaimed spin-offs in the NCIS franchise have been based in the United States. But "NCIS: Sydney" is coming, according to The Hollywood Reporter, will be all about Australia's most famous capital city. In many ways, this makes complete sense. The original creator of "NCIS: Los Angeles", Shane Brennan, is from Australia (via TV User Manual) and is very suitable to produce a show in his hometown. Another bright spot in the upcoming series is that it will "tell local stories", according to THR, and include local actors and crew members filming on location in Sydney.
Unfortunately, other than that, the details are sparse. We also know where the show will be broadcast – on Network 10 in Australia and on Paramount+ everywhere else (via Twitter) – but details about the juicer are yet to be announced. For example, we don't know which Australian actors will be cast in which roles. Since the project is in a very early stage of development, it is not surprising that they are very sparse on specifics. But it will be interesting to see how the largely American concept of the Naval Criminal Investigative Service plays out.
https://www.looper.com/769675/ncis-fans-just-got-amazing-spin-off-series-news/ NCIS fans just got news of the amazing spin series