NASA assigns 2 astronauts to SpaceX Crew-6 mission, launching in 2023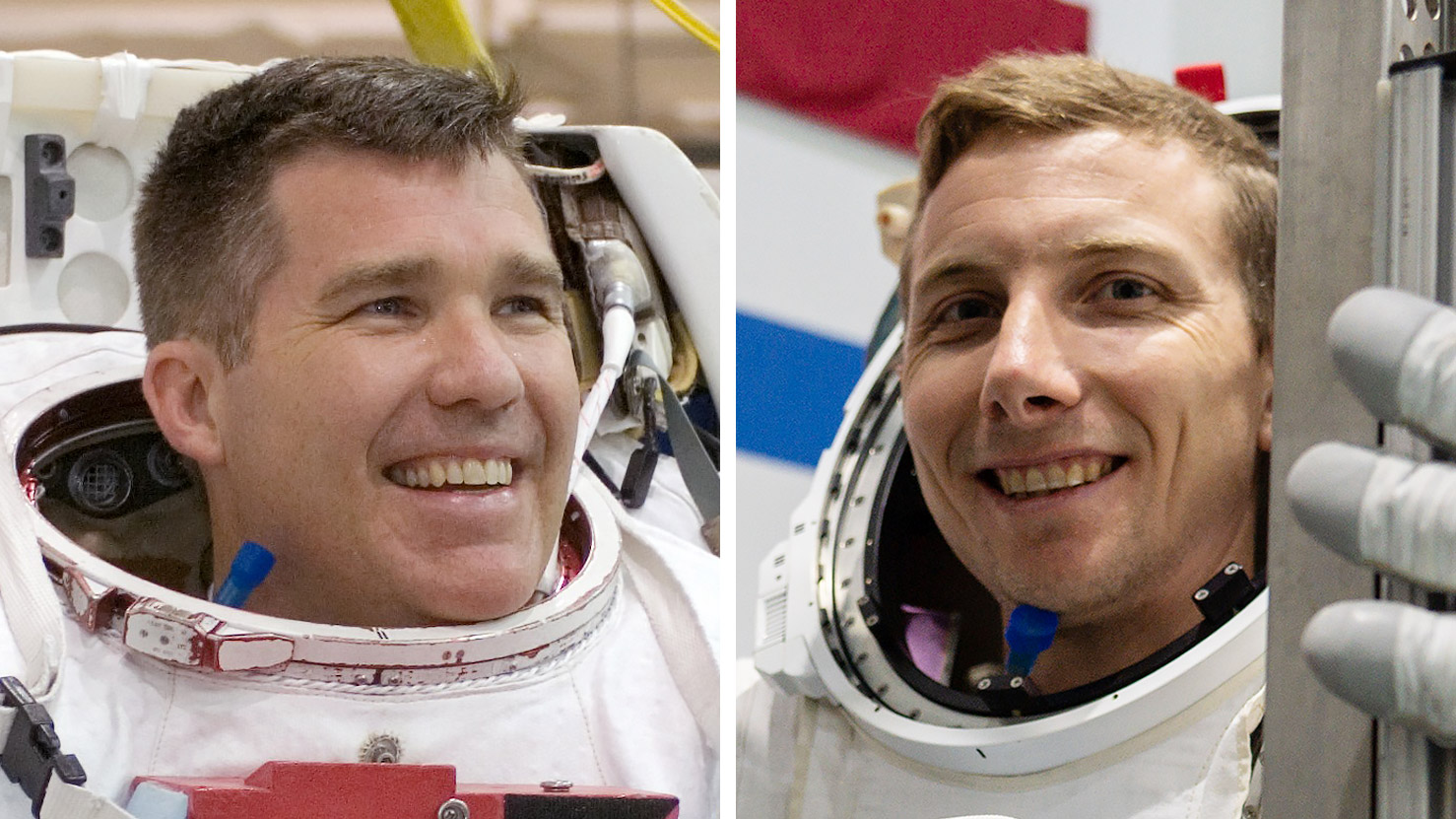 The first two seats of the sixth official NASA crewed mission launched by SpaceX have been filled.
NASA astronauts Stephen Bowen and Woody Hoburg will both fly on the Crew-6 mission, due to the incoming explosion International Space Station in 2023, according to a NASA statement published December 16.
Bowen will take command of the spacecraft and Hoburg as its pilot, with the two mission specialists to be appointed by the international partners on the station at a future date.
Related: The International Space Station at 8 p.m.: Photo tour
Bowen is a spaceship veteran who completed three stays on NASA's space shuttle fleet; Crew 6 will be the first day-long visit to the orbiting lab. In his previous assignments, Bowen performed seven space walk, and he was previously a submarine officer.
Hoburg was a rookie astronaut selected in 2017. At the time, he was an assistant professor of aeronautics and astronautics at MIT who focused on engineering systems. He also holds a commercial pilot's license and is one of 18 people in NASA Astronauts "team Artemis", from which the agency will select crew members for its Artemis 3 mission to return humans to the surface of the moon.
Email Meghan Bartels at mbartels@space.com or follow her on Twitter @megahanbartels. Follow us on Twitter @Spacedotcom and more Facebook.
https://www.space.com/nasa-astronauts-spacex-crew-6-mission NASA assigns 2 astronauts to SpaceX Crew-6 mission, launching in 2023