Morfydd Clark teases the second age character we may meet in the Rings of Power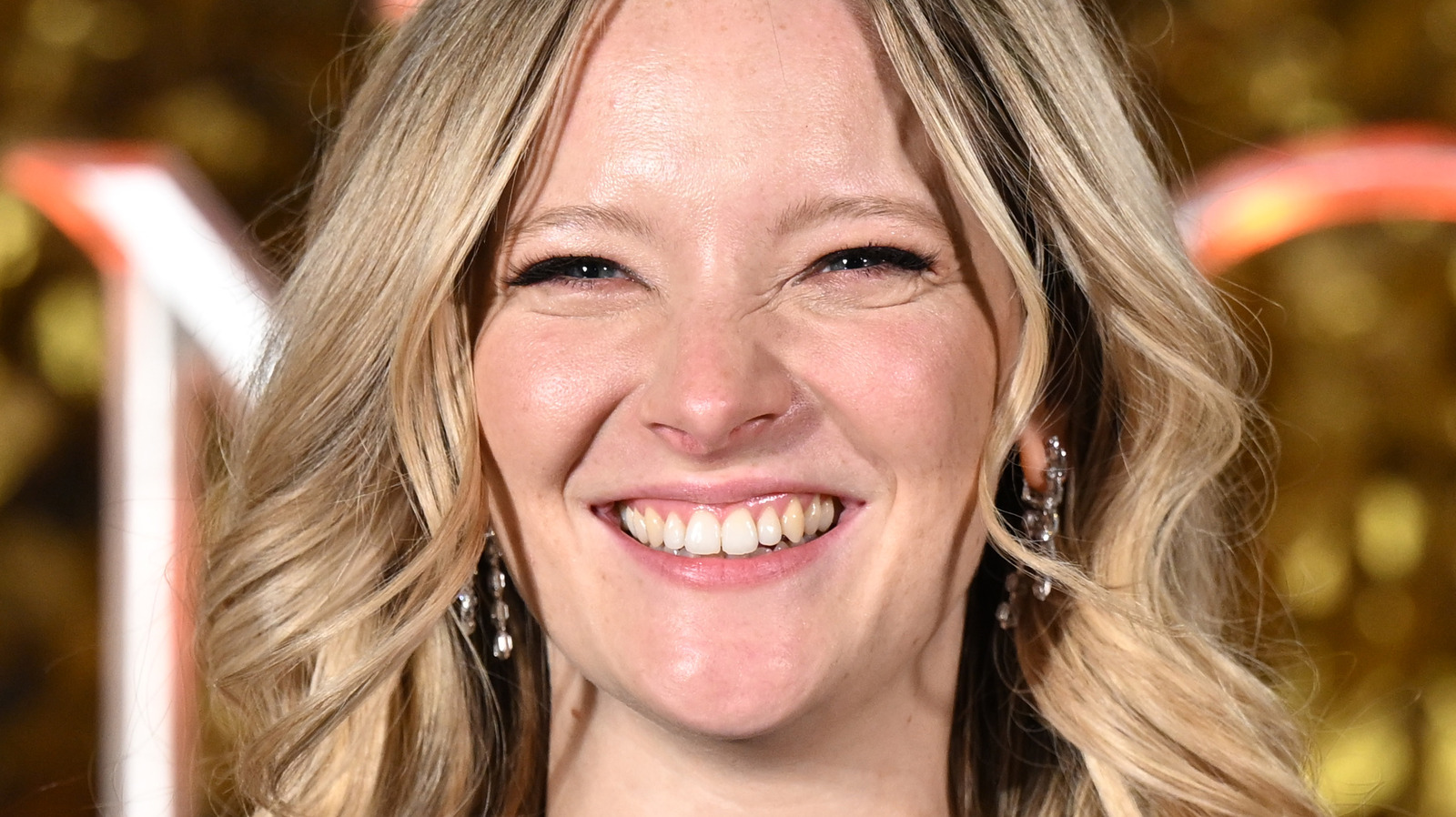 Morfydd Clark was shocked to find out she would be playing Galadriel in The Lord of the Rings: The Power Rings. In fact, she originally thought she was cast as someone else entirely, as she recalled during a recent interview with Variety.
"I knew I was playing some kind of elf. I knew it was the Second Age. My sister and I read it all through, and I thought I was Celebrían, her daughter, because I don't think I could fathom that it would be Galadriel," Clark said, potentially revealing a massive spoiler about the show's future plans.
When the actress was asked about the possibility of Celebrian joining the line, the actress didn't exactly shut down the idea either. "Galadriel's family is a big part of her. There are five seasons and there is a lot of exploration."
https://www.looper.com/992986/morfydd-clark-teases-the-second-age-character-we-may-meet-in-the-rings-of-power/ Morfydd Clark teases the second age character we may meet in the Rings of Power