Mobile Suit Gundam ending: Cucuruz Doan's island explained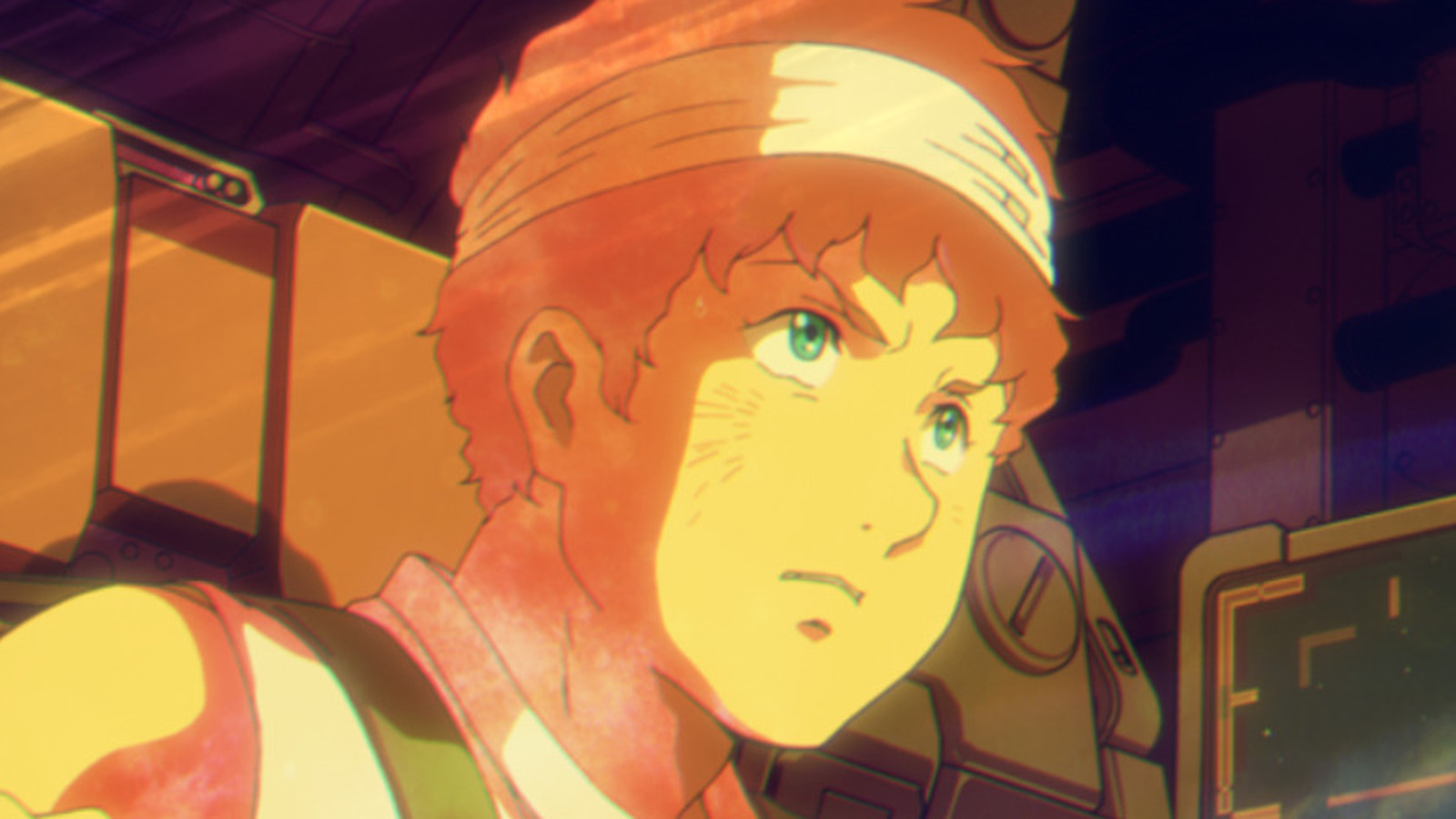 Depending on your perspective, having both the Federation and Zeon ships arriving on the island shortly after Amuro turns on the lighthouse is either an awfully convenient time or an utterly awkward time. Zeon is bad news for everyone, but Amuro and Doan have very different views on what the Federation ships mean. For Amuro, it's a salvation. For Doan and the Orphans, however, it's more soldiers – and they've made it clear that they hate all soldiers, regardless of affiliation.
Ready to use his zaku to fend off any invaders, Doan invites the eldest orphan boy, Marcos (Yūma Uchida and Paul Castro Jr.), to fight with him. Amuro, knowing that Doan has been keeping his Gundam in a hidden base beneath the island, volunteers to join them. However, Doan poses a pointed question: "Could you fight for these children to protect them even from your own comrades?"
The question leaves Amuro challenged. The war between the Federation and Zeon is not "good versus evil," but rather two sides with varying degrees of evil, which nonetheless have some good people fighting for. Amuro considers his direct comrades on the White Base to be good people, but deciding he would fight them if he had to, accepts the challenge and makes the decision to follow Doan.
https://www.looper.com/1026329/the-ending-of-mobile-suit-gundam-cucuruz-doans-island-explained/ Mobile Suit Gundam ending: Cucuruz Doan's island explained