Military Comedy You Must Have Forgot Directed by Ivan Reitman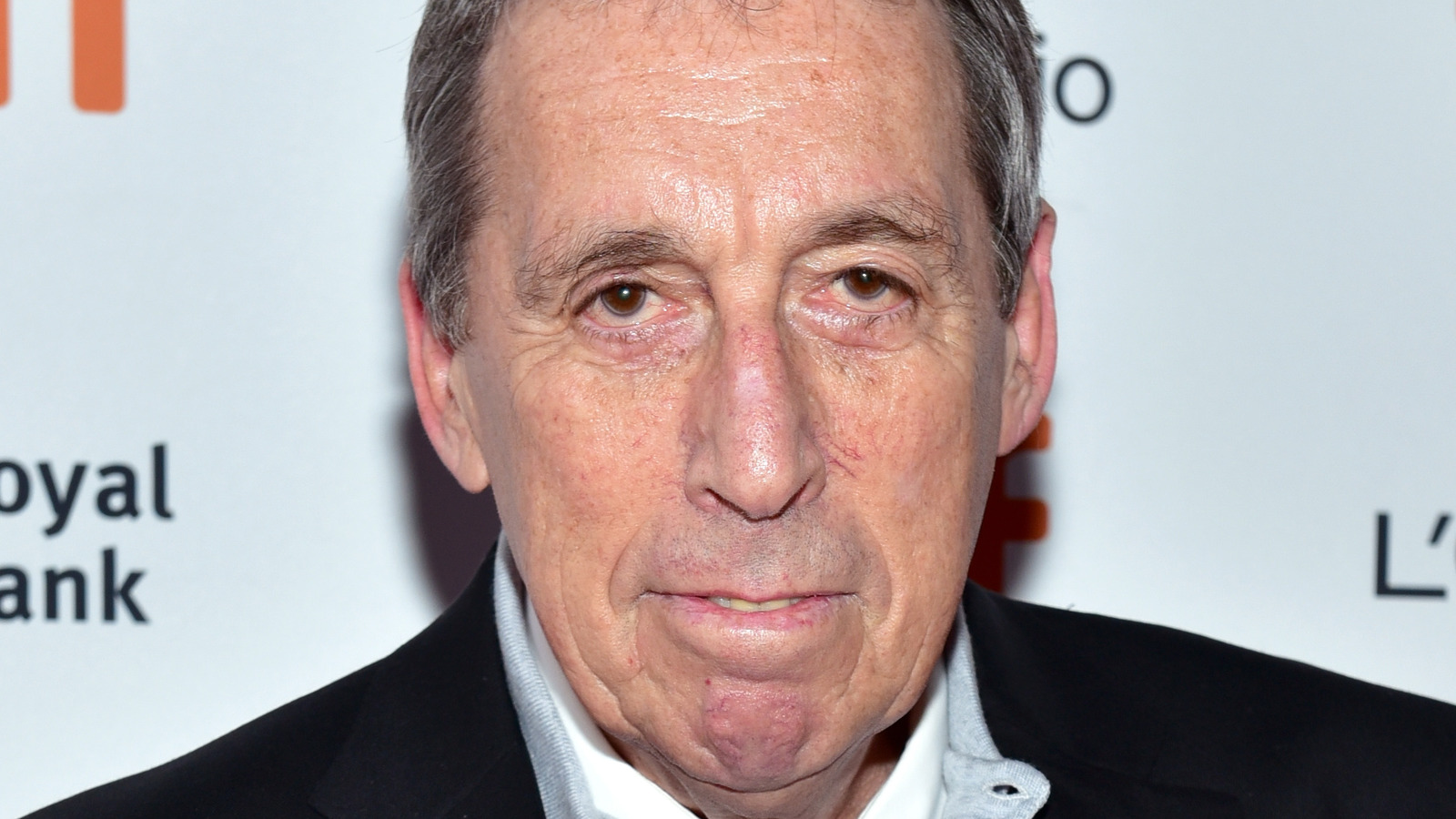 The military comedy in question is one of Ivan Reitman's multiple collaborations with Bill Murray and Harold Ramis, and one that happened before the "Ghostbusters" jackpot. The movie is none other than the 1981 comedy."Stripes"began life as a Project Cheech and Chongbut ultimately featured iconic stars – from Murray and Ramis to John Candy, Sean Young, Judge Reinhold, Warren Oates and even Bill Paxton.
Though the cast is full of future superstars and relatable actors, much of the central cast remains out of their upcoming breakout hits for a couple of years. However, both Reitman and the stars have used the full power of comedy on their silver screen. So "Stripes" is exactly what you'd hope a 1980s military comedy featuring these guys would be and more. It's a quality film that can proudly rate the new Tomatometer 88 percent Rotten Tomatoesand with a TV series "Stripes" in development, the movie is well worth checking out if you haven't seen it…and, let's face it, even if you have.
https://www.looper.com/766839/the-military-comedy-you-probably-forgot-ivan-reitman-directed/ Military Comedy You Must Have Forgot Directed by Ivan Reitman