Mike Flanagan still faces opposition to his characters' monologue tendencies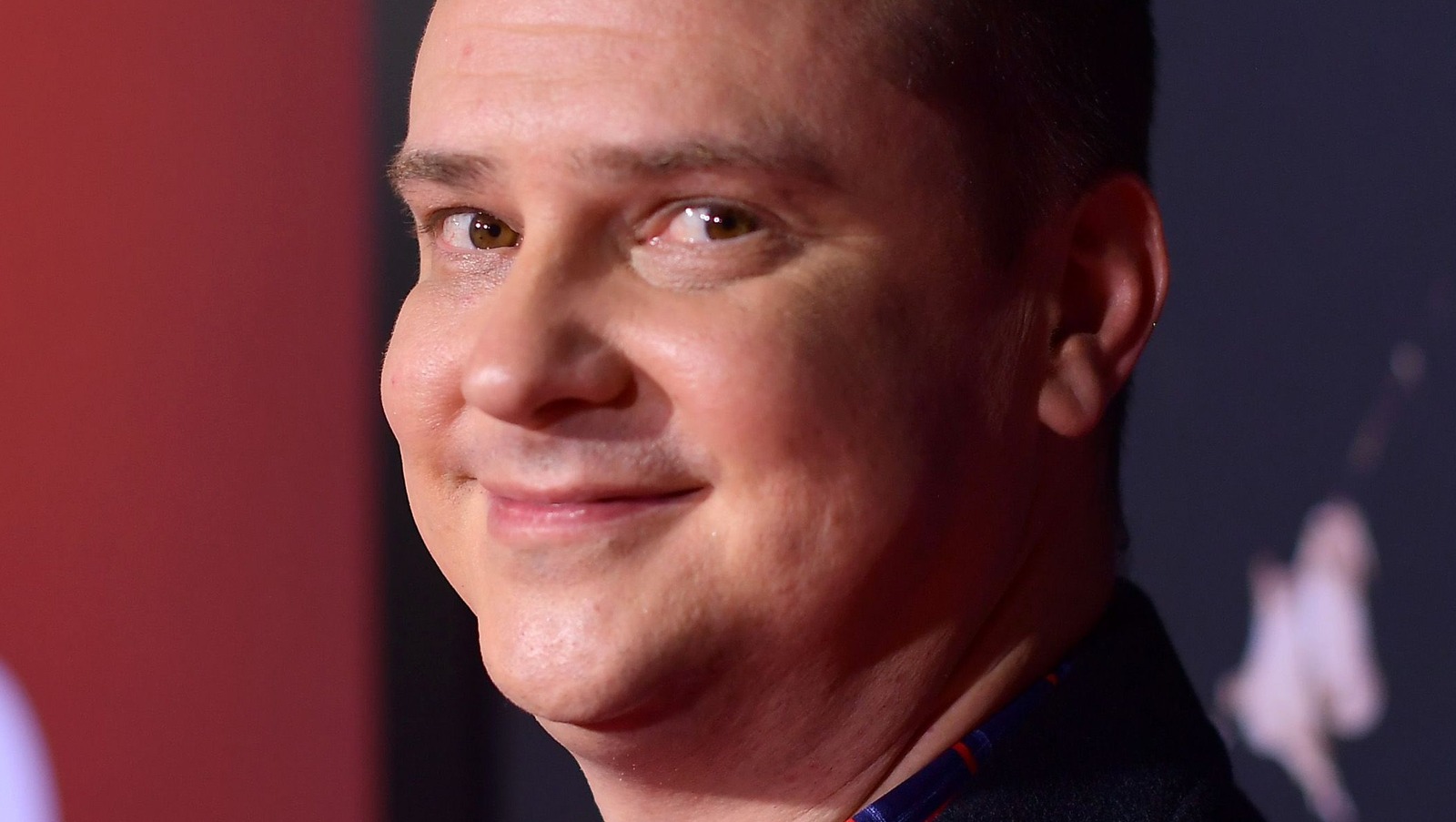 A few weeks after the Netflix premiere of "Midnight Club," Mike Flanagan and producer Trevor Macy spoke to Discussing Film, where Flanagan shed some light on his love of self-talk and monologues. He worries that they are dying art forms that, when used well, can be incredibly powerful and enhance a particular scene or character. "My favorite version is when there are no cutaways. It's very theatrical," he said, although he likes doing them in the first place. As it turns out, when he attempts to inject soliloquies and monologues into his works, he often encounters strong resistance from those in power.
Flanagan explains, "I see constant Rejection because I think leadership and the market have short attention spans. And we've been conditioned to go from thing to thing, to thing, to thing, by lots of entertainment, and faster and faster cuts and less and less rewarding patience." Despite these changing industry and audience trends, he has no intention of deviating from his artistic style back off, adding that seeing other creatives use soliloquy and monologues in their projects makes him incredibly happy, proving he's not alone in this struggle.
Soliloquy and monologues should always have a place in film and television, especially by people as adept at it as Mike Flanagan. Let's hope he and those just as eager to incorporate her into their work don't lose the battle to keep her anytime soon.
https://www.looper.com/1066287/mike-flanagan-still-gets-resistance-for-his-characters-soliloquy-tendencies/ Mike Flanagan still faces opposition to his characters' monologue tendencies