Michael B. Jordan embraces his burning heart in new teaser
"Two worlds colliding, rival nations.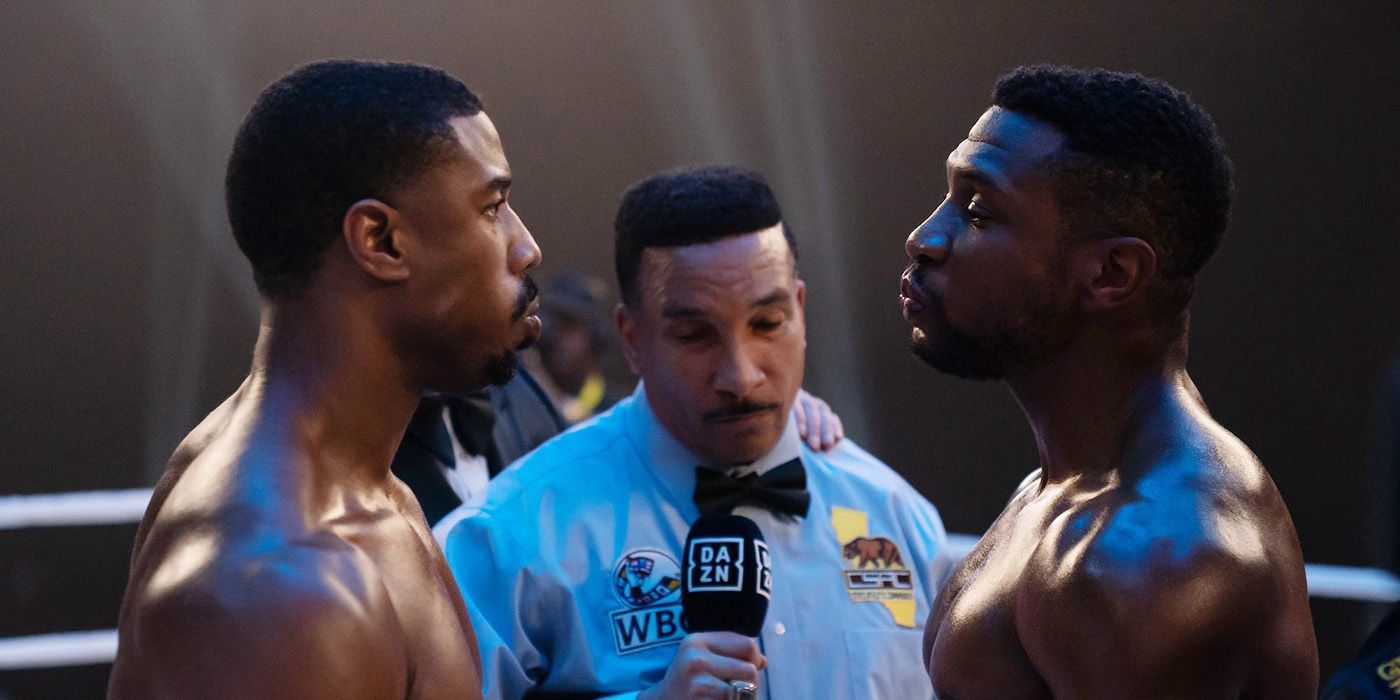 The gloves are officially off and Adonis "Donnie" Creed (Michael B Jordan) is ready for war in the latest teaser for Creed III. It's only a few weeks until the audience at Donnie's showdown with Damian "Dame" Andersen (Jonathan Majors), someone he once considered a brother. After a long stint in prison, Dame is hungry for the life Donnie has built, and he makes no secret of declaring his intention to snatch it from under his feet. But as the saying goes, blood (even if it's not biological) is thicker than water, so it's no easy feat for Donnie to go head-to-head with checkers. A new teaser for the boxing spectacle has given a glimpse of the mental toll the showdown will inevitably take on Donnie.
The clip revolves around Donnie's struggle to separate the person he once knew and loved from the person he now faces. It features a flashy montage of Donnie's life both as a boxing champion and as a little kid who once really cared for Dame. "I want you to let go of your fear," comes a voice urging Donnie in the off-commentary. "Let go of guilt, let go of what was and go into what is." The shot perfectly captures life changing, quickly transitioning from a young lady to him as a training athlete with a physique who can only mean business. It looks like the advice will certainly work with the closing clip highlighting Donnie in top form as he delivers a series of deadly blows in close succession.
The teaser comes right after the last trailer for Creed III which leaned heavily on the demons Donnie still harbors despite all his success. In addition to the weight of his later father Apollo (Karl Wetter) and former mentor Rocky Balboa (Sylvester Stallone) respective legacies, he is also clearly tormented by something that he buried in the past and that Dame stirred up inside him. The word 'blame' has appeared frequently throughout the promotional material for the film, alongside a shot of the couple raising their hands in front of the police. This feels like a subtle nod to the idea that maybe Donnie also played a role in Dame's arrest, or that he just feels that way.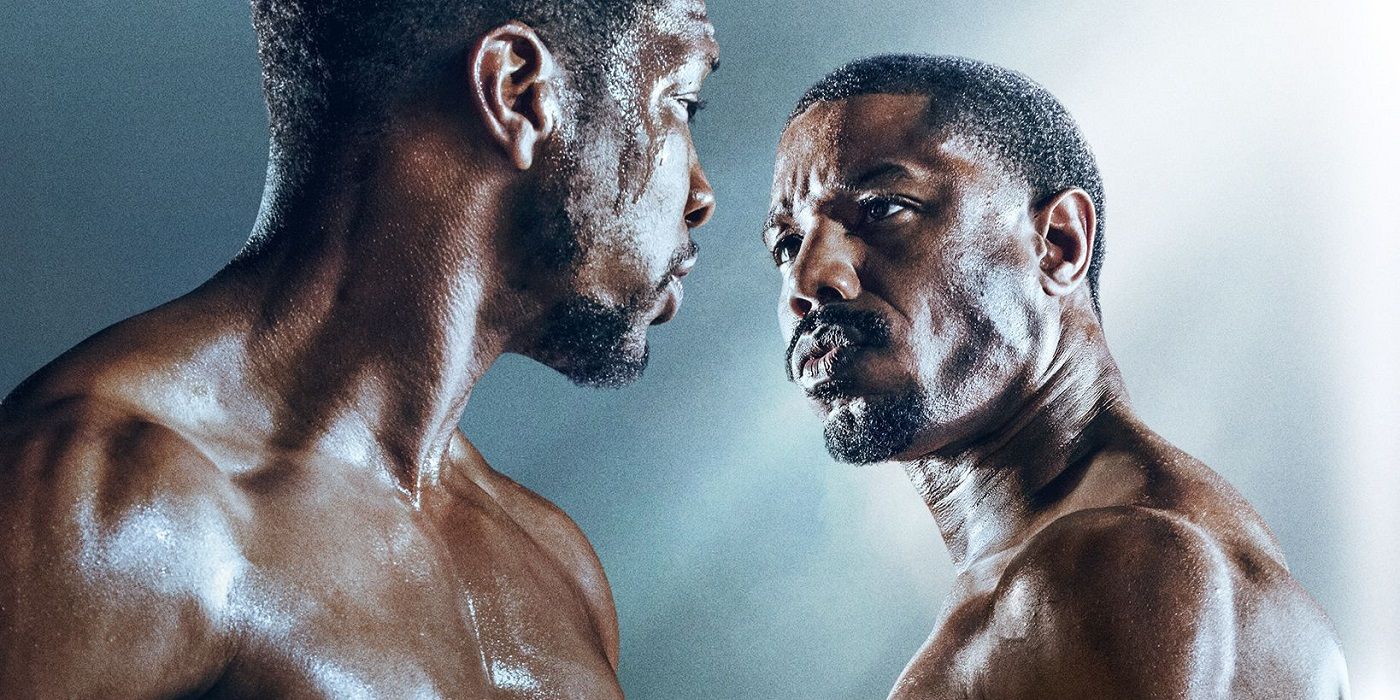 RELATED: Michael B. Jordan carries Apollo Creed's legacy in the final 'Creed III' trailer
Now that he's a father, husband, and once the best pound-for-pound fighter in the world, Donnie has a lot to lose. Meanwhile, his opponent has absolutely nothing to lose, making Dame even more dangerous than Donnie. How this will affect the pair's highly anticipated fight will emerge in due course.
You can catch the ultimate showdown in theaters on March 3rd. In the meantime, you can check out the new teaser below.
https://collider.com/creed-3-teaser-michael-b-jordan/ Michael B. Jordan embraces his burning heart in new teaser