Matt Reeves' unique take on Batman convinced Paul Dano to bring his version of The Riddler to life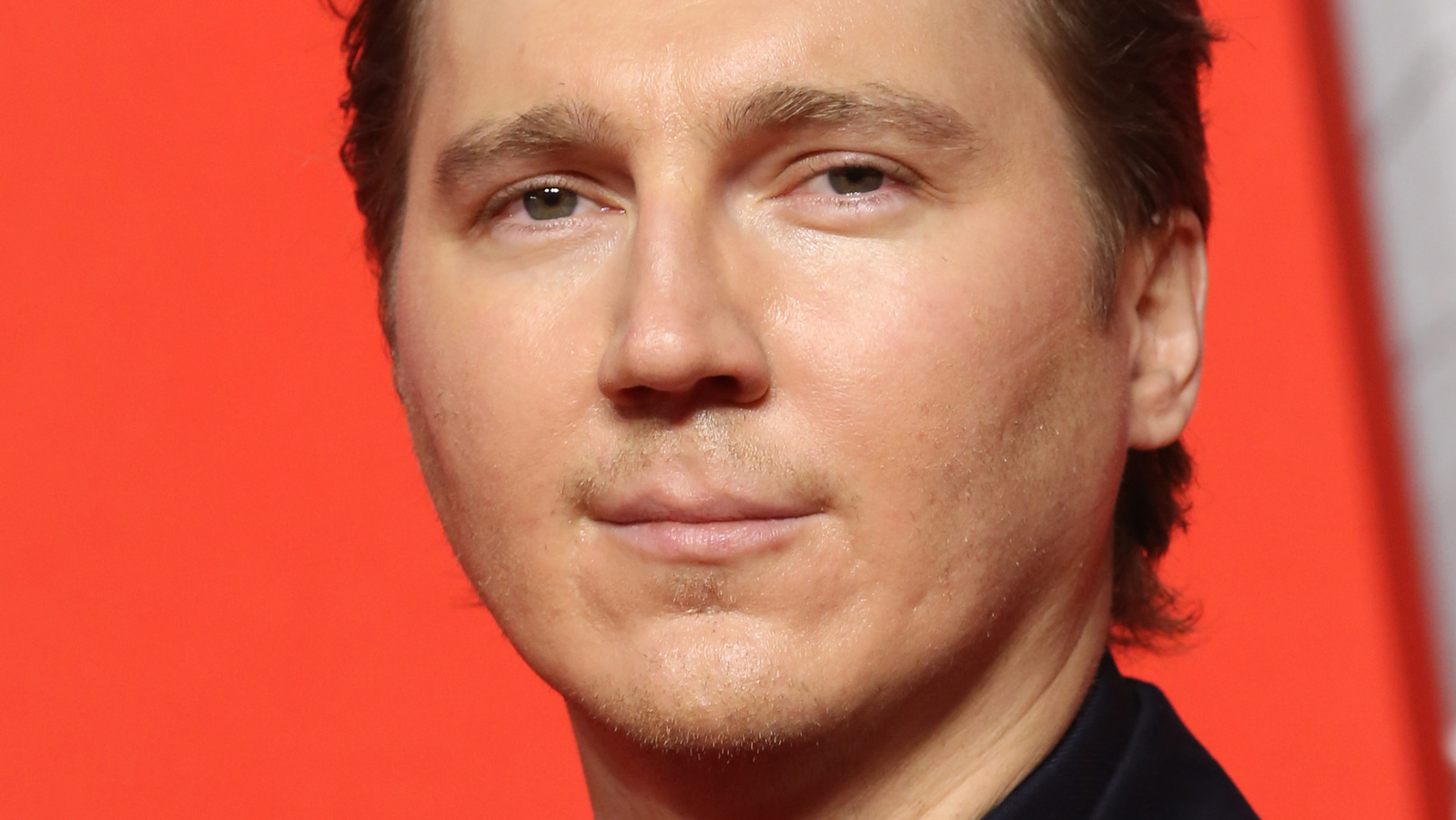 In a recent interview with GQ, Paul Dano credited The Batman director Matt Reeves with reinventing the world of Batman, giving him a chance to unleash his deadlier version of the character. "Having Matt have such a specific and new perspective has given me a lot of freedom," Dano told GQ. "For example, this is this Riddler. I won't worry about the others or the comics. … I also think why should we keep doing these? It's a reinterpretation, and it's a reinterpretation for you." With audiences now looking for more realistic interpretations of cartoon characters in movies, Dano's Riddler was certainly reimagined for the time.
In an interview with Entertainment Weekly, it was mentioned that Reeves based his version of The Riddler on The Zodiac Killer, although Dano said he didn't really research The Zodiac Killer for the role. Reeves said that part of the film's creepiness comes from the fact that The Riddler becomes almost like a ghost, making the character even more terrifying and menacing to the caped Crusader. "​​[The Riddler] felt like a ghost throughout the movie, that kind of presence you never knew where it would show up and how it would affect things," Reeves explained. "And that mystery would put Batman in a very vulnerable position because he didn't understand from where and how and what the Riddler was acting."
Reeves and Dano certainly had an excellent handle on this character and they managed to make him arguably the scariest Riddler of all time.
https://www.looper.com/1058612/matt-reeves-unique-take-on-the-batman-sold-paul-dano-on-bringing-his-version-of-the-riddler-to-life/ Matt Reeves' unique take on Batman convinced Paul Dano to bring his version of The Riddler to life