Marvel just made a big change to its upcoming Armor Wars project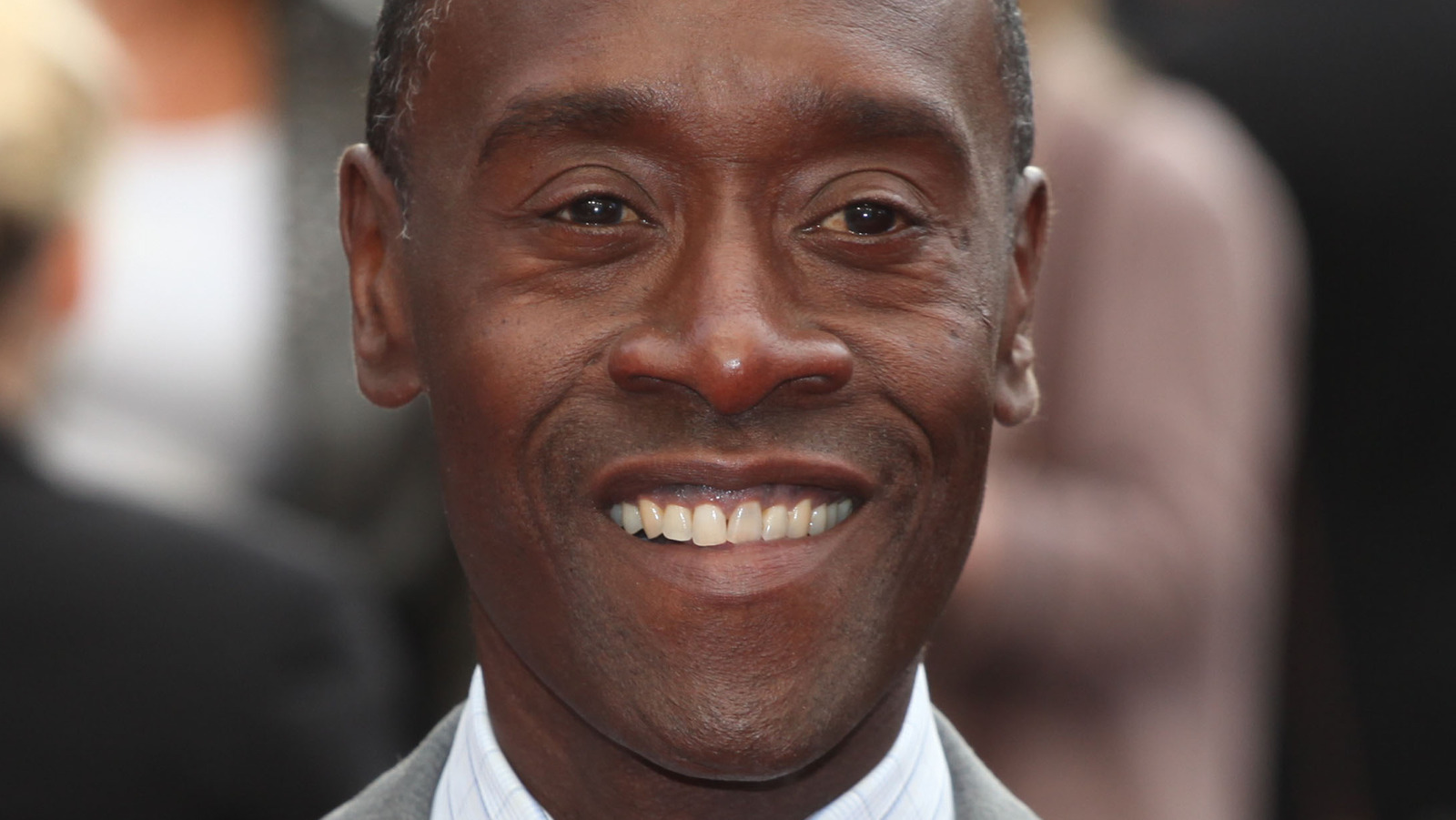 Marvel has announced that Armor Wars, originally planned as a series on Disney+, will now be a movie (per The Hollywood Reporter).
Yasser Lester, the series' lead writer, is staying on board as a writer for the new film. Don Cheadle, previously announced as part of the series, also remains on board the film, reprising the role of James Rhodes, aka Rhodey, alter ego of superhero War Machine.
A director has yet to be announced for the film, which was not the case for the series. A release date has also not been announced as it remains unclear when this film will now fall into the franchise's timeline.
It is not yet known whether other characters from the Marvel Cinematic Universe will appear in "Armor Wars". A character likely to appear in the film is Sharon Carter (Emily VanCamp), last seen in The Falcon and The Winter Soldier as The Power Broker, who strikes a deal to sell US military technology to the highest bidder.
Another character likely to appear in Armor Wars, possibly for the first time in the franchise, is Riri Williams. Played by Dominique Thorne in the MCU in the comics, Williams uses Stark Industries technology to recreate an armored suit of his own, dubbed Ironheart. An Ironheart series has also been announced as part of the upcoming season of the MCU on Disney+.
https://www.looper.com/1032370/marvel-just-made-a-huge-change-to-their-upcoming-armor-wars-project/ Marvel just made a big change to its upcoming Armor Wars project