Marriott offers a new electric vehicle charging solution for hotels in the US and Canada
Marriott offers a new electric vehicle charging solution for hotels in the US and Canada
Two weeks ago, Hilton unveiled a plan to offer electric vehicle charging at 2,000 hotels in North America with a total of 20,000 chargers.
So it shouldn't be a surprise Marriott is now sharing news about electric vehicle charging for hotels in the US and Canada..
However, as of this writing, there appears to be no target for EV charging or timeline for it, let alone a mandate for properties to offer it or subsidies for it. Instead, it appears to be a new product that Marriott will offer as an option to owners?
Marriott hotels have a turnkey solution to easily add and manage electric vehicle charging stations via the EV Connect platform. This is the first agreement of its kind for Marriott and ensures participating locations can provide reliable charging infrastructure at locations across the U.S. and Canada.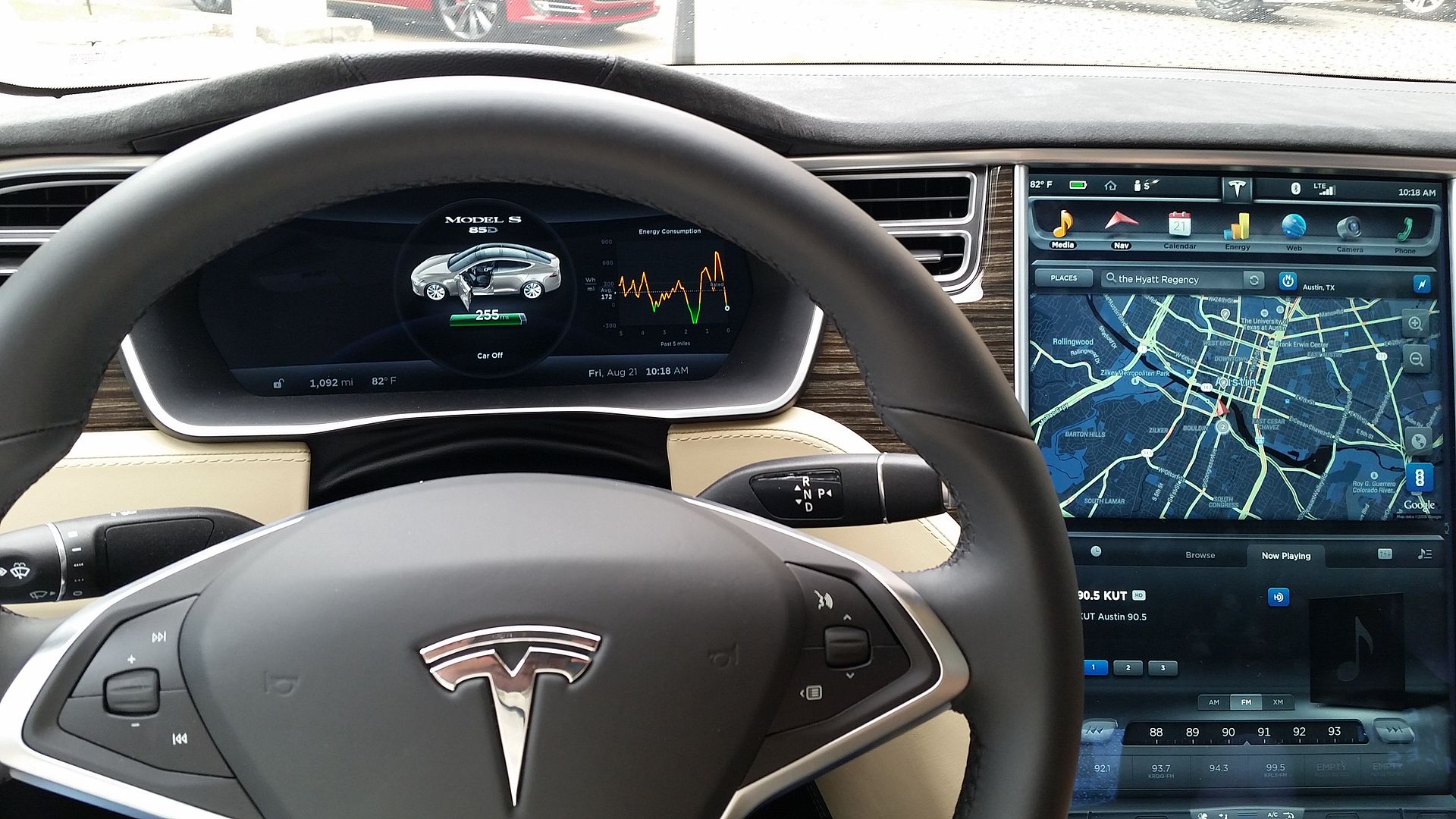 On the one hand, they are still behind Hilton's announcement. On the other hand, hotels could at least do it to offer the option Charging level 3?
Instead of opting for Tesla's Universal Wall Connector, which can charge both CCS Combo 1 and NACS-equipped electric vehicles, the Maryland-based company opted for EV Connect's Shield product.

This means Marriott can choose what type of power dispensers it wants. The main advantage of this deal is that EV Connect can install not only Level 2 chargers, but also Level 3 DC fast charging stations.
Imagine that charging at level 3 is about twelve times faster than at level 2 (although there are many factors at play here and it can vary). Roughly speaking, a Tesla owner could charge around 10% per hour with charging level 2, meaning they could go from 20% to 80% charged in six hours. With Level 3, they could potentially complete the same charge in under 30 minutes.
My ultimate conclusion from Hilton's announcement and Marriott's need to take action here is that hotels are viewing electric vehicle preparedness – whether for guests traveling on the road or those renting the vehicles – as a key must moving forward .
More from View from the Wing