Man missing in Rocky Mountain National Park
According to the National Park Service, 49-year-old Chad Pallansch was last heard from on Wednesday, September 27th.
GRAND COUNTY, Colo. – A Fort Collins man went to Rocky Mountain National Park on Wednesday, September 27th. Nobody has heard from him since.
In one release, the National Park Service said search efforts for Chad Pallansch are ongoing. On Sunday, 38 search team members and 17 others set out to search for him in several areas, including Boulder Grand Pass, Mount Alice, McHenry's Peak and Arrowhead.
Pallansch, an experienced trail runner, had plans to run a 28-mile route that included crossing the Continental Divide and included "off-trail travel through steep talus slopes," the park service said.
According to the park service, Pallansch started his route on September 27 at the East Inlet Trailhead near Grand Lake and was last heard from around noon – the next day, park rangers confirmed his vehicle was still parked at the North Inlet Trailhead on the west side of the Parks.
The following were mentioned as possible travel areas in Pallansch:
Verna Lake
Mount Alice
Chief's Head Peak
Black Lake
Mills Lake
Flattop Mountain
Pallansch had a personal navigation device with him, but the device was not designed for help in emergencies, the park service said.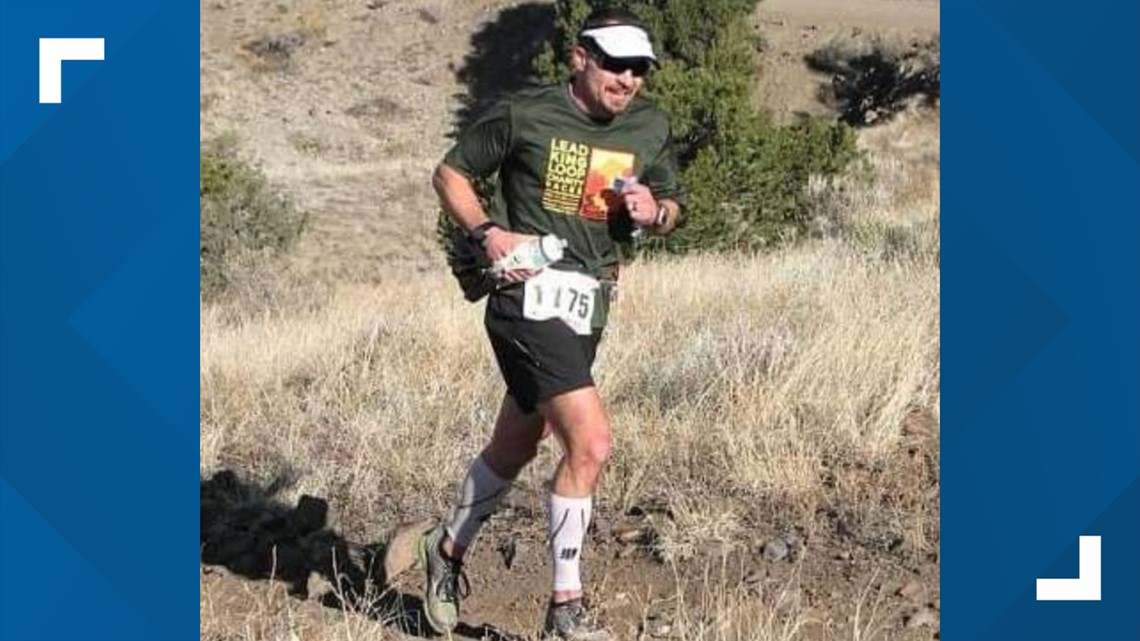 Pallansch is 1.70 meters tall, weighs 75 kilograms and has brown hair and blue eyes.
"Search efforts included aerial reconnaissance, a heat-sensitive fixed-wing flight, and ground crews on the North Inlet and East Inlet trails, the Black Lake and Upper Glacier Gorge area, Thunder Lake and Lake Powell. Park rangers are also continuing the investigation."
Anyone with information that could help the investigation, who saw Pallansch or was in any of the listed areas on Sept. 27 is asked to call the National Park Service Investigative Bureau Tip Line at 888-653-0009 to call. People can also contact the Park Service's investigative team by email at nps_isb@nps.org or at your website.