Lupita Nyong'o looks back on her viral moment during the Oscars debacle between Will Smith and Chris Rock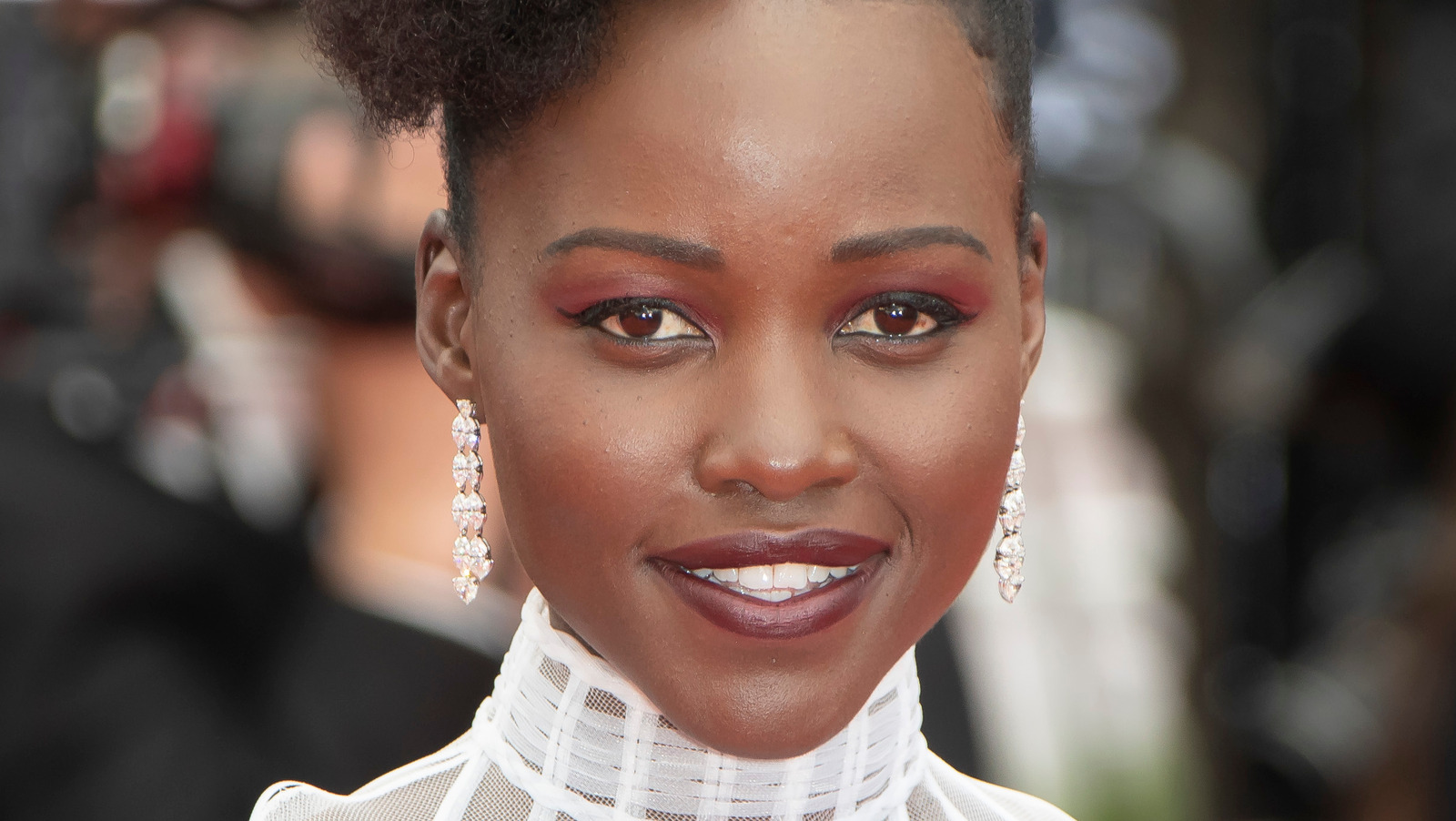 Lupita Nyong'o sat down with The Hollywood Reporter to talk about her Black Panther: Wakanda Forever career and, of course, that infamous moment at the 2022 Oscars. Notably, the actress went through various emotions in front of the camera, making her an easy reference point for viewers worldwide when Will Smith slapped Chris Rock on live television.
"When the moment passed, I was like, 'Oh my god, there's no way that happened and I'm not in the picture,'" Nyong'o said. "I knew once it was over that I was going to be a meme." Well, she was right about that, as many on Twitter and other social media services used her reactions to show exactly how she felt in that moment felt.
"Congratulations to Lupita Nyong'o on winning her Best Supporting Actress for 'The Slap,'" she tweeted @BradDia99011737. In the meantime, @hyper254_ the actor had mocked Smith by saying, "Why didn't you hit August Alsina like that?" This is a reference to a TV chat between the 'Fresh Prince of Bel-Air' star and Jada Pinkett Smith that included many intimate details of their marriage (via Buzzfeed).
However, Nyong'o was reluctant to delve further into the Oscars slap debate and ended the conversation with grace and humility. "Honestly, I don't want to add any more fuel to this thing," she concluded.
https://www.looper.com/1062639/lupita-nyongo-looks-back-on-her-viral-moment-during-the-will-smith-and-chris-rock-oscars-debacle/ Lupita Nyong'o looks back on her viral moment during the Oscars debacle between Will Smith and Chris Rock