"Love Will Make You Do Crazy Things" Will Smith broke down in tears after winning the Oscar for portraying Serena Williams' father in King Richard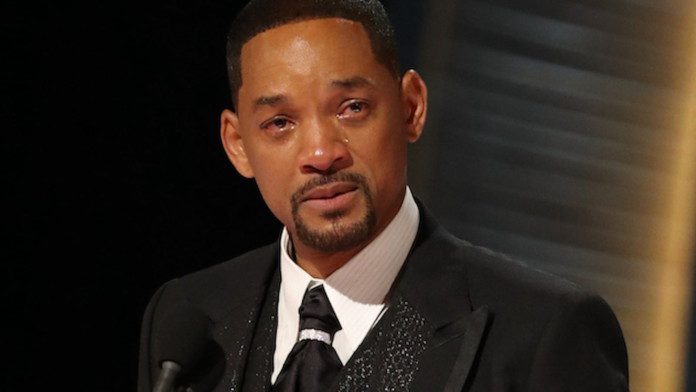 Will SmithThe wait of over 3 decades was finally over when he won the Best Actor award for his portrayal of Richard Williams in the movie 'King Richard'. A biopic drama based on the life of the father and coach of Venus and Serena Williamsthe film was released last year to great acclaim and Smith's performance in it stood out brilliantly.
The film captures the early beginnings of the Williams sisters, who picked up a racquet at the request of their father, Richard, and how the family overcame various obstacles on their journey to make Venus and Serena two of the most successful tennis players of all time. Smith's role and manner, which he adopted similarly to Richard's, earned him the acclaim and eventual accolade he had craved for years.
Winning the award was certainly an emotional moment for him, but the actor managed to go ahead with his winning speech and thanked everyone involved in the film and his family for their support.
"Richard Williams was a fierce defender of his family. At this point in my life, at this moment, I am overwhelmed by what God is asking me to do and be in this world." said Smith at the beginning of his speech. "I am called in my life to love and protect people and to be a flow for my people. I know in order to do what we do you have to be able to take abuse, to be able to make people talk crazy about you, in this business there are people who love you disrespect, and you have to smile and pretend that's okay.
"I want to be a vessel for love, I want to thank Venus and Serena and the entire Williams family for entrusting your story to me. That's what I want to do, I want to be an ambassador for that kind of love and caring." said Smith in his speech.
Will Smith apologizes to the Academy for hitting Chris Rock but doesn't take his name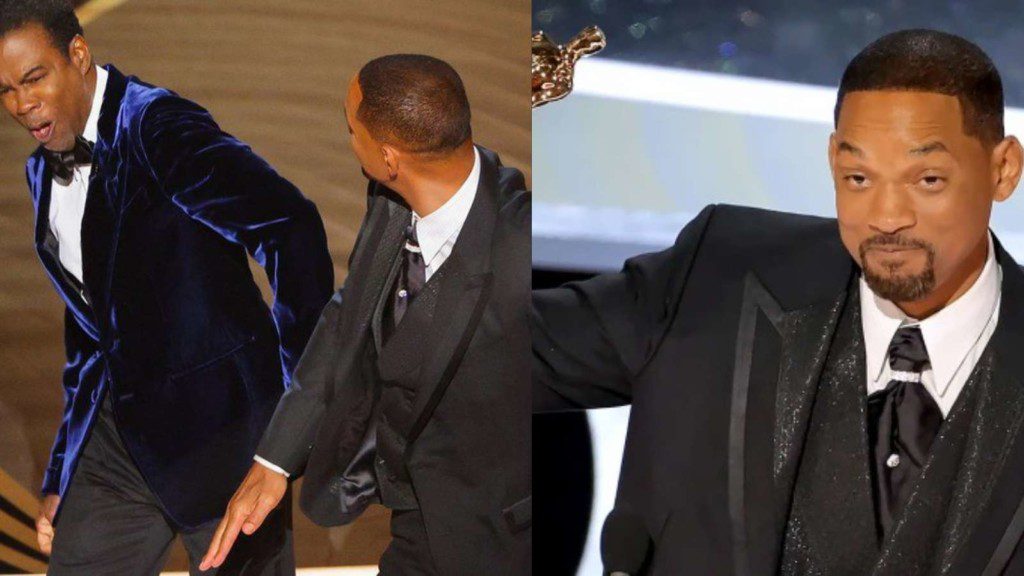 Smith's night was a rollercoaster ride. The night he won the greatest honor of his life, an ugly incident involving the comedian-actor Chris Rock overshadows his performance. Rock had joked about Smith's wife Jada Pinkett Smith's hair, despite knowing she had a condition that caused her hair loss. The joke didn't sit well with Will and he went on stage and punched Chris in the face and screamed "Keep my wife's name out of your damn mouth" on the way back to his seat.
Smith apologized to the Academy and everyone else at the ceremony for his actions, but did not apologize to Chris. In the speech, he also spoke of "protecting his family like Richard did," hinting that he believed it was right for him Hitting Chris for making fun of Jada's health condition.
"I would like to apologize to the academy and all my fellow candidates. This is a beautiful moment and I'm not crying for an award, I'm not about winning an award, it's about bringing the light to all the people, the entire cast and crew of King Richard and Venus, Serena and all Williams family.
"Art imitates life. I look like the crazy dad, just like they say about Richard Williams, but love will make you do crazy things. A lot of things are complicated for my mother at this moment. She didn't want to come out today, she has a knitting group today so she's watching. Being able to take care of my mother, my family, my wife, I take too much time. Thank you for this honor and this moment and thank you on behalf of Richard and Oracene and the entire Williams family. Thanks, hoping Academy invites me back, thanks." concluded Will.
https://firstsportz.com/tennis-love-will-make-you-do-crazy-things-will-smith-left-in-tears-after-winning-the-oscar-for-the-portrayal-of-serena-williams-father-in-king-richard/ "Love Will Make You Do Crazy Things" Will Smith broke down in tears after winning the Oscar for portraying Serena Williams' father in King Richard