"Lost's Toxic Work Environment Revealed in New Book Burn It Down"
If you were into pop culture in 2004, you've probably seen it, or at least heard about it Lost Phenomenon. The series, about a group of plane crash survivors on a mysterious island, revolutionized the way we consume and even think about stories, and is often credited with changing television forever. Lost was an undeniable hit, but a new report suggests the show's benefit wasn't wasted.
In her new book Burn It Down: Power, Complicity, and a Call for Change in Hollywoodauthor Maureen Ryan uses the Lost behind the scenes to point out that the film and television industry consistently facilitates toxic behavior that traumatizes writers, actors and other professionals for years to come. In a harrowing excerpt from the book, Ryan revealed it all Vanity Fair that the show's work environment allowed for episodes of verbal abuse, misogyny, and various levels of racism.
To write this section, Ryan interviewed former Lost Actors and writers, including Harold Perrineau (Out of) and screenwriters Monica Owusu-Breen (Marvel's Agents of SHIELD) And Melinda Hsu Taylor (Nancy Drew). Perrineau's account sheds some light on the fate of his character, Michael Dawson. In season two, Michael was absent from most episodes and was abruptly written off at the end of the season. Perrineau revealed in the interview that this happened after reaching out to showrunners Damon Lindelof And Carlton Cuse to talk about some racial stereotypes and the fact that he and other BIPOC actors were sidelined as the show progressed. In response, Lindelof and Cuse released Perrineau from his contract as a regular cast member.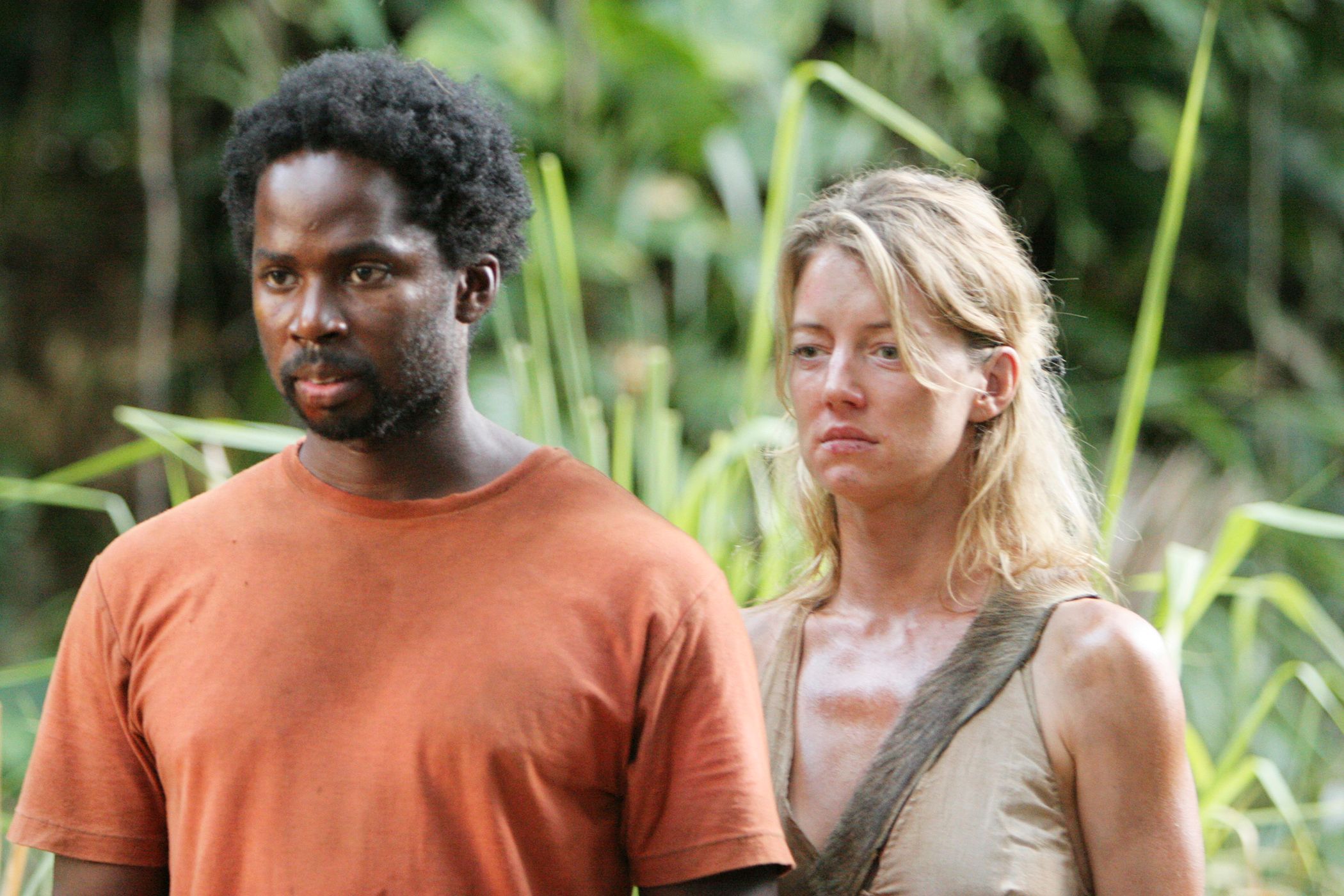 RELATED: 'Lost' Ending Explained: What Happens to Oceanic Flight 815's Passengers?
The story gets even worse when Ryan talks to former screenwriters on the series. Owusu-Breen and Hsu Taylor report that racist comments, bullying, and power games were commonplace in the writer's room and that this is the reason for the high writer turnover over the show's six seasons. The authors also point out that the work environment is toxic Lost was well known across the industry, but this behavior was made possible because the show was a huge hit — especially by TV standards of the time.
What Damon Lindelof has to say about the allegations
When asked to comment on his writers and cast members' comments, co-showrunner Damon Lindelof admitted there was "a high level of insensitivity" throughout the production of the series and that he "fails" as boss have to maintain a positive environment for all people who work under him. He said:
"My level of fundamental inexperience as a manager and boss, my role as someone who should model a climate of creative danger and risk-taking, but at the same time provide safety and comfort in the creative process – I failed in that endeavor."
Ryan emphasizes that her book is about showing that "the fact that those responsible for great success often fail miserably in their actions, attitudes and management styles is a mainstay of the industry." She adds the statement that "very few people in positions of power get the training or supervision they need to make the workplace a positive — or at least not a miserable — experience for everyone involved."
Ryan's book is set to reveal behind-the-scenes stories of other popular shows like Saturday night live, The Goldbergs, Sleepy Hollow And Curb your enthusiasmas well as interviews with Evan Rachel Wood (west world), Orlando Jones (American gods), and more.
Burn It Down: Power, Complicity, and a Call for Change in Hollywood hits shelves on June 6th. You can read the full excerpt about it Lost at Vanity Fair (TW: racism, verbal abuse, allusions to lynching).
You can remember it Lost Phenomenon by watching the trailer below: