Lorne Michaels promises that this part of SNL will remain untouched in Season 48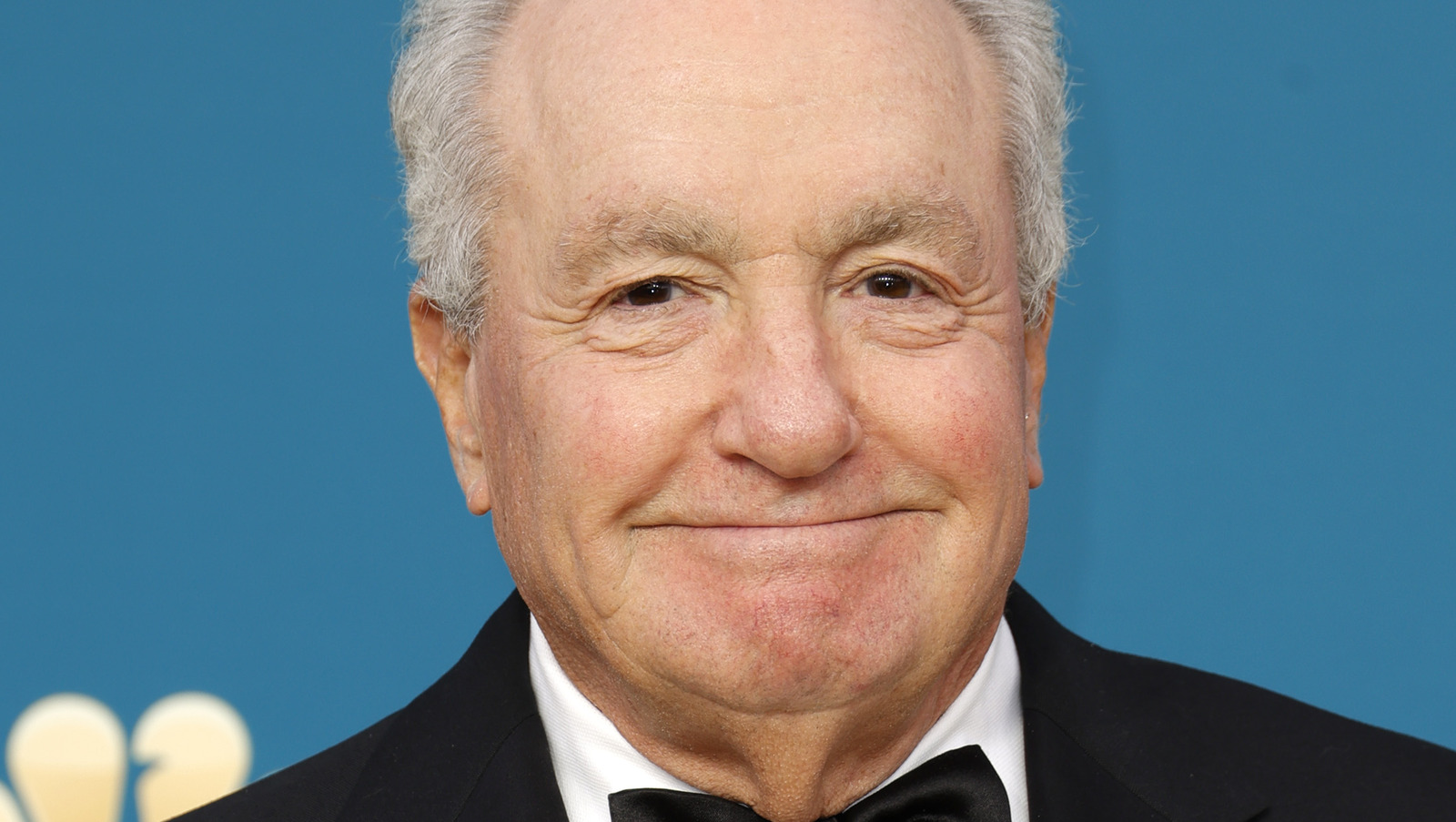 Despite the big changes in the "Saturday Night Live" cast, showrunner Lorne Michaels told The New York Times that the show's popular spoof news desk segment, "Weekend Update," will remain untouched, with longtime host Colin Jost and Michael Che would be left behind for the Season 48 desk. In part, that's because Michaels doesn't want to mess with the "Weekend Update" formula ahead of the 2022 US midterm elections in November. "Especially when I come to a midterm election, that part needs to be solid as it is," he said.
"Weekend Update" has had many hosts of varying quality over the years, but Jost and Che remain its longest stalwarts. Jost assumed the position of executive writer and Weekend Update correspondent for "SNL" at the end of season 39 in March 2014, and was joined by Che on the news desk at the start of season 40 in September of the same year. They have since co-hosted the segment, earning Jost the record for most "Weekend Update" segments hosted in the show's history, followed by Che. Che briefly considered leaving Weekend Update, but eventually announced on the Bill Simmons Podcast in May that he had decided to stay on board.
Fans who enjoyed Jost and Che's comedic dynamic can rest assured that the "Weekend Update" segment will remain a familiar rock in the shifting stream of "SNL" — at least for now.
https://www.looper.com/1026552/lorne-michaels-promises-this-part-of-snl-will-remain-untouched-in-season-48/ Lorne Michaels promises that this part of SNL will remain untouched in Season 48