Lisa Kudrow's Favorite Friends Episode Might Surprise You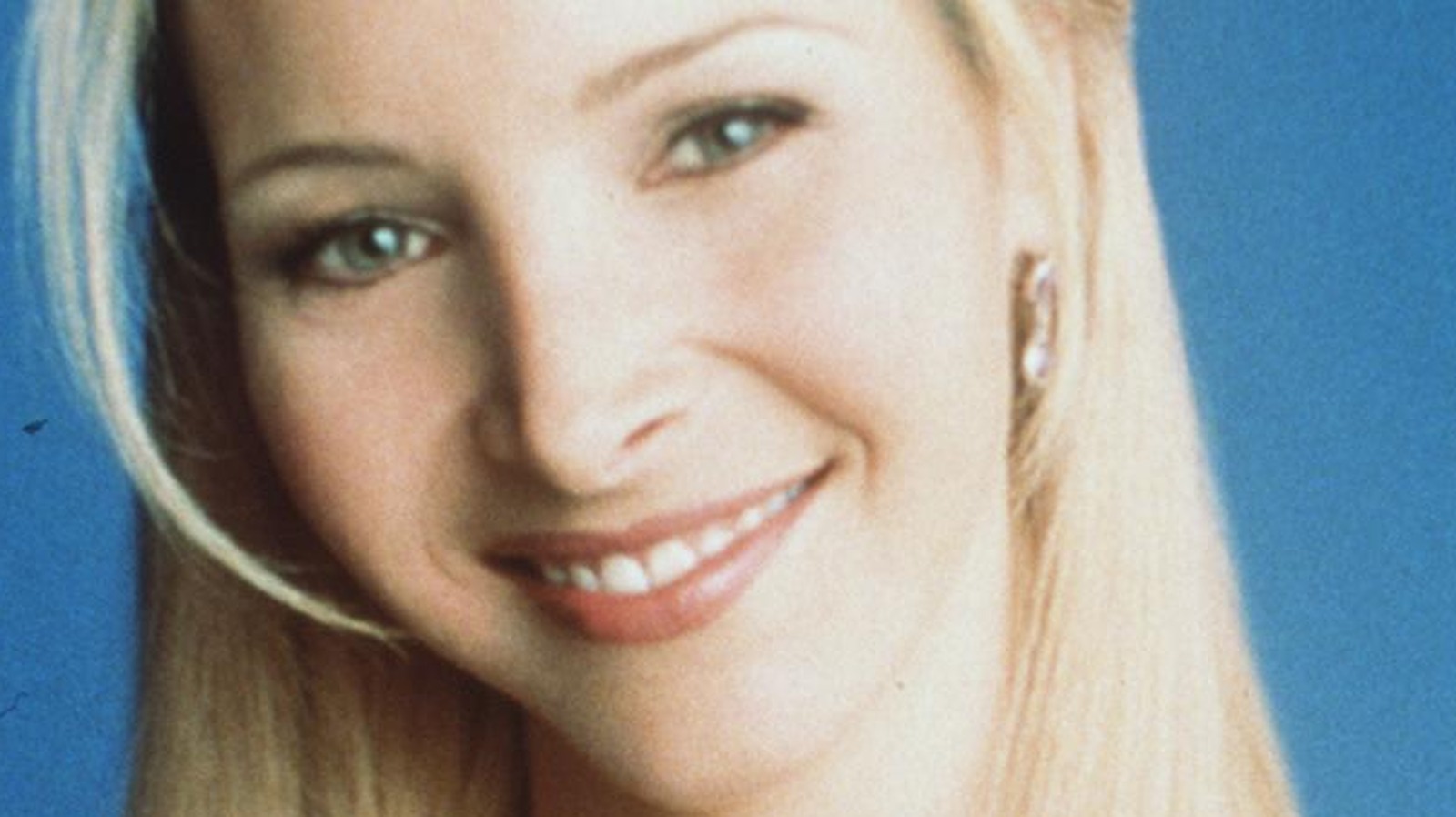 "Friends" was big enough to attract a host of A-listers when it aired on NBC's Must See Thursday night schedule. Everyone from Reese Witherspoon to Brad Pitt guest-starred on the show. But an episode featuring another big-name actor turned out to be Lisa Kudrow's all-time favorite.
When asked what her favorite sitcom episode was, Kudrow went to Season 8 and the episode was titled "The One with the Halloween Party". Kudrow discussed her top episode in a 2014 Reddit AMA, and why she loves this particular episode is touching. "The Halloween party Sean Penn went to," she said of the October 2001 episode. Penn played a character named Eric in the episode, and Kudrow performed two missions as Phoebe and his twin sister. you, Ursula.
Kudrow explained that she chose that episode for "so many reasons," not just the Oscar-winning actor's cameo. "Number one is that it's the first show we filmed after 9/11," she Written. "And all that week, driving in LA, people would come up, look at me so sad, and quietly 'thank you' for making them laugh."
"The One with the Halloween Party" was the only Halloween episode ever on "Friends," but Penn made a second appearance as Eric that season, at the request of his children Dylan and Hopper, the show's superheroes, based on Weekly entertainment.
https://www.looper.com/764502/lisa-kudrows-favorite-friends-episode-may-surprise-you/ Lisa Kudrow's Favorite Friends Episode Might Surprise You