Leslie Grace calls BATGIRL movie 'insane' and is in talks with filmmakers about possible sequels – GeekTyrant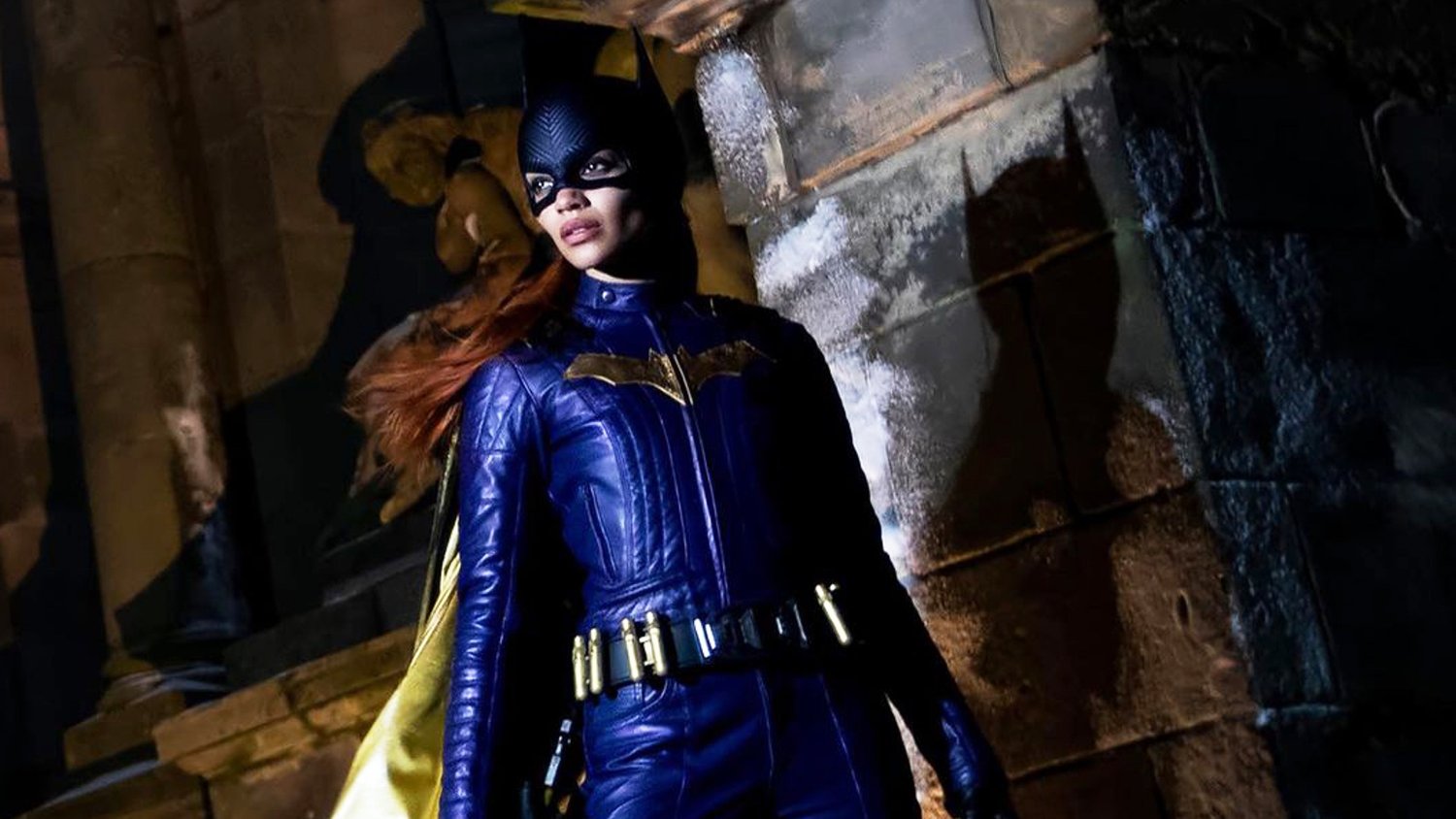 Leslie GraceStar of the upcoming DC movie bat girlShe's teasing fans about the film, saying it's "insane" and she's already in talks with the filmmakers about the possibility of future sequels. After spending months abroad filming the film for HBO, Grace is at home and sat down with Variety to talk about the experience.
In the film co-directed by Adil El Arbi and Bilal FallahGrace takes on the role of Barbara Gordon/Batgirl, with a cast that includes JK Simmons as her father, Commissioner Jim Gordon; and Brendan Fraser as the villain Firefly. Michael Keaton returns to the role of Batman 30 years after his first appearance as the Caped Crusader.
When asked if she would like to play the legendary DC character, Grace said:
"She definitely exceeds what I thought. I had to conjure up some things that I didn't even know were there. It was an incredible learning experience to be on set with action veterans like Brendan Fraser and soak it all up. It was so hard because he's our villain and I wasn't supposed to like it, but he's such a giant teddy bear. He's one of the nicest people I've ever met. The way he just hit the mark in our fight sequences came from all his experience. Such experiences cannot be improvised. Some crazy things are happening. There's a lot of fire, because as everyone knows by now, he's playing Firefly. There is crazy fire. There are crazy stunts, crazy drops. She's a biker girl, so you'll see her do a lot of badassery."
She went on to describe what it was like when Michael Keaton walked onto the set and how she felt working closely with JK Simmons, saying:
"It was wild for everyone. Our directors were like two little children. They are obviously real Batman nerds. He's Batman, man! I couldn't even believe I was sharing the room with Batman. I want to say more, but I can't. It was crazy, surreal, unbelievable. It really was the stuff of dreams. And JK Simmons plays my father. this is my pop I was so nervous because all I could hear in my head was his voice on Whiplash. What would he do and say if I didn't do something right? [Laughs]. Then we became best friends. And only he has told me all his great stories, how he started as a waiter and worked in a pizza shop and tried to be an actor and do theatre."
When asked about her character's future and possible sequels, Grace said:
"[Laughs] We need to see that first one first. But there's definitely some talk about what it could be. I've seen some of what we shot, obviously in playback and stuff, and it's crazy. We've already talked about where we're taking that from here because there's so much going on in this movie. There are many different themes in the plot that we address. It's not just the action. There is a love story. There's that father-daughter relationship. It's about looking at the world through a lens that's not just black and white, and seeing the color and spectrum between things."
It sounds like this is going to be quite a fun movie! It's always interesting with DC properties. You have to watch them to see if they're going to be amazing or total crap. I hope this one is great! bat girl is slated to appear on HBO Max later this year.
https://geektyrant.com/news/leslie-grace-calls-batgirl-movie-insane-and-says-shes-already-in-talks-with-filmmakers-for-possible-sequels Leslie Grace calls BATGIRL movie 'insane' and is in talks with filmmakers about possible sequels – GeekTyrant