Kate Whistler's 12 Best Moments from NCIS: Hawaii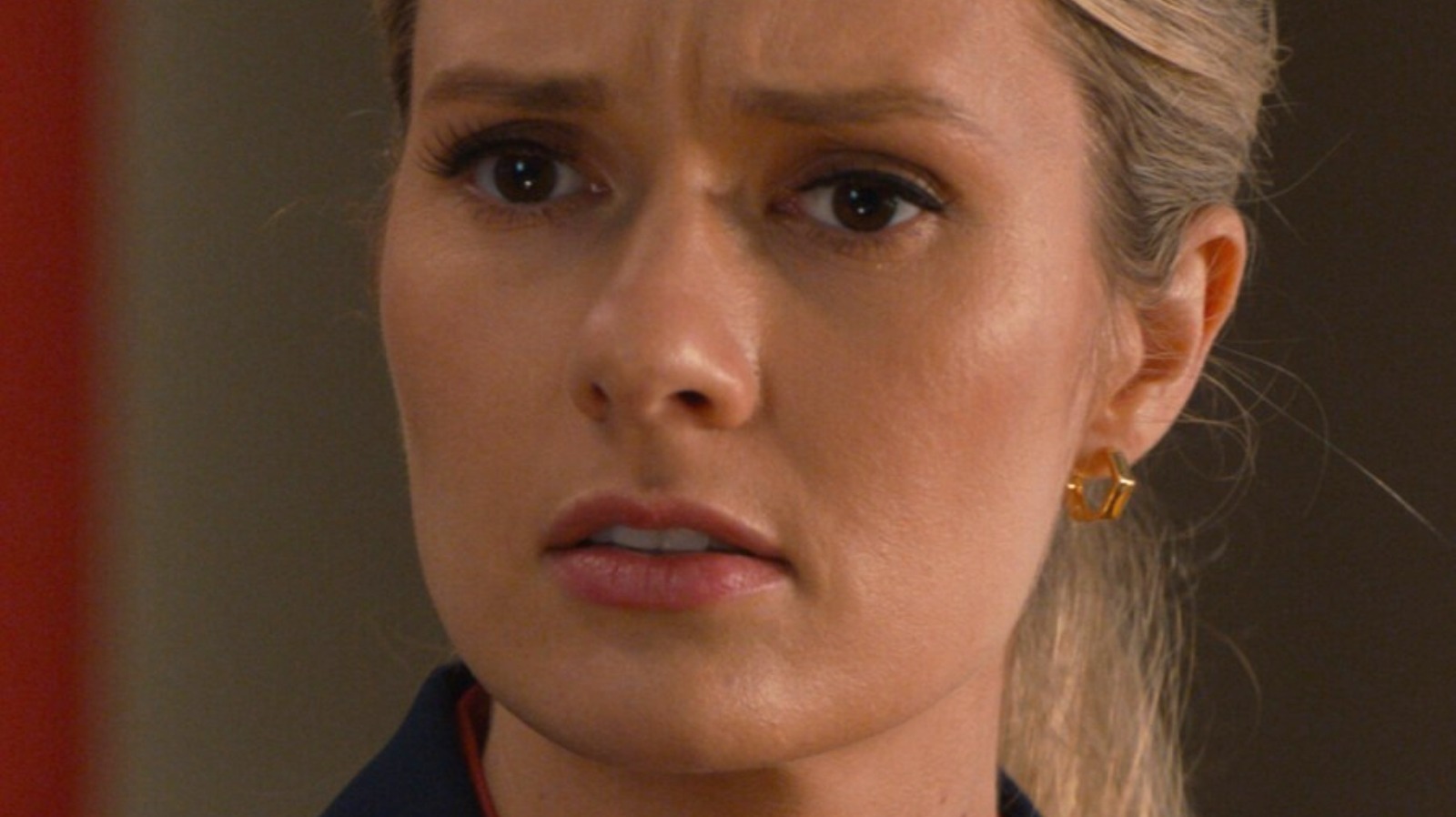 Whistler has changed a lot since the beginning of season one, and she's no longer the kind of person that Jesse (Noah Mills) would describe as a "mean girl." Nonetheless, we still have a soft spot for mean girl Whistler because there's nothing quite like a passionate woman determined to get the job done. In the pilot episode, we get a dose of icy whistler first. Lucy Tara, who is the sneaky woman that she is, reads a secret report that Whistler holds upside down, causing Whistler to get in trouble with her bosses. Whistler, who at that point was all about advancing her career, is Not happy to take the heat for Lucy's actions.
Whistler vents her anger, and as we hear heels clattering through the bullpen, Lucy murmurs, "Oh, crap." But it's not Lucy she wants Whistler to see, and instead points to Tennant (Vanessa Lachey). As soon as they enter Tenannt's office, Whistler puts it on them. Whistler threatens to file a complaint against Lucy, after which Tennant attempts to de-escalate the situation. "No damage, no foul," says Tennant. "No," Whistler replies. "Too bad. Foul."
Whistler eventually faints at the end, but we can't blame her for coming off so hot when she's obviously just been yelled at by her bosses for something she didn't do. There's also something seductive about Whistler's frigid anger, and we're sure Lucy would agree if her kiss-and-makeup session later that night is any indication.
https://www.looper.com/1048756/kate-whistlers-12-best-moments-from-ncis-hawaii/ Kate Whistler's 12 Best Moments from NCIS: Hawaii