Jon Snow finally breaks his silence on House Of The Dragon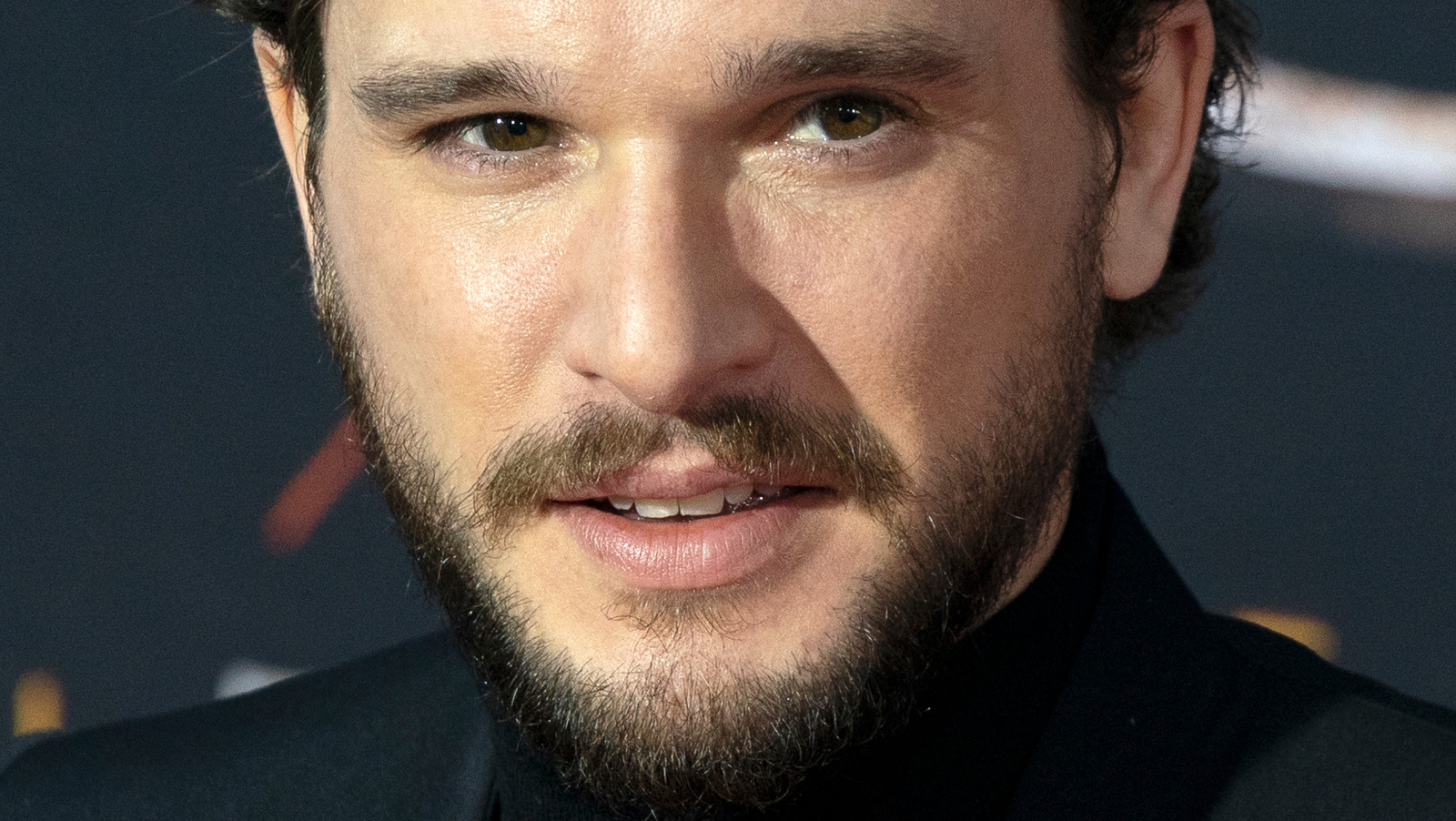 Before the airing of The House of the Dragon, the cast of Game of Thrones were understandably skeptical about what the audience response would be. A spin-off is an incredibly delicate endeavor, and with a show as massive as Game of Thrones, the task can be even more challenging. The stars of the original voiced concerns and hopes that ranged from production quality expectations to warm welcomes and advice for the new cast.
One perspective on House of the Dragon that stood out from the rest was Kit Harington, who told Insider it "could be painful" to watch. His reasons cite the deep sentimentality he feels for the original show and how he will miss being a part of Westeros. He adds encouragingly that he will of course be tuning in to the prequel and wishes them all the best.
Harington recently followed up on his earlier comments with his opinion on House of the Dragon with Entertainment Tonight Canada. He praised the series, saying, "I'm really enjoying it. I think they did a fantastic job." Continuing to cite the complications of running such a monumental spin-off, Harington said, "It's weird to start a whole new show in the same kind of space and make it your own thing , and I think they really did. "
ET then tried asking about 2021's Eternals after Harington's expanding Marvel role, but having years of secrecy training under his belt since his Game of Thrones days, he stayed tuned into any unofficial Black Knight news .
https://www.looper.com/1002818/jon-snow-finally-breaks-his-silence-about-house-of-the-dragon/ Jon Snow finally breaks his silence on House Of The Dragon