Jason Momoa Teams Up With Those Who Choose America For A New Show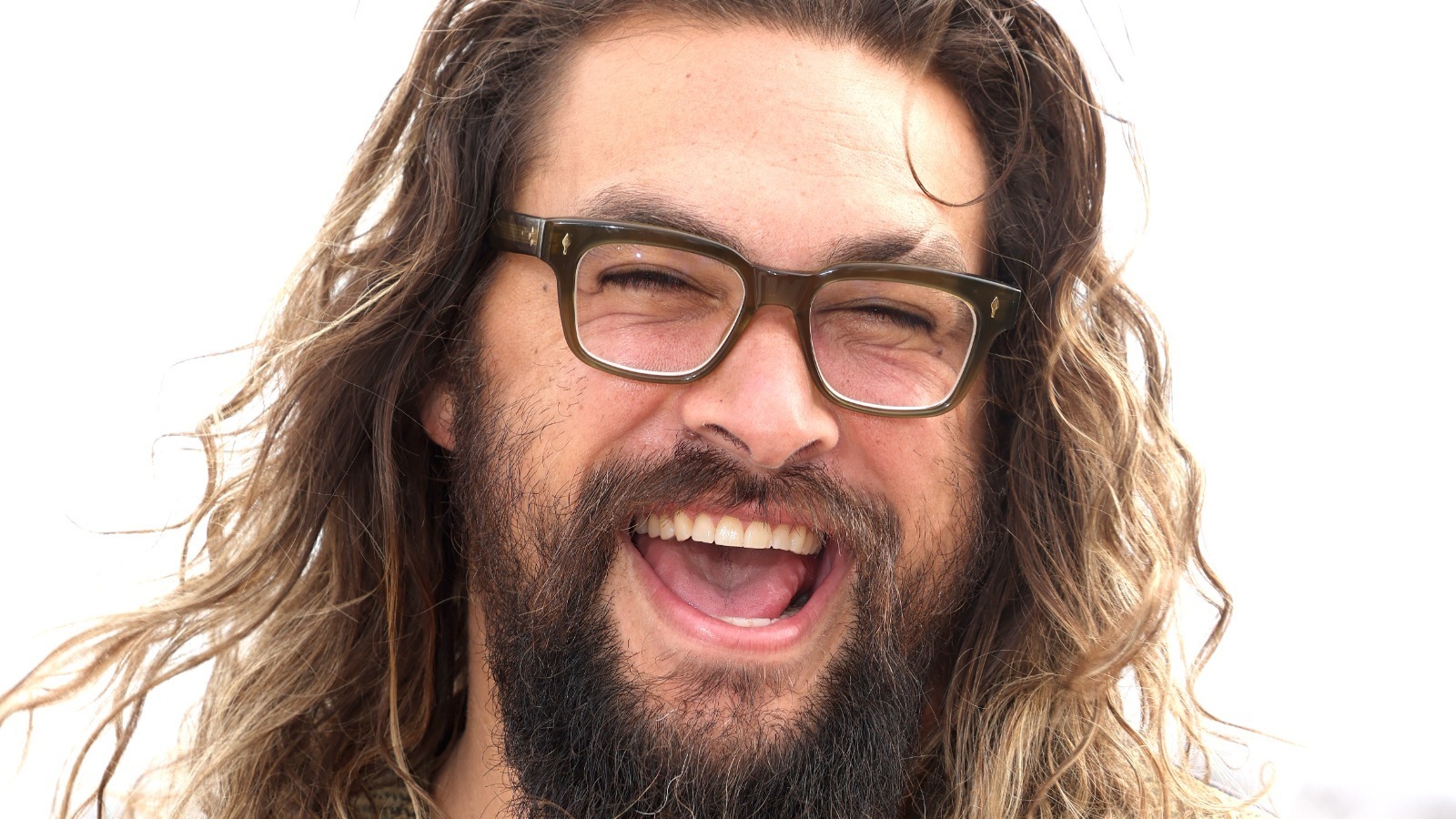 The crossover between "On the Roam" and "American Pickers" It may seem unexpected, but Jason Momoa and Mike Wolfe have a common love antique motorbike. The two shared pictures of their time together in Nashville on InstagramMomoa says he's "happy to show people" their experience.
Similarly, Wolfe expressed gratitude for participating in the program. "Nice to be a part of your new project. Vintage motorcycles are the vehicle that brought us together. Storytellers, Iowa boys, and non-stop roaming. Love you," he Written.
Their friendship can be traced back to September 2020 post from Wolfe, where he thanked Momoa for "(reminding) me why I do what I do." He went on to praise the actor's "intense love of storytelling and unyielding fight to show the world** how bad we can all be".
Unsurprisingly, older photos also show the two checking out vintage motorcycles. No doubt their homage to bicycles will be explored in the episode "On the Roam".
https://www.looper.com/762101/jason-momoa-teams-up-with-the-american-pickers-for-a-new-show/ Jason Momoa Teams Up With Those Who Choose America For A New Show