Jamie Lynn Spears is reportedly not allowed to talk about Britney Spears
actress Jamie Lynn Spears She reportedly won't say anything about her famous pop star sister Britney Spearsduring her appearance on I'm A Celebrity.
According to new reports, the "Zoey 101" star has been banned from using her sister's name on the show because the Princess of Pop doesn't want her sister to make money off her name.
Did Britney Spears ban Jamie Lynn Spears from saying her name on I'm A Celebrity?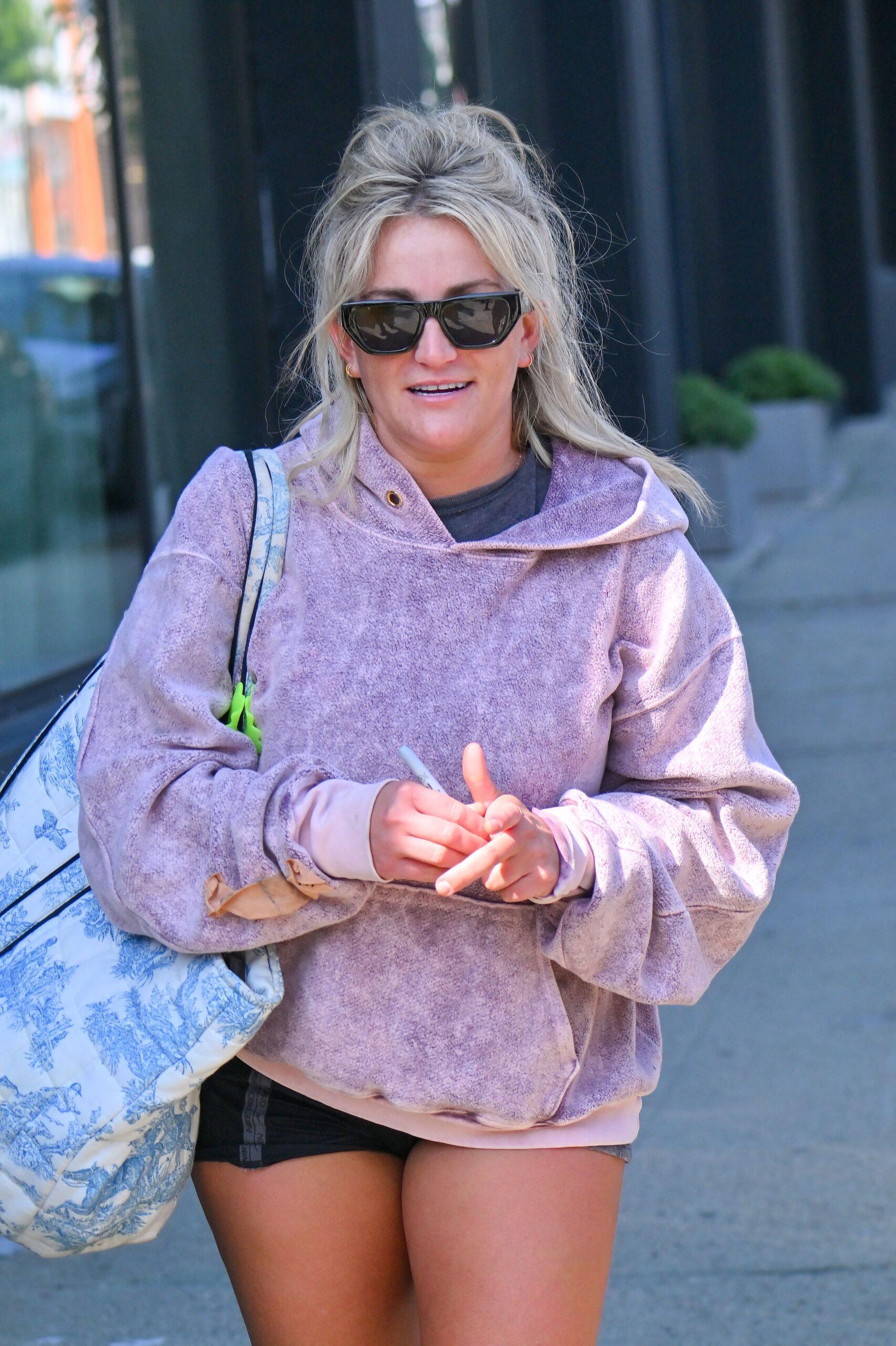 Jamie Lynn Spears is currently competing on I'm A Celebrity: Get Me Out Of Here. On Sunday evening, the 32-year-old actress arrived at the jungle camp to begin filming for the British reality show. She was criticized online for describing herself as a "singer and actress" and not mentioning her older sister at all.
However, on Monday, sources said Daily Mail that the pop star didn't want her younger sister to use her name and found it "sad" that Jamie Lynn continued to compete on reality shows. After appearing on Special Forces: The World's Toughest Test last year, she made a brief guest appearance on Dancing With The Stars earlier this year.
"Britney has banned Jamie Lynn from talking about her," an insider told the outlet. "She told her to finally make money without feeling the need to use her sister's name to get a contract. For Jamie Lynn's entire career, every show, every appearance, every interview is Britney, Britney, Britney. It's just sad."
"When I was growing up, my sister became famous, famous worldwide, when I was very young."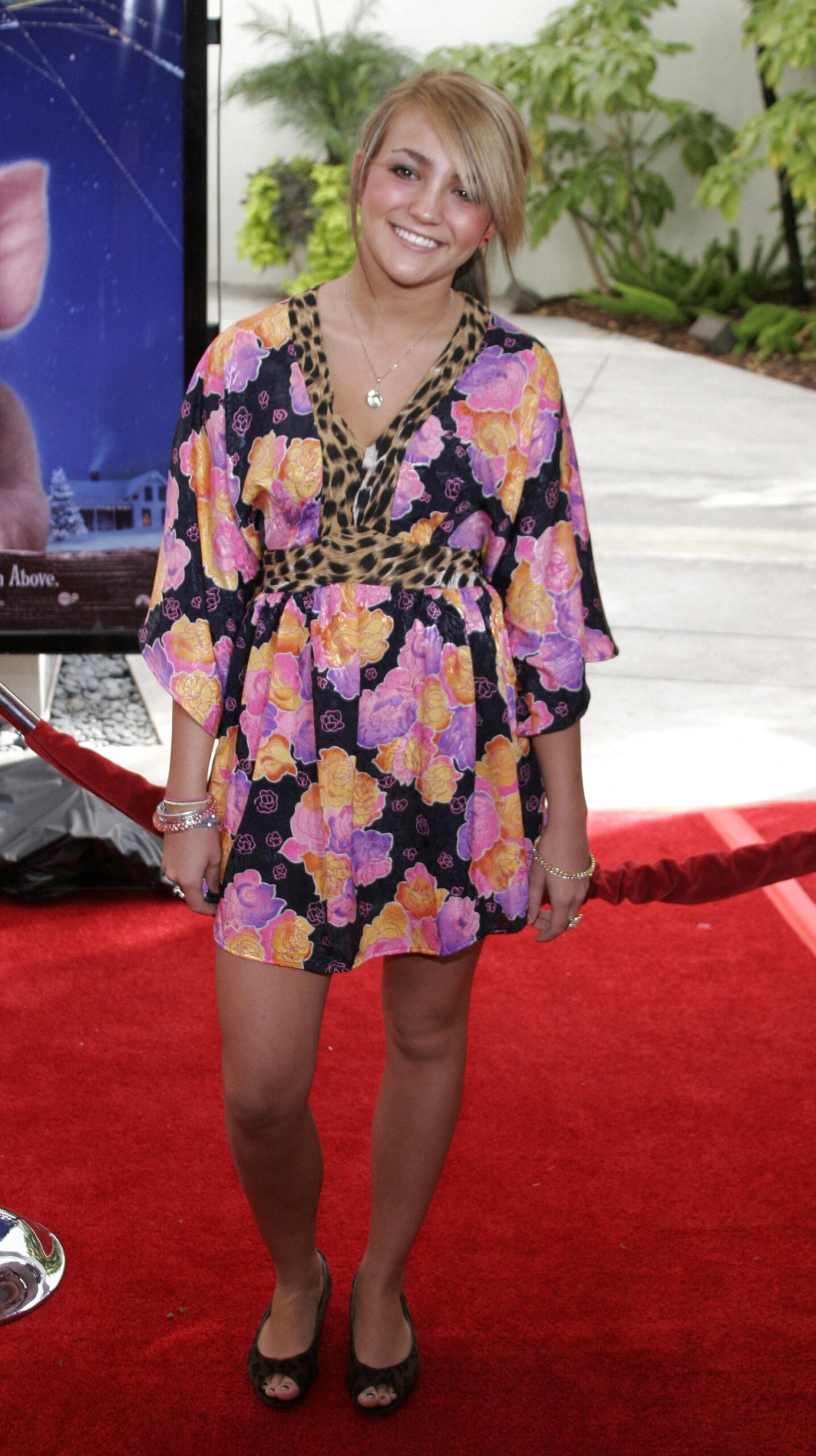 The insider pointed to Jamie Lynn's brief appearance on "Special Forces: World's Toughest Test" as evidence that the "Sweet Magnolias" actress was only chosen for the show because of her connection to the "Oops!… I Did It Again" singer be.
"My sister became famous, world famous, when I was very young," Jamie Lynn said on the Fox reality show. "'I guess I just want to like [prove that] I'm just worth something. I'm so proud of her, I love her more than anything, but I don't know. "Sometimes I feel like I don't really have anything going for me." She later left the series after the second episode, saying she didn't want to spend time without her daughters Maddie, 14, and Ivey, 5.
"The producers used it as an opportunity for her to make fun of Britney, and she did, tears and stuff. "It was perfect for what they needed from her," the source said, noting that things will be different for her appearance on I'm A Celebrity.
"'Britney told Jamie Lynn when she was cast on I'm A Celebrity that she didn't want to hear her cry again about always living in her sister's shadow. "Jamie Lynn has played this record so many times that Britney just wants her to keep her name out of it," the source said.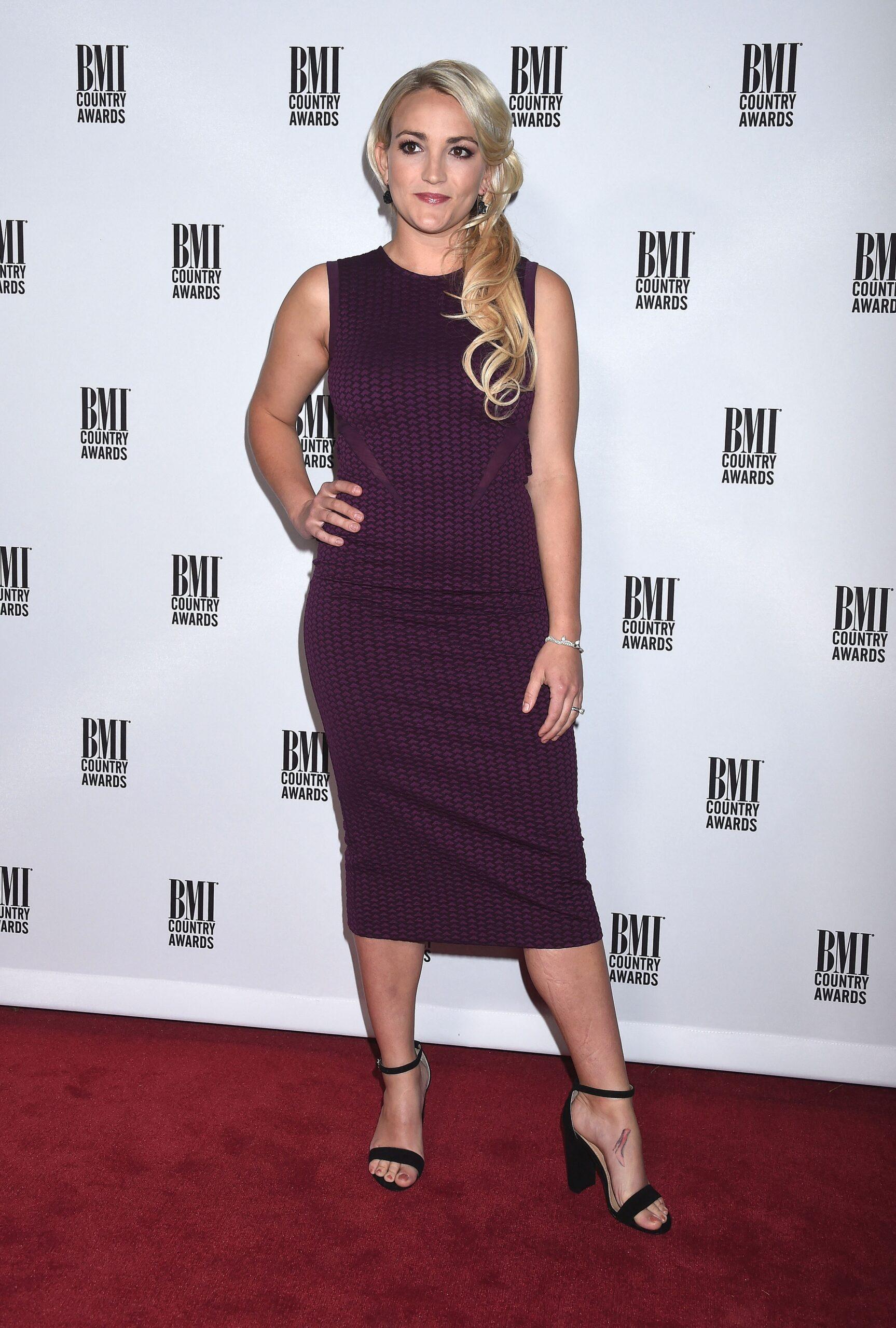 It seems that Jamie Lynn has no intention of bringing up Britney at all, as she introduced herself by saying, "I'm best known as an actress and singer. I've been doing it since I could basically walk."
"There are literally every misconception you could have about a person about me, so I don't take any of it seriously. But I think continuing I'm A Celebrity will be a good way for people to see the real me," she continued, adding: "This is an opportunity to be myself, something to do really cool things and have some great experiences in the world meanwhile."
Jamie Lynn declines to use her sister's name when asked about her musical background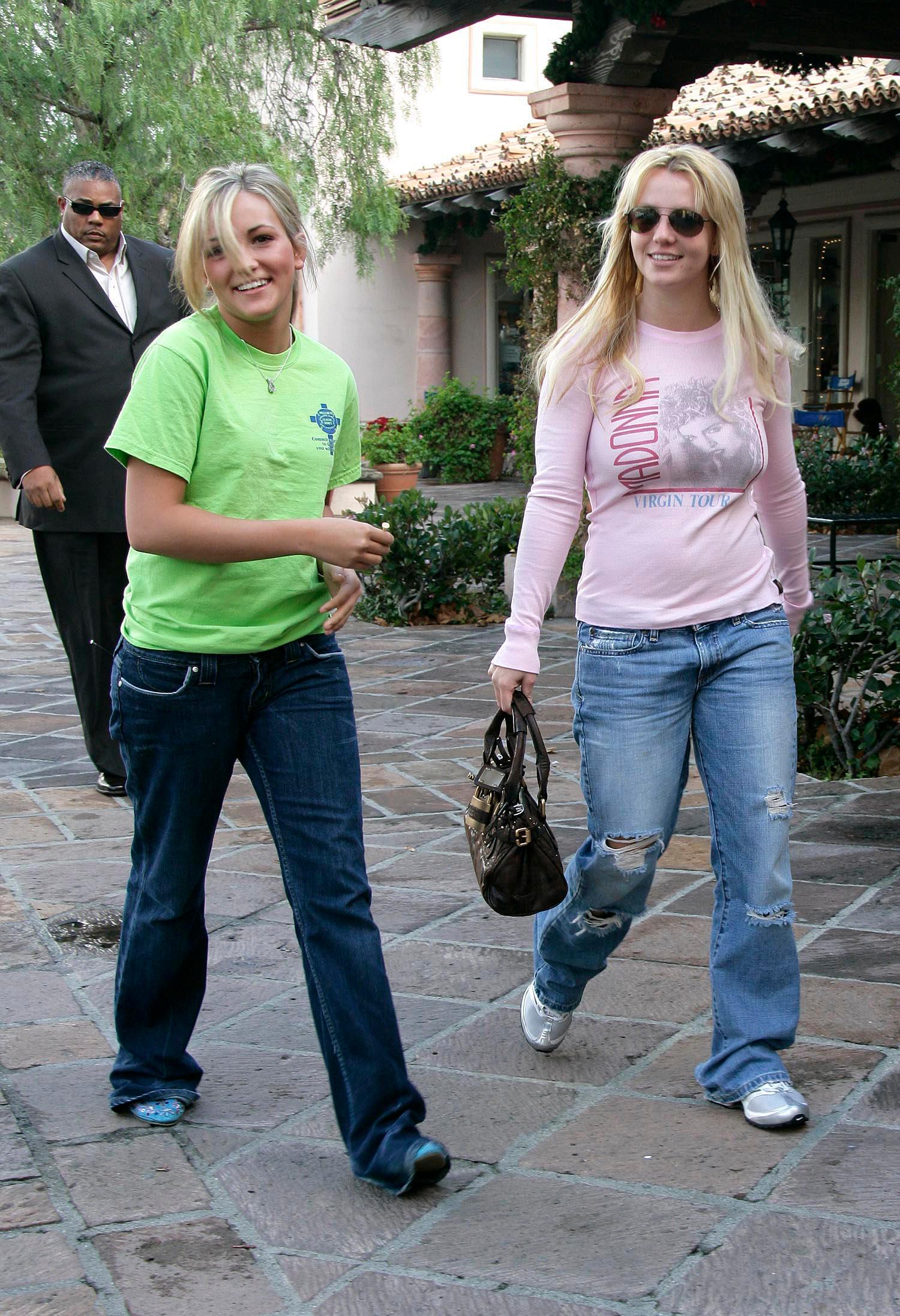 On Sunday, one of Jamie Lynn's roommates, British TV host Josie Gibson, tried to get the "Zoey 102" actress to talk about Britney Spears on the first episode. "Who got you into music?" asked Josie.
"I've always been interested in music, you know what I mean?" Jamie Lynn replied, prompting Josie to ask her about her "very musical family." Jamie Lynn replied, "Yes," before talking about how her mother did Lynne Spearsoften played the piano.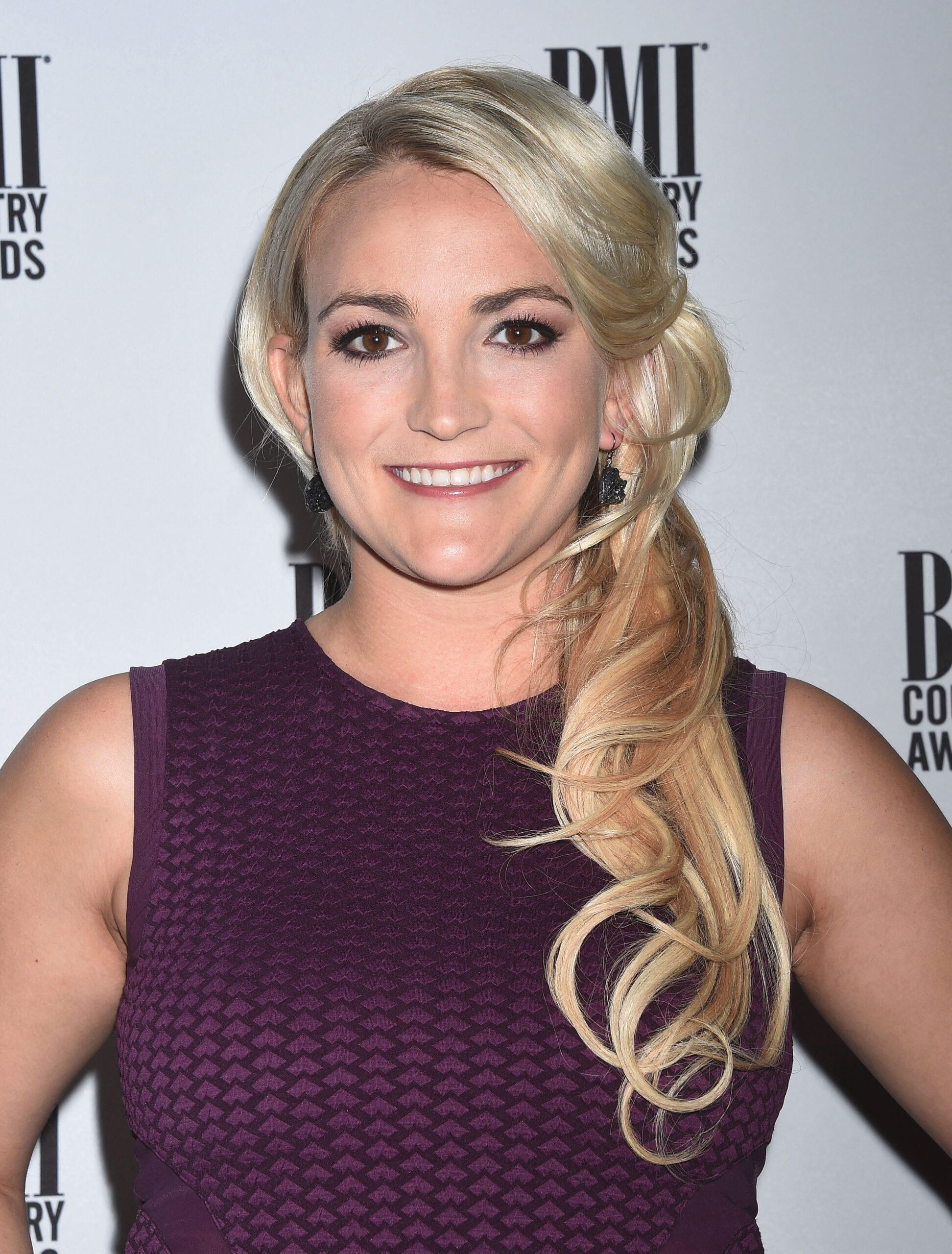 It seems the actress is careful not to mention her famous sister at all as the two estranged siblings work to repair their relationship. An insider told the outlet: "Britney is currently communicating with her sister and it is still a work in progress. She has always been forced to play the role of Jamie Lynn's mother and still feels that kind of responsibility."
The insider also pointed out that Britney can't fully blame her sister for her 13-year conservatorship. "Britney realized she couldn't blame her sister like her parents did," the source explained.