James Jones reckons not many teams would be interested in Baker Mayfield »FirstSportz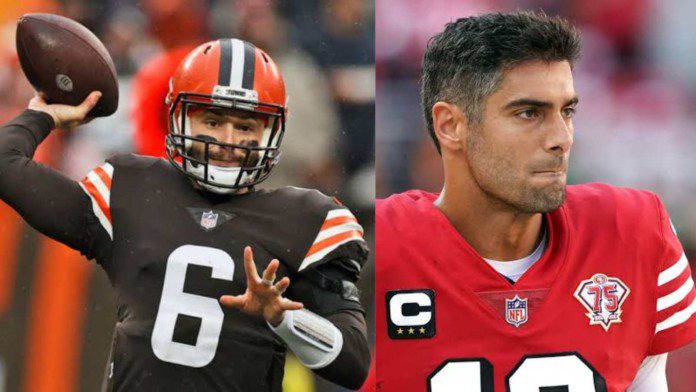 the Cleveland Browns had a rather memorable 2021 season. They finished third in the AFC North points table and failed to make the playoffs. One man who had a particularly disastrous season for the Browns was Baker Mayfield.
Baker couldn't find his rhythm and was caught off guard by even mediocre defenses. As a result, he was mercilessly trolled and speculation arose that the Browns might want to release him. Also, once the Browns met Deshaun, it was clear that Baker's time with the franchise was coming to an end.
"Don't think many teams want to use Baker Mayfield": James Jones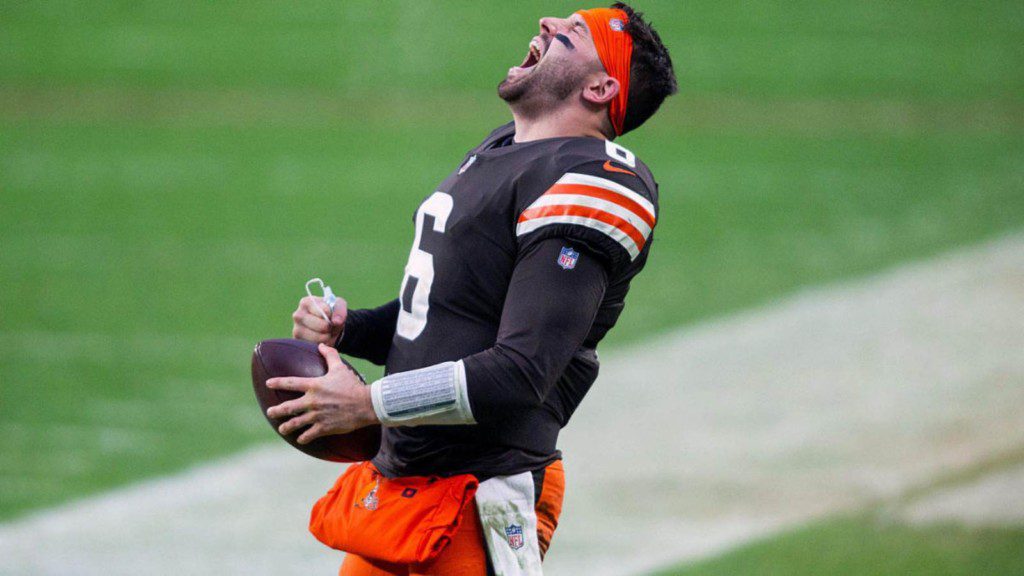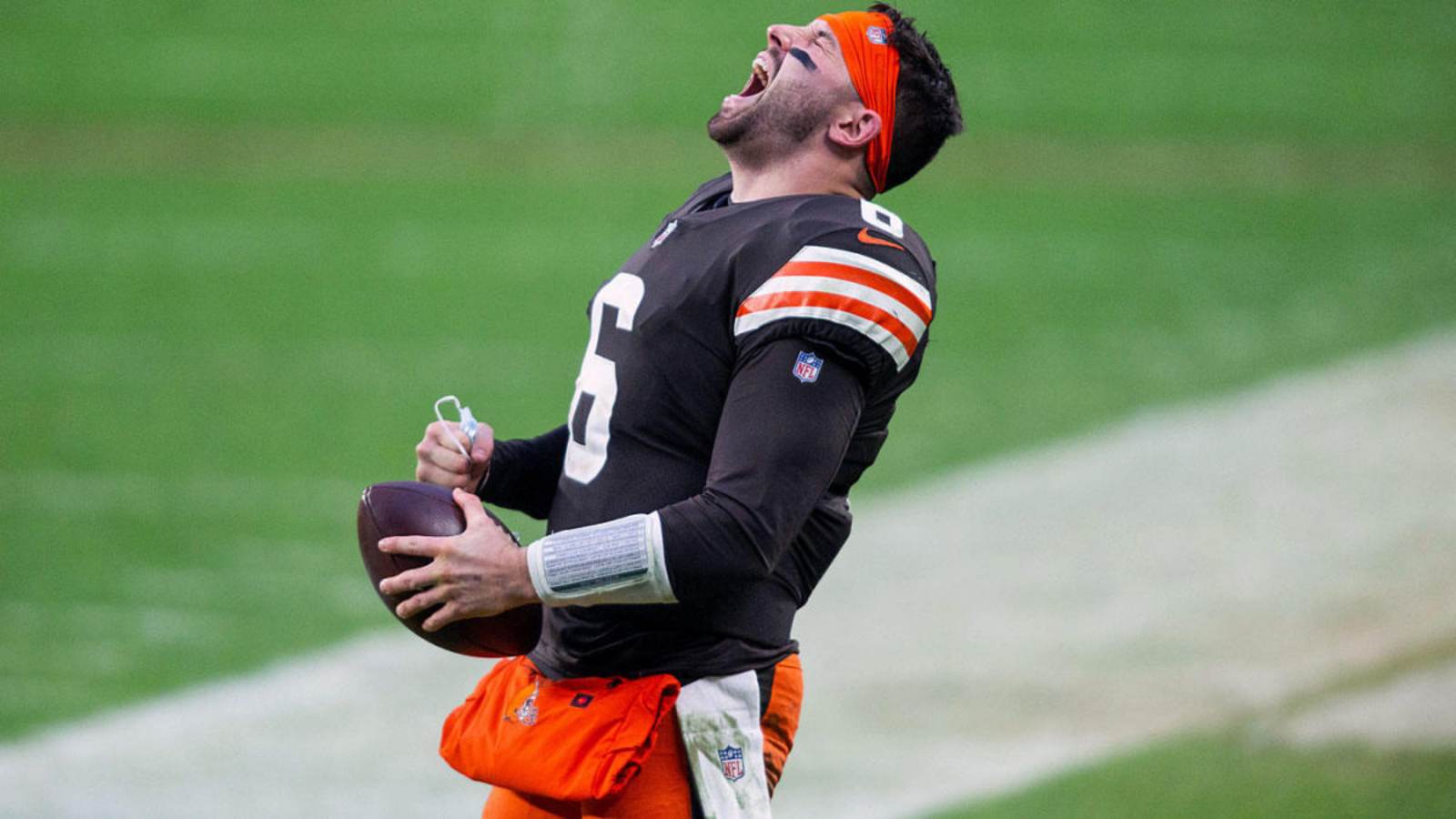 Baker himself requested a trade and posted a lengthy thank you message on Twitter. Although there was some uncertainty about Baker's release after Deshaun refused to join the Browns, it is now clear that Baker will leave the franchise after Watson changed his mind and agreed to come to Cleveland.
Speaking about what's in store for Baker Mayfield, James Jones had a lot to say about Upto The Minute. "That gets complicated for Baker because there are still good quarterbacks out there. We still have Matty Ice, we still have Jimmy G that can potentially be traded," he said.
"Any teams looking for a quarterback, I don't think he's an upgrade from the position they already have. I don't think Baker Mayfield is better than Jimmy Garoppolo or Matty Ice, so he's better than what they already have in the dressing room I don't think' Jones claimed.
Indeed, Baker had a terrible season last time out, and given the players that are already available for trade it will be interesting to see where Baker ends up.
Also read: 'Davante will not play on franchise tag': Long-term deal between Davante Adams & Packers seems 'highly unlikely'
https://firstsportz.com/nfl-james-jones-reckons-things-are-going-to-get-extremely-complicated-for-baker-mayfield/ James Jones reckons not many teams would be interested in Baker Mayfield »FirstSportz