Jackass stuntman Johnny Knoxville thinks he's gone too far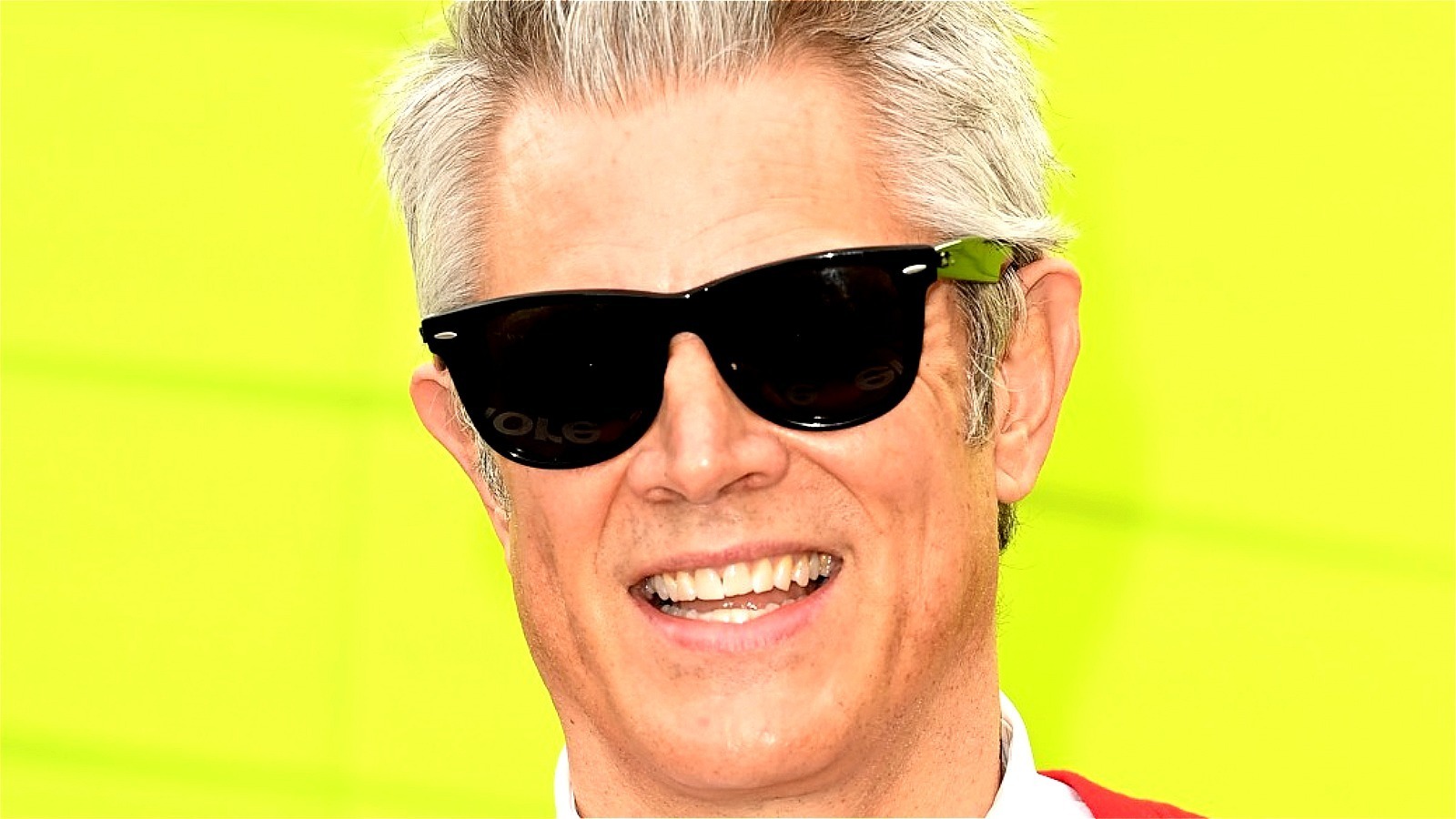 Knoxville revealed to Vulture that there was a stuntman in "Jackass Number Two" that he regrets overseeing. The stunt referred to as "fishing hook", saw Steve-O put a real hook through his cheek attached to a fishing rod. He then continued to jump into the ocean, still attached to the fishing rod, where there were many sharks swimming around. He was given no protective gear, he was just in the open water with the sharks. Normally, the stunts of "Jackass" have comedic value, but this scene is quite difficult to watch.
Knoxville shared a similar sentiment when describing his regrets about the stunt, telling Vulture that he was reserved about the scene when speaking to the director, "I remember talking to Jeff [Tremaine] when he told me the idea of ​​the hook and took Steve-O out to sea. I don't like that idea. "He continued, explaining his exact problem with the scene where the only humorous reward would be if Steve-O ends up being bitten by a shark, which is obviously dangerous." I think that's the only thing the way that shot could be used is if it ended with Steve-O being bitten by a shark, but why would we do that? I don't think it is funny. I don't want him to lose his footing," Knoxville added.
Thankfully, there was some sort of bonus to the stunt. "We still shot it and Steve-O kicked the shark in the nose before it bit him," Knoxville said. "It's funny now." At least, in the end, no sharks were injured in the process, and Steve-O suffered at most a hook in the cheek.
https://www.looper.com/772573/the-one-jackass-stunt-johnny-knoxville-thinks-went-too-far/ Jackass stuntman Johnny Knoxville thinks he's gone too far