Sports
"I've always dreamed of being one of the best players in the world" – Paula Badosa looks back on reaching a career high as number 3 in the world rankings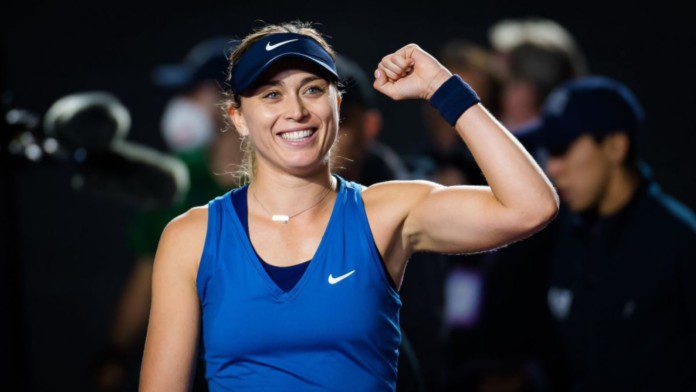 Paula Badosa made a successful start to their campaign at the WTA Charleston Open with a 6:1, 6:4 victory Anna Bondar in the second round. Badosa, last year's semifinalist, overcame a mid-game rain delay to advance to the third round.
Badosa entered the tournament as the second seed after achieving a new career ranking of world No. 3. It's a complete reversal from last year in Charleston, when Badosa started as the 71st player. That was just the beginning as she won three titles that year including a first 1000 title at the Indian Wells. The Spaniard started the year ranked 70th in the world, quickly gaining ground to end the year ranked 8th in the world, an improvement of a staggering 62 places.
But the 24-year-old is already aiming for second place in the table. The pressure is completely different from what Badosa experienced last year but the Spaniard said she is enjoying the pressure as she pursues her dream of becoming one of the best players in the world.
"To be honest, I wanted No. 2. I think we're all like this: when you have something, you just want more, more, more. But I need to be calmer and happier because I'm number 3."
"It all started here. The last 12 months have been crazy. Everything was very different – ​​I mean, I'm number three in the world. Of course you have more expectations and more pressure because people expect more from you, but it's the kind of pressure I like because I've always dreamed of being one of the best players in the world. Now I'm here. I'm grateful for that." she said before the pre-tournament presser.
"The key is to have a good team": Paula Badosa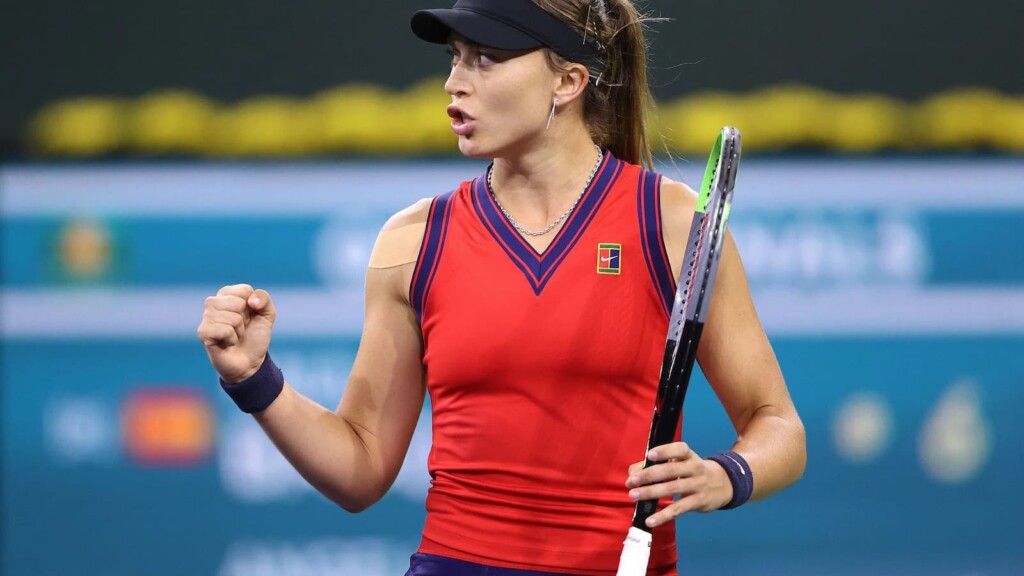 Badosa also spoke about the importance of a good coaching staff. She split from her former coach Javier Marti in August 2021 to reunite with her childhood coach Jorge Garcia. It paid off for her as she won the Indian Wells title within a month of their reunion.
"The key is to have a good team on your side and to be surrounded by good people. It's impossible alone. Of course you are the one playing and you play alone but without the team by your side it is very difficult to do these things alone. In my case I have a very good team. They support me no matter what."
In the third round of the Charleston Open, Badosa meets Claire Liu, who in her previous round defeated Zhang Shuai, 16th. This is the first time the duo have faced each other in the main draw of a WTA event.
Also read: Serena Williams reveals daughter Olympia is her 'reason to wake up in the morning'
https://firstsportz.com/tennis-ive-always-dreamed-of-being-one-of-the-best-players-in-the-world-paula-badosa-reflects-on-achieving-career-high-world-no-3-ranking/ "I've always dreamed of being one of the best players in the world" – Paula Badosa looks back on reaching a career high as number 3 in the world rankings