".. it is not a non-contact sport.."
Aston Villa head coach Steven Gerrard warned Arsenal youngster Bukayo Saka he needs to step up after the latter begged the referee for more reassurance during the clash that resulted in a 1-0 win for Arsenal.
Bukayo Saka told BT Sport that he spoke to referee Andrew Madley following the treatment he received from Villa players during the game.
"I didn't complain to the referee but I just wanted to let him know that this is my game of running at players at speed and sometimes I need a little extra protection when players are trying to kick me on purpose." Said Saka.
However, the Villa manager had other things to say when speaking in the post-match conference,
"It's part of the game. Last time I checked it's not non-contact sport. I think tackles are allowed, physicality is allowed.
"He's a good player, he's an outstanding talent and I love him. But he can't complain about this site. This is soccer.
"I'm sitting here now with screws in my hip, I've had about 16 surgeries, I'm struggling to go to the gym at the moment. All of that on the back of making a living in English football. He will learn, and he will learn quickly."
Meanwhile, Saka's coach Mikel Arteta answered the same question differently, saying: "We have to listen to the players. You are the reason we are all here."
Also Read: Premier League: Aston Villa Player Ratings Vs Arsenal As The Gunners Earn Huge Away Win
Arsenal are gearing up for a Champions League spot next season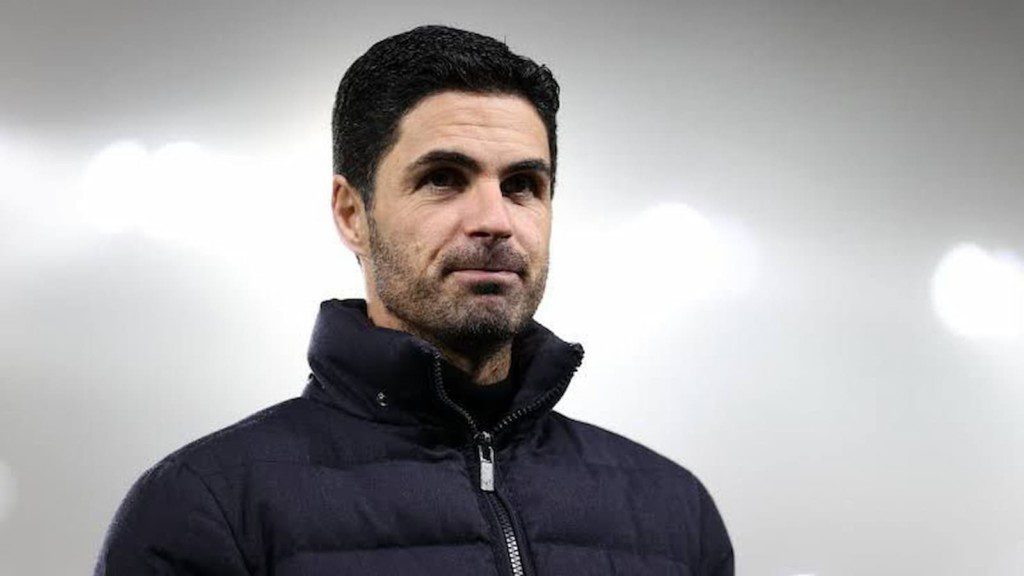 Speaking about the remaining games, the Spanish manager added: "We have 10 games left and what we did yesterday or today is not relevant, it's about what we're going to do tomorrow, how we're preparing and how we're going to improve the team and play better, win more games."
"If we are as dominant as we were, we have to score second and third."
The 1-0 win at Villa Park, courtesy of a goal from 20-year-old winger Bukayo Saka, recovered from defeat by Liverpool FC to move four points clear of rivals Manchester United with a game in hand.
Arteta said Bukayo Saka was tired after the midweek clash against Liverpool and had a problem with his hip.
"He was really tired and after Liverpool he had a problem with his hip." said Arteta.
"He played a lot of minutes and you could tell that. We don't want to risk (nothing). He has to go with England now and we've decided it's best to take him off.
Arsenal, currently fourth in the Premier League, are on course to secure a place in the Champions League for the first time in many years. Arteta's men have a 3-point lead over Tottenham with a game in hand, with some very important games ahead for the north London outfit.
Also read: 'We need to focus on ourselves' – Arsenal manager Mikel Arteta sees his side as favorites for the Premier League top 4
https://firstsportz.com/football-its-not-a-no-contact-sport-steven-gerrard-shows-no-sympathy-towards-saka-in-arsenals-1-0-win-over-villa/ ".. it is not a non-contact sport.."