Is The Woman King actually based on a true story?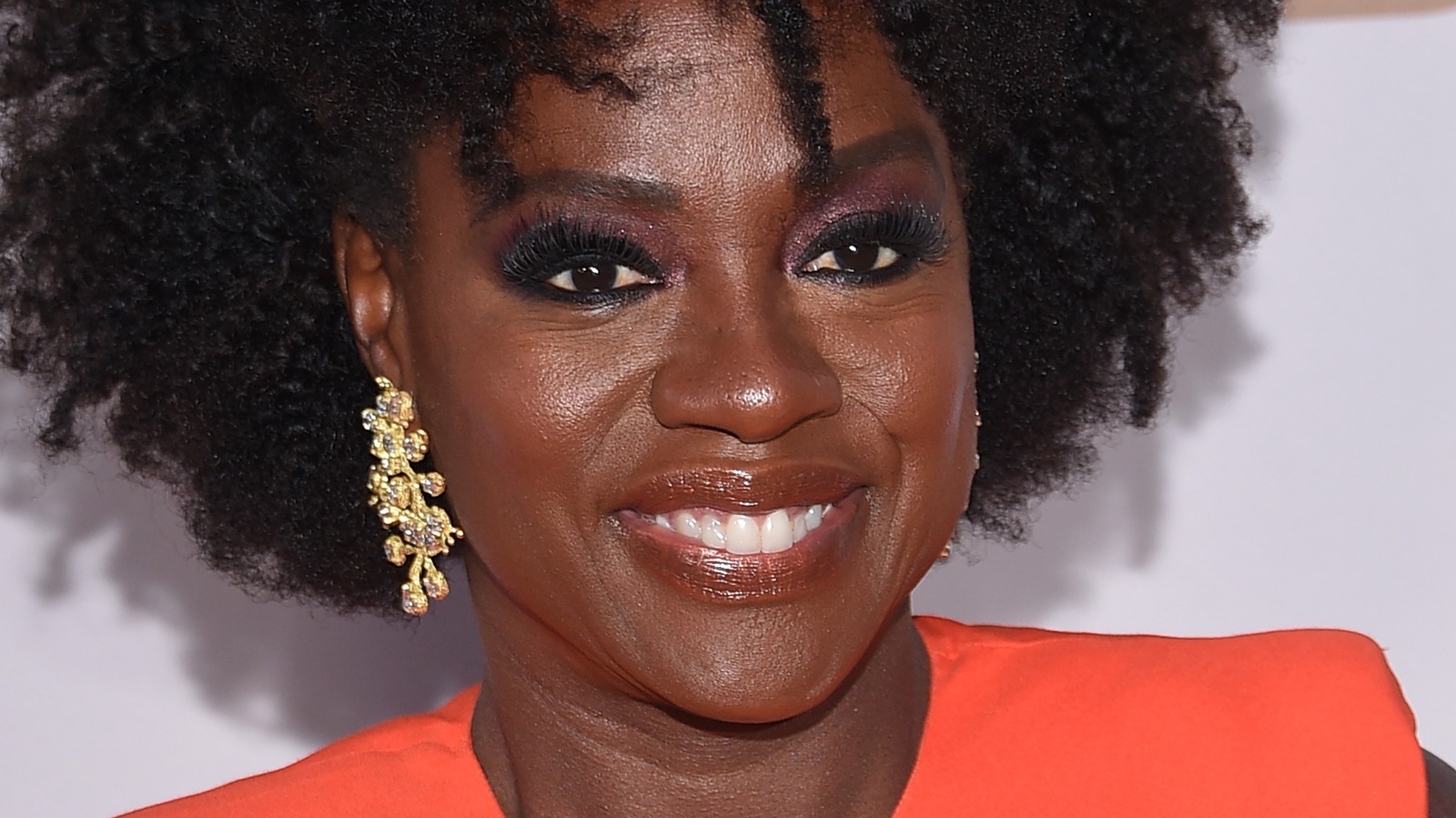 In an interview with Vanity Fair, Viola Davis and Gina Prince-Bythewood explained the historical research that went into making the film. "There is a book [about the Agojie], The Amazons of the Black Sparta – written by a white man," Davis explained. "I had to cut a lot of it because it was full of editorial comments like, 'They looked like beasts. They were ugly. They were male.' You had to go through all that."
Prince-Bythewood went on to explain in the same interview how they sift through the cultural prejudices of the colonizers. "Our production designer, Akin McKenzie — an incredible guy — started combing through and excising everything from the colonizer's point of view," explained Prince-Bythewood. "He knew which photos were fake and made for the World's Fair. There are so few real photos of these women. Most of them are replicated."
According to Smithsonian Magazine, warriors named Nanisca and Nawi existed – two of the warriors portrayed in the film, but they did not live the lives portrayed in the film. Researchers found an account of a French naval officer named Jean Bayol who encountered Nanisca. However, she died three months later and did not become a general – as she does in the film.
https://www.looper.com/1033916/is-the-woman-king-actually-based-on-a-true-story/ Is The Woman King actually based on a true story?