Sports
"In the last few laps I felt tired," Marc Marquez explains his fifth place after a terrible start at the Austin GP » FirstSportz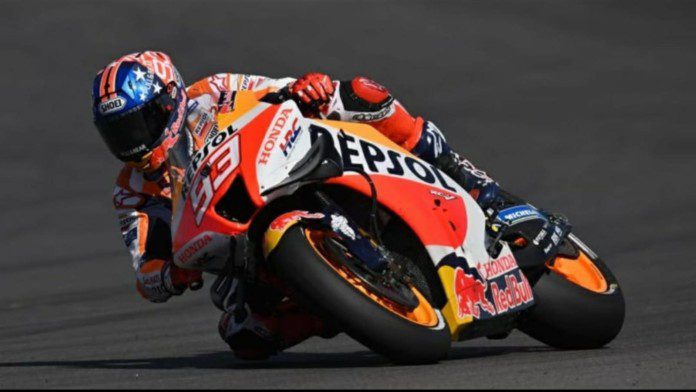 Marc Marquez showed some serious pace after a disastrous start to the season in Austin. The Spaniard's quest for another world title has been repeatedly held back by injuries. Every time he starts to improve, injury after injury seems to push him back to No. 1. But Austin felt a little different than the other races. For the first time, it seemed like he had the pace to win the Grand Prix.
A technical problem left 'King of COTA' Marc Marquez in 24th and last at turn one. But he showed character when it mattered and was able to shrug off what happened early in the race. From this position, the Spaniard sped through the field, passing the riders one by one.
That was clearly felt Marc Marquez wasn't anywhere near 100% but he fought his way through and finished sixth ahead of his nemesis, Fabio Quartararo. Marquez is making a comeback after his horrific accident in Indonesia which triggered his previous injuries which left him with double vision. Because he was making a comeback, it was impossible for him to keep the pressure on throughout the race.
Also read: "It scares me," Marc Marquez opens the darkest moment of his MotoGP career in Mandalika
Marc Marquez was exhausted at the end of the Austin GP as he made a comeback into the action after his horrific injury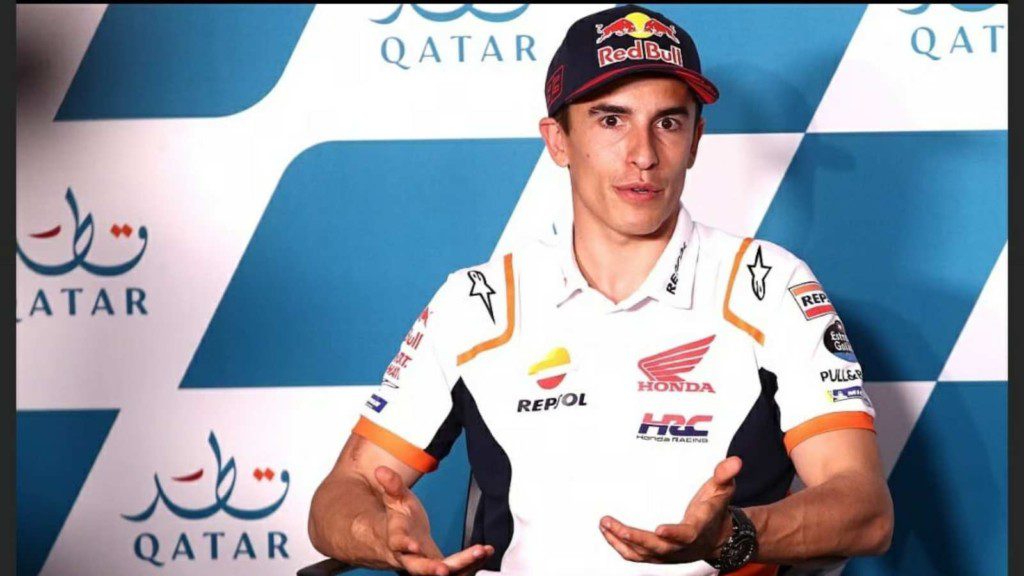 Marc Marquez may not have won the race, but he definitely showed some potential. He later declared his fifth place. He said, "The last few laps I felt tired and I wasn't pushing and Pecco [Bagnaia] was there."
The most important thing was to finish the race and we did that, but we took the risk. We didn't say: No, we're not driving. No, I took the risk and put the pressure on.
"I didn't finish fifth, not because I couldn't, but it was important and it wasn't easy to gain confidence after the start of the race and push like I did' as quoted by Motorcyclesports.
It was a tough start to the season for Marc Marquez but that didn't make him slouch. The desire to win another championship is still there and let's hope Austin is the start of something special.
Also read: "I'm angry": Marc Marquez' manager Emilio Alzimora on the Spaniard's COTA comeback
https://firstsportz.com/moto-gp-news-in-the-last-laps-i-felt-i-was-tired-marc-marquez-explains-his-fifth-place-finish-after-a-horrible-start-to-the-austin-gp/ "In the last few laps I felt tired," Marc Marquez explains his fifth place after a terrible start at the Austin GP » FirstSportz