Sports
"I'm your number one fan 'JAMES HARDY'" James Harden is hilariously called out by a fan » FirstSportz
This is a throwback story to when James Harden initiated a hilarious conversation with a "fan" that went viral on social media, garnering multiple funny reactions and comments, and eventually becoming a meme often associated with the gamer. The incident, which dates back to April 2020, never went out of trend. The incident revolves around a girl who calls herself Harden's "biggest fan," which was a claim the player refuted to her face, thus giving her a hard time proving her points.
In April 2020, one fan was ready to prove to James Harden that she was his number one fan, but sadly, she wasn't prepared for a little cross-examination that was about to happen. But thanks to her unpreparedness, we got this gem of a video that went viral because of the girl's facial expressions, her prompt replies, Harden's witty statements, and everyone around her. James Harden, who currently plays for the Philadelphia 76ers, is one of the funniest players in the league, so "the beard" has to give us the funniest on-camera moment of anyone in the NBA.
After joining the Philadelphia 76ers in exchange for Ben Simmons, Seth Curry and Andre Drummond, Harden found himself in a really comfortable place, something he'd requested since the start of the season and that was to play alongside "The Process." "Joel Embid. With Harden back to his normal routine and in a place where he finds his peace, many such hilarious sequences can be expected from the player and we're pretty sure he won't disappoint. Let's take a closer look at this interaction between James Harden and a fan who really tried to convince him.
Fan tries to convince James Harden but instead leads to a hilarious conversation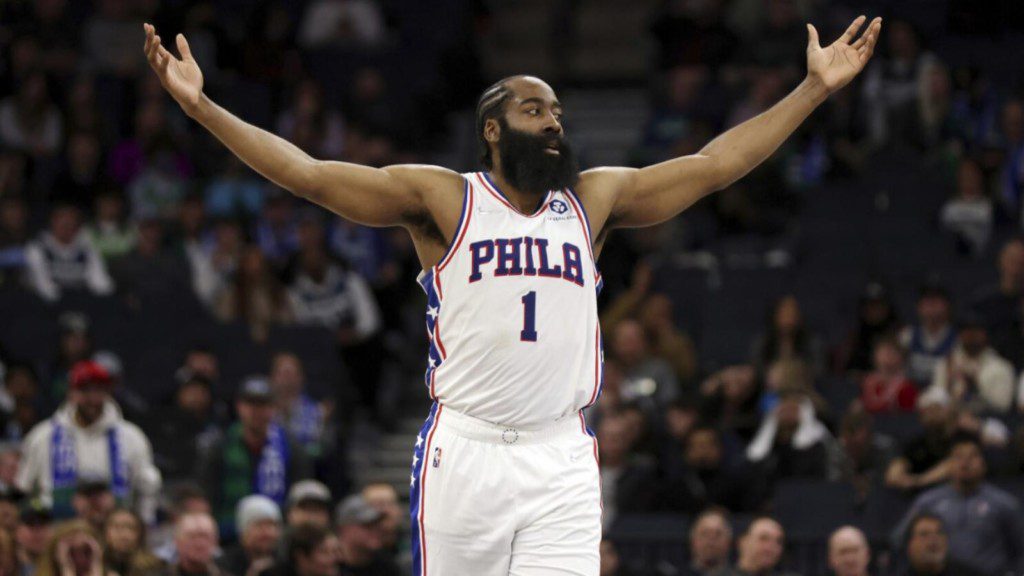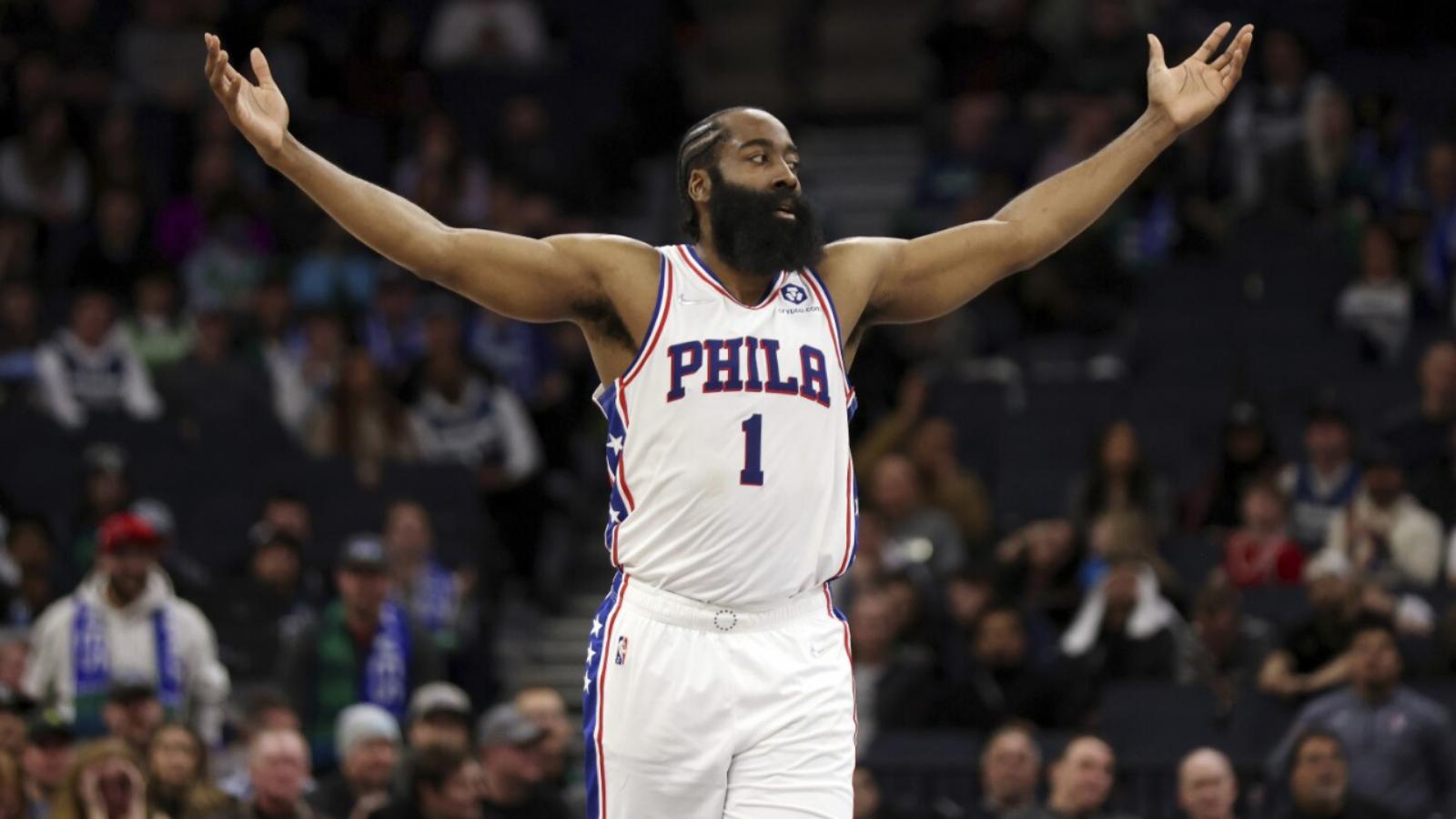 In April 202 James Harden apparently went to a supermarket or some similar place where you could find a normal audience and when the 6'5 "The Beard" walks in you definitely recognize the highly distinctive personality and that's exactly what happened when a fan found their "favorite player" right next to them and felt the need to speak to them.
The girl, who had her camera on and was trying to record her interaction with Harden when she met him, said: "Oh my god…I'm not gonna lie, I'm your biggest fan ever…" After that, Harden immediately said: "That's Cap!" as if he had a complete idea of ​​who the person was and that he personally knew she didn't know him. The girl was taken aback and unsuspectingly asked: "Who is Cappin?" to which Harden laughed and said he was joking.
Also read: "No Zion, no problem!" CJ McCollum shows why he is like this…
Now let's take a closer look at the reactions people had to this interaction between Harden and the fan.
Twitter Responds To James Harden Calling His Fan's Love "Cap."
Also read: "Pssst, get the f**k out of the building" Quavo speaks delightfully…
https://firstsportz.com/nba-james-harden-gets-called-out-by-fan/ "I'm your number one fan 'JAMES HARDY'" James Harden is hilariously called out by a fan » FirstSportz