Ikea is sending lawyers behind indie developer for making a horror game about a furniture store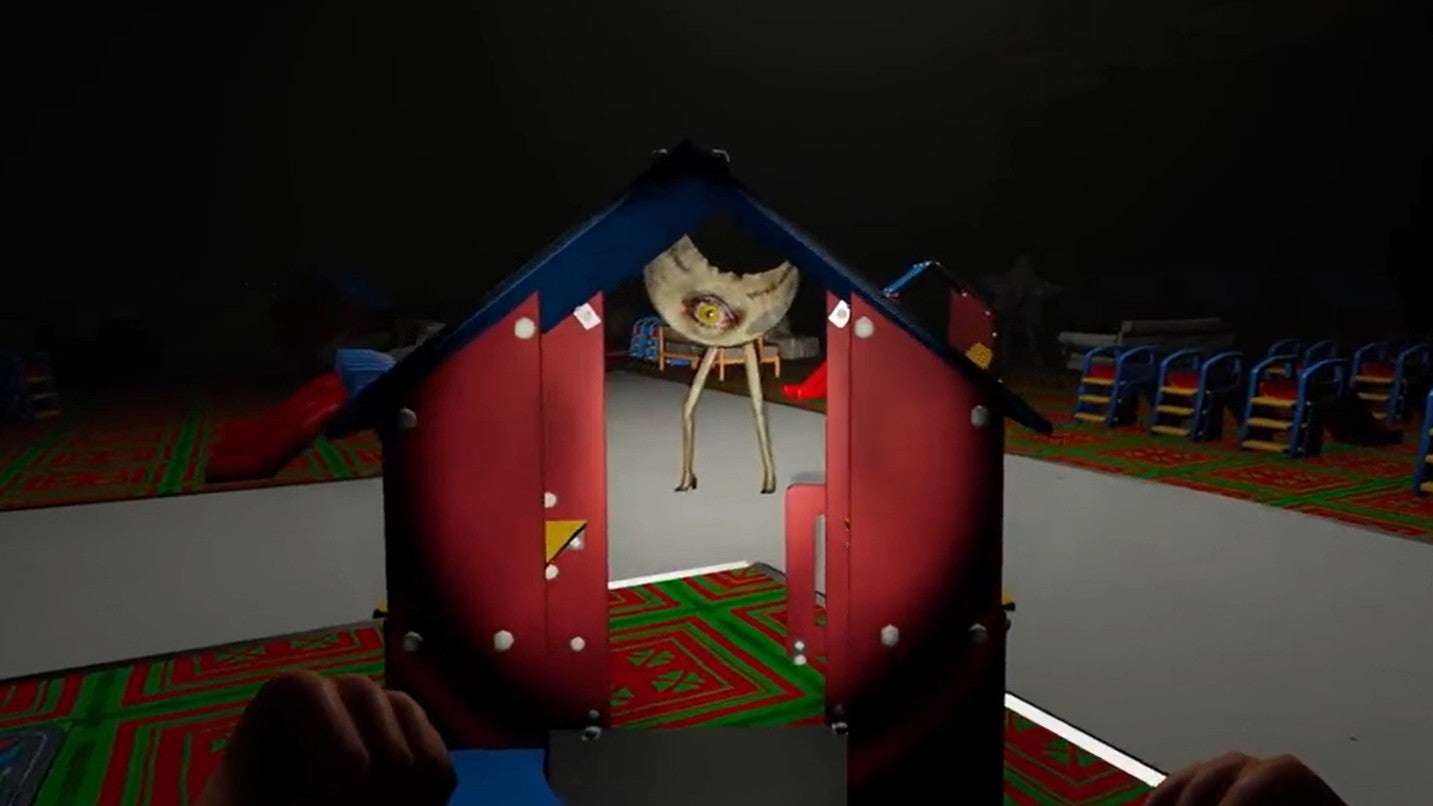 Ikea has issued a cease and desist letter to an indie horror developer, insisting it alter its unreleased horror game to discourage press and gamers from comparing it to its global furniture chain.
The Store is Closed – which we told you about a few weeks ago – is a haunting mix of Endnight Games' The Forest (which happened to be watching its sequel Sons of the Forest, which was recently postponed) and the humdrum of everyday life, and hails from the Indie developer Ziggy.
Although it does not use any Ikea products, names or trademarks, Ikea believes the developer is infringing on its copyright and has engaged the New York law firm Fross Zelnick. As a result, Ziggy – who is based in the UK – has ten days to make the changes or take legal action.
"IKEA's lawyers contacted me about 'The Store is Closed'," Ziggy tweetedthat links to an article about Kotaku.
"I wanted to spend the last week of my Kickstarter preparing an update for all new alpha testers. But now I really need to overhaul the entire look of the game so I don't get sued."
When asked if he intentionally designed the store or its content with Ikea in mind, Ziggy said, "I bought generic furniture asset packs to make this game."
However, Ikea is not convinced.
"Their game uses a blue and yellow sign with a Scandinavian name on the store, a blue boxy building, yellow vertically striped shirts identical to those worn by Ikea employees, a gray path on the floor, "Furniture that looks like Ikea furniture and product signage that looks like Ikea signage," reads the legal filing. "All of the foregoing immediately suggests that the game takes place in an Ikea store."
The lawyers also object that even if the gaming press did not make any direct connections to Ikea, the readers did: "Furthermore, numerous comments from readers of these stories make an association with Ikea stores," the statement reads Letter.
For those interested in learning more about The Store is Closed, Ziggy has set up a Kickstarter page to be released for PC, Xbox Series XS, and PS5. You can now wishlist it on Steam.
https://www.eurogamer.net/ikea-send-lawyers-after-this-indie-dev-for-making-a-horror-game-about-a-furniture-store-1 Ikea is sending lawyers behind indie developer for making a horror game about a furniture store