'I think it's harsh,' Christian Horner reacts to Michael Masi's removal as F1 racing director »FirstSportz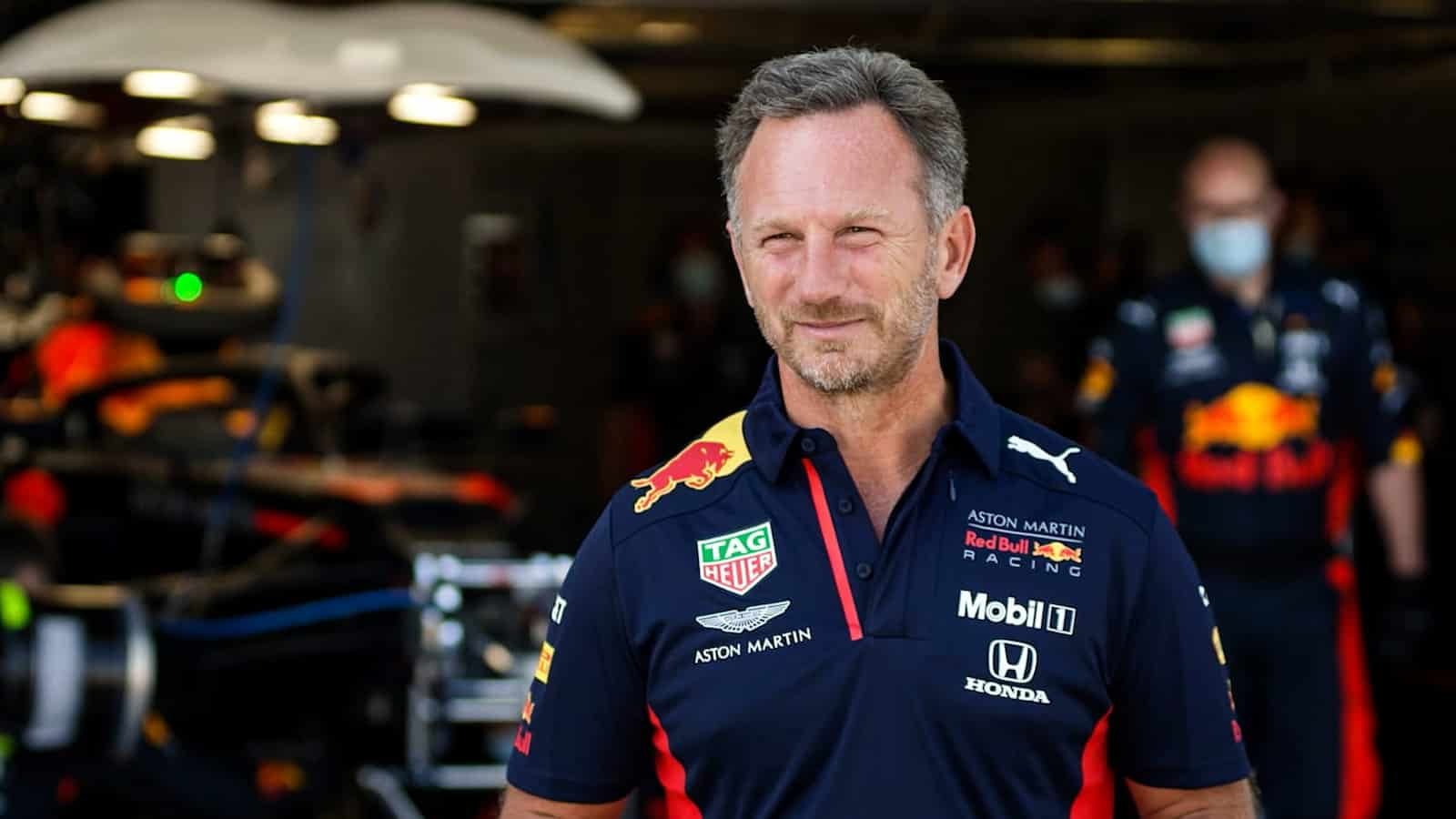 Recently, FIAF1's governing body has announced major changes to Formula 1. These changes come after a lengthy detailed analysis of the 2021 Abu Dhabi GP.
One of the highlights of these notifications includes the removal of Michael Masi as F1 track director after the director made a controversial call during the finale. Masi will be replaced by Niels Wittich and Eduardo Freitas. And another highlight is the introduction of a virtual room, similar to in football's VAR, to assist the race director.
In an interview with talkSPORT, Red Bull principal, Christian Horner, spoke about the dismissal of Michael Masi from his position as F1 race director. The boss called the FIA's decision "harsh."
Christian Horner's view of the Masi . story
Christian Horner sympathizes with the former race director. And he's not the only one of the team's principals or drivers to do so, either.
He say, "It is a difficulty. That's the FIA's business. I think it is harsh; I think he was in a very difficult position last year. When you look at what he has at his disposal in terms of resources, compared to what the teams have, that's a big difference. "
"It's nice to know that they're bringing in things like VAR equivalents and one of the most experienced folks at Herbie Blash. I just think there's been too much pressure on Michael's removal, and that's just not true. That is my personal feeling," Christian concludes.
Michael Masi has received accolades from many of the sport's racers and celebrities amid the chaos surrounding him. Although we have yet to see the new directors at work, we can be sure of one thing, that the new resources will certainly help them if they find themselves in Masi's position.
ALSO READ: "Tactically, we did the right thing," Christian Horner insists Red Bull overtakes Mercedes in Abu Dhabi
https://firstsportz.com/formula-one-i-think-it-is-harsh-christian-horner-reacts-to-michael-masis-removal-as-f1-race-director/ 'I think it's harsh,' Christian Horner reacts to Michael Masi's removal as F1 racing director »FirstSportz