"I think Father-Time hit The Beard right before our very eyes." Kendrick Perkins hits James Harden with a harsh reality check amid serious playoff struggles with Sixers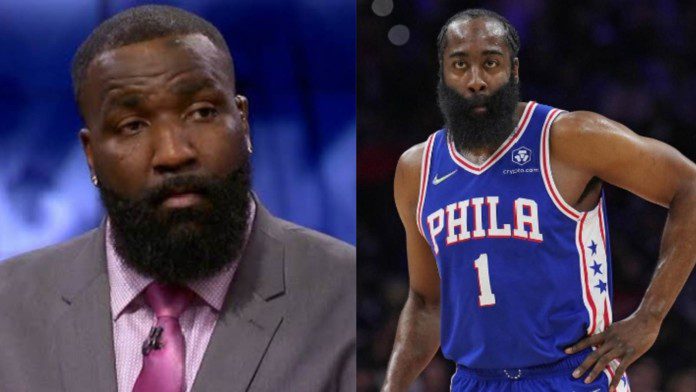 Kendrick Perkins is a former NBA player who is now the host of ESPN's First Take and also a player analyst for the same company. This time, Kendrick Perkins has gone viral in the headlines as he criticized James Harden for his poor performance to date and postseason dips. James Harden has yet to impress the league and fans as the corrupt fans now want to trade Ben Simmons and the core back for the beard as they think he's not worth it anymore. He's the most-criticized superstar of the postseason so far as he didn't advance and perform poorly as his team battles the Toronto Raptors after taking a 3-0 lead in the first round of the playoffs.
The Philadelphia 76ers currently lead the series 3-2 and are one game away from progressing while officially calling it a close for the Toronto Raptors. The Raptors have bounced back strongly and have back-to-back wins. There's already a lot of history between the two franchises, and this series only adds to it. Joel Embiid plays with a thumb injury but lives up to expectations as he gives his best on the pitch. While James Harden, the man who should carry the squad as the main player, is acting lazy and washed up. However, Kendrick Perkins threw him a lot of shade and criticism in ESPN's most recent segment where he spoke about his poor performance for not being the same guy the Philadelphia 76ers traded for.
James Harden is averaging more turnovers than field goals (two such games) this postseason, averaging about 36.8% on two-pointers (second-worst in NBA min.15 FGA), and is 0-for-10 on floaters. Kendrick Perkins had all those stats on the table and decided to go all in and end it for The Beard, who isn't having a great time at his new home Philadelphia 76ers. In fact, it was Kendrick Perkins who was most excited for the Philadelphia duo as he was the first to reveal it.
Also read: "Magic Johnson should have carried that 'Tragic Johnson' reputation…
Kendrick Perkins on James Harden and his poor postseason performance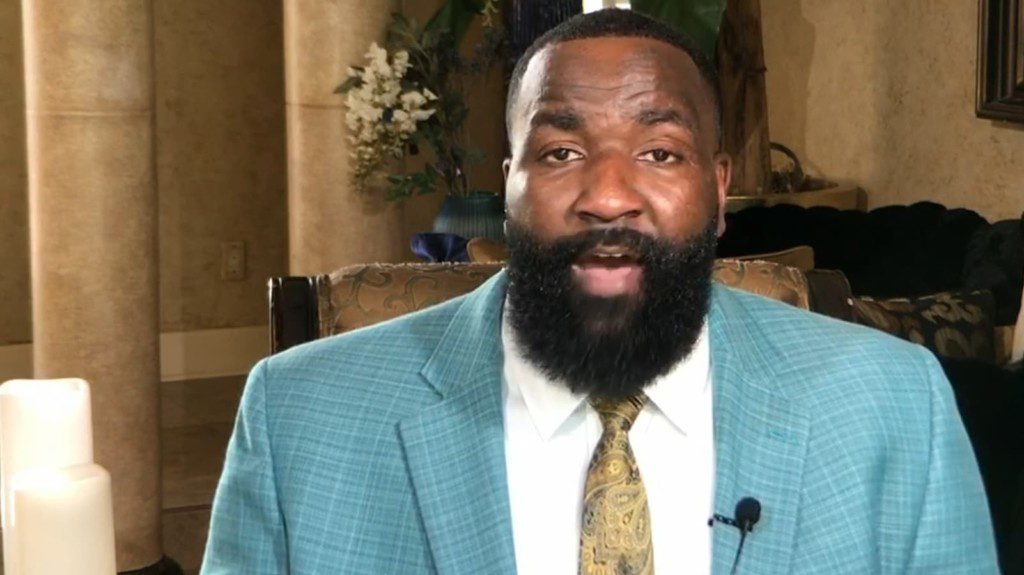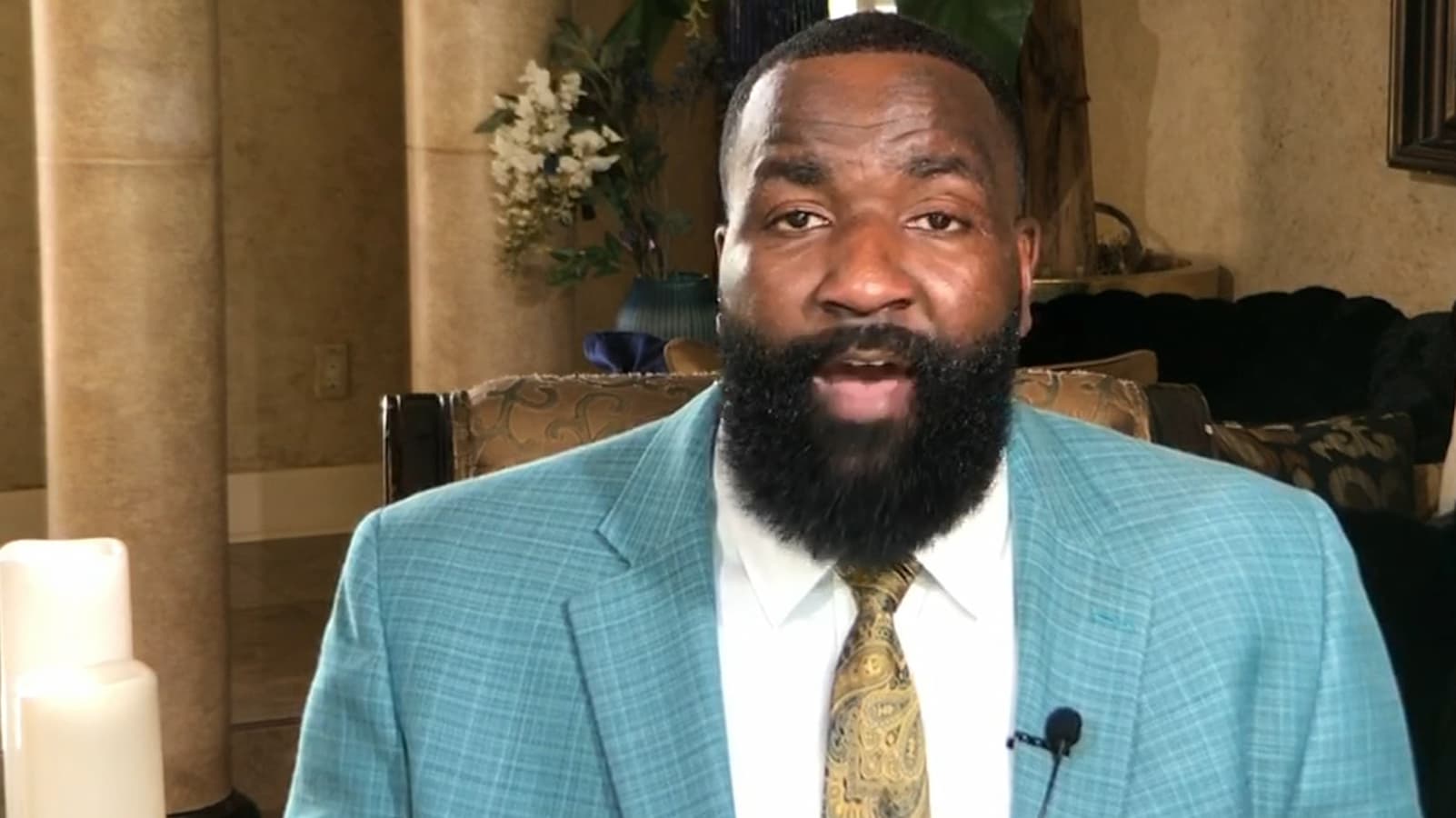 Kendrick Perkins quoted on James Harden regarding his poor postseason performance: "Father Time hits every player at a different point in their career. I think Father Time just caught James Harden before our very eyes. James Harden doesn't have the speed or explosiveness to get past guys. He is unable to reach the rim and finish by contact. He's not even able to get a separation to fire his three-point shot. I understand everyone wants to say that Doc Rivers needs to put them in a position to be successful, but at the end of the day James Harden has the ball in his hands. You perform pick and roll actions, he plays isolation games, what other position can you put him in to get out there and be successful? Right now the game has caught up to James Harden's speed and athleticism. That's the James Harden we're going to see from now on."
Kendrick Perkins didn't say anything wrong as it all makes sense as we can watch one of the top guards miss it all as the alter starts to behave. He was also right at his wits end talking about a new role for him. But despite this, many are sure that he can recover and eliminate all critics. The Toronto Raptors host the Philadelphia 76ers at Scotiabank Arena for Game 6 of the series. The Sixers better wake up and get the job done or Game 7 would be forced, and of course the Raptors have the potential to win it all and make a comeback while they're three games behind.
Also read: "We're not a track team, we're NOT running away from…
https://firstsportz.com/nba-news-kendrick-perkins-slaps-james-harden-with-harsh-reality-check-amid-serious-playoff-struggles-with-sixers/ "I think Father-Time hit The Beard right before our very eyes." Kendrick Perkins hits James Harden with a harsh reality check amid serious playoff struggles with Sixers