Sports
"I made money" – Georges St-Pierre had no problem with opponents talking trash before his fights » FirstSportz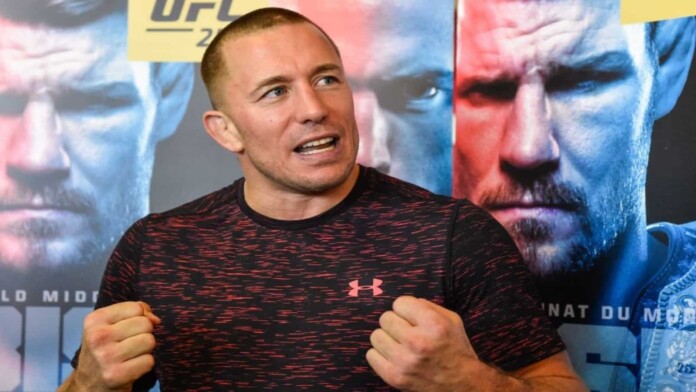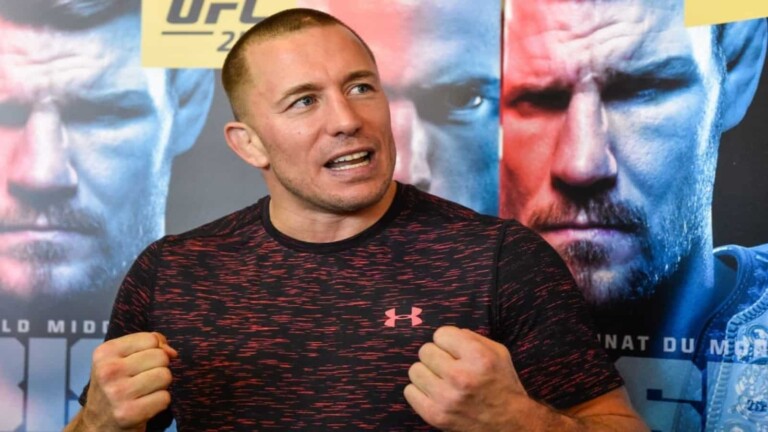 Georges St-Pierre is considered one of the best mixed martial arts fighters to ever step foot in the octagon. The former two-division champion is one of the most dominant champions in the company's history, and although he has retired, he keeps in touch with MMA and often shares his thoughts on the recent controversies.
We recently saw Jorge Masvidal attack Colby Covington outside a Miami steak restaurant. These two were former best friends but a series of unfortunate events led them to hate each other. They went back and forth for a long time and finally got the chance to settle their beef at UFC 272. Covington dominated Masvidal for over 5 rounds to earn the unanimous decision win.
On the topic – 'Chris Rock hasn't pressed charges' – Jake Paul condemns Colby Covington for charging Jorge Masvidal after a fight at the restaurant
Jorge was clearly not happy with the result and promised to punish him for talking nonsense about his children. Many criticized Jorge for his actions, but many argued that it happened because Covington took the trash talk too far. The same happened with Conor McGregor and Khabib Nurmagomedov.
"Things are getting out of hand" – Georges St-Pierre admits fighters take it too far these days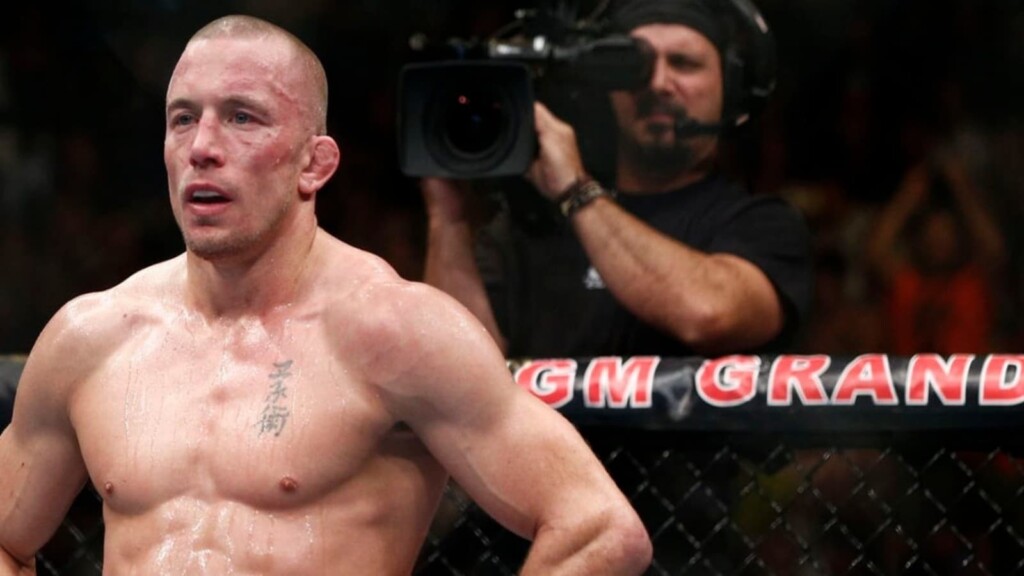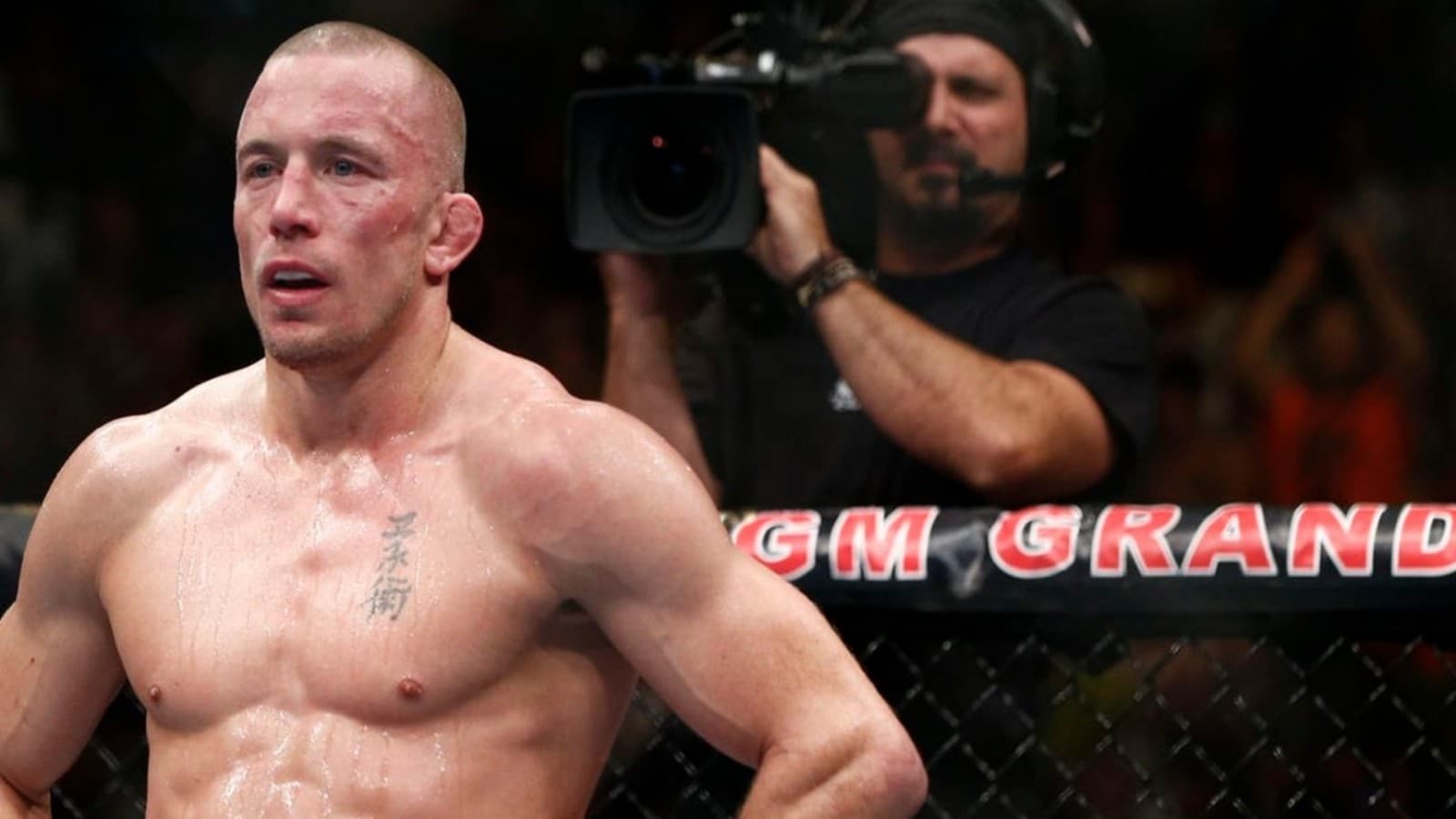 Georges St-Pierre has had a long career with the UFC and has had arguments with some of the best trash talkers in the company's history. GSP always kept his cool and in his recent interview with Ariel Helwani spoke of people taking it too far The MMA lessonhe said, "Things are getting out of hand. I think people take it too personally. It was never important to me what my counterpart said to me. For me, it's not personal, it's business, and the more he slandered me, the more money I kind of made."
GSP added, "So I really have to say thank you to all the wild opponents I've had that have been screwing me because they built the fight in a better and more interesting way for the audience so I made more money. That's good for business."
Also read – Georges St-Pierre would 'rather face Francis Ngannou' than this fighter in a street fight
https://firstsportz.com/ufc-georges-st-pierre-on-modern-day-trash-talk/ "I made money" – Georges St-Pierre had no problem with opponents talking trash before his fights » FirstSportz