'I know the real you' Bengals WR Ja'Marr Chase's ex-girlfriend threatens to destroy his career with evidence
Professional athletes often enjoy lives of luxury and fame, but it's not uncommon for their personal lives to be fraught with controversy and scandal. Recently, Cincinnati Bengals wide receiver Ja'Marr Chase found himself at the center of such a controversy when his ex-girlfriend Ambar Nicole threatened to reveal evidence that could potentially ruin his career.
In her social media posts, Nicole claimed that she knows the "real" Chase and that the revelations she's willing to make could tarnish his professional reputation.
What did Ja'Marr Chase's ex-girlfriend write about him?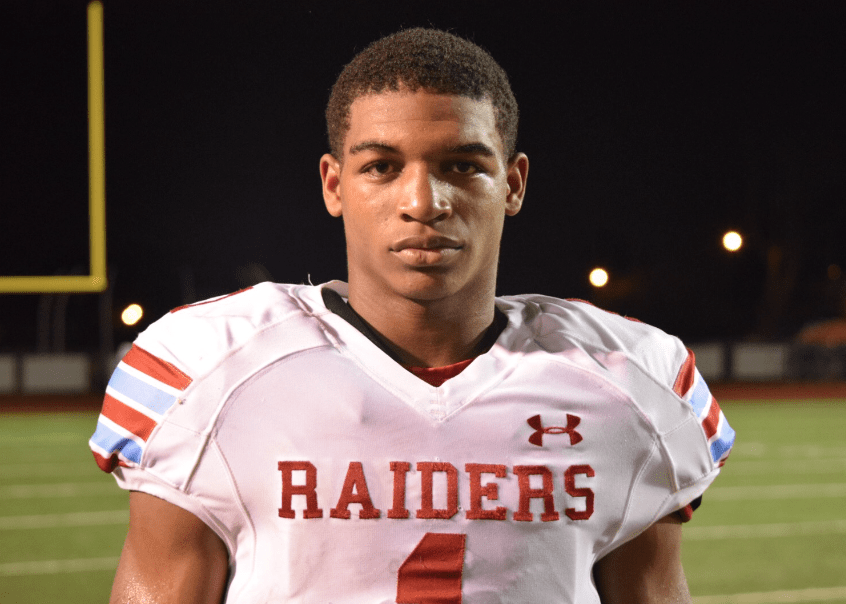 "Well, Mr. Chase, you have some skeletons in your closet," she wrote. "I know the real you. stop dodging the courts and responsibility. You know yourself that I have several videos that will end your career in one post. I got my attorney in 2.5 seconds in bengals setup. you know what."
In a subsequent message, she stated that she plans to go live to reveal the horrifying stories about her experience with Chase, although she intended to save them for a court hearing. She went on to share two more stories that allegedly included conversations with Chase that took place while she was pregnant with her child. In the chats, Ja'Marr Chase spoke very roughly to her.
#Bengal Star WR Ja'Marr Chase's ex-girlfriend, Ambar Nicole, who Chase has had problems with in the past, threatens to embarrass him 😳:

She has also since deleted all posts etc from her IG.

😳😳😳

Pretty wild accusations she posted👇 pic.twitter.com/i47OBXpUYP

— MLFootball (@_MLFootball) March 9, 2023
What evidence does Ambar Nicole have that could end Chase's career?
Nicole always had that subjects with Chase. This time, she claimed in her social media posts that she possessed evidence that could ruin Chase's professional career. However, she subsequently deleted the posts from her Instagram Stories after they drew significant attention.
The nature of Nicole's allegations against Chase remains unknown, but her testimonies suggest she is making a serious claim. The situation and her suggestion that she possesses incriminating videos are deeply concerning.
Those allegations against Chase surfaced the same week that Bengals running back Joe Mixon was linked to a "gunshot" incident at property associated with him, resulting in a youth being injured. The extent of Mixon's involvement in the incident is not yet clear.
Whether or not Nicole's claims are true, they serve as a stark reminder that public figures, particularly those who occupy the professional sports spotlight, must always be vigilant about their actions and the impact they have on their careers. The aftermath of this scandal could very well affect Chase's career, and only time will tell if he can weather the storm and escape unscathed.
https://www.sportszion.com/i-know-the-real-you-bengals-wr-jamarr-chase-ex-girlfriend-threatens-to-destroy-his-career-with-evidence/ 'I know the real you' Bengals WR Ja'Marr Chase's ex-girlfriend threatens to destroy his career with evidence