"I heard he doesn't laugh at me." Macy Gray isn't sure if LeBron James laughed at her during the performance of the All-Star Game national anthem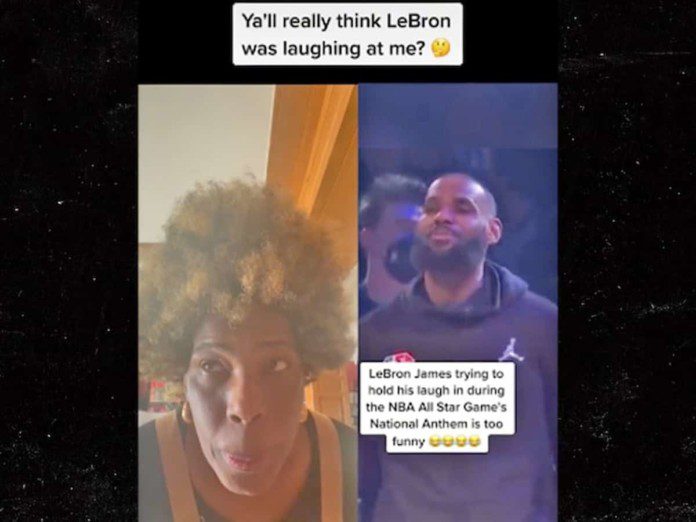 LeBron James was criticized across the United States when he was apparently caught on camera trying to control his laughter during the performance of Macy Gray's national anthem in Cleveland. The singer had come to the middle of the Rocket Mortgage FieldHouse to perform when King James found things way too funny. With the reason not clear, Gray reveals it may not have been her who made the All-Star Captain laugh.
On one hand, some speculated that LeBron James was laughing at something Stephen Curry-related. The other section criticized him extensively for it. As Macy Gray is still trying to get to the bottom of this, check out what she recently commented.
Also read: "Old veteran, senior dude" Kendrick Perkins beats the Lakers for…
What Macy Gray said about LeBron James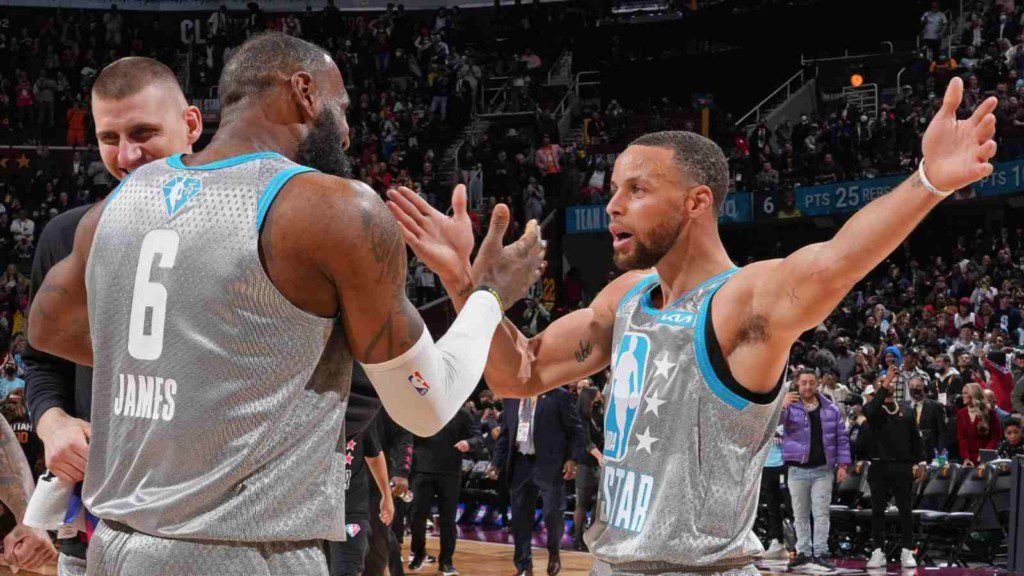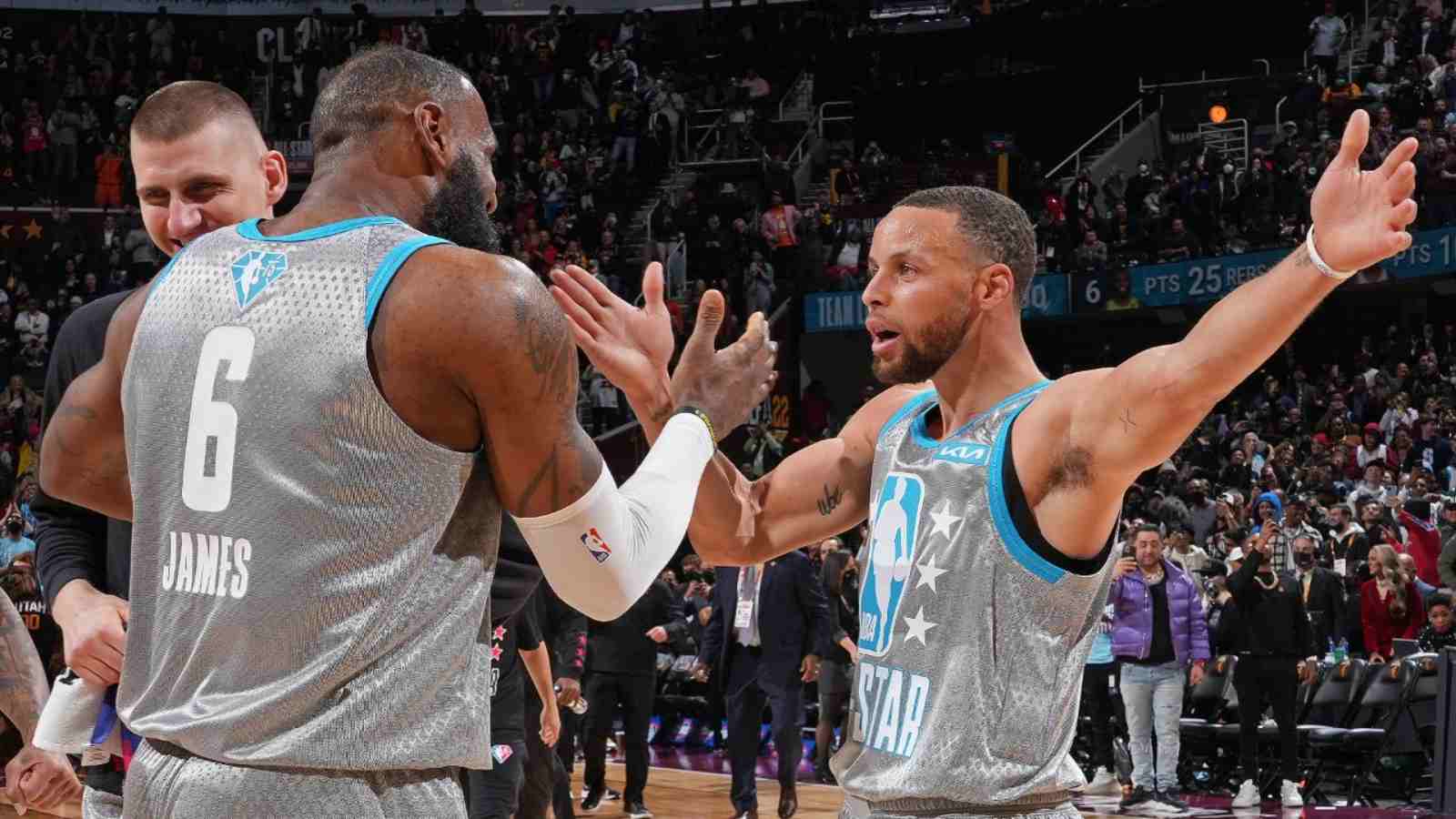 The singer took to TikTok on Wednesday to try and get some clarification on the situation, asking her 100,000 followers if they think LeBron James really cares about her rendition of the "Star Spangled Banner."
"Do you really think LeBron laughed at me?" She asked. "I heard he wasn't, but maybe."
In case you missed it, ahead of the Association's All-Star competition, Gray took center stage belting out a unique rendition of the national anthem. Some found it funny, others found it whimsical, and many thought LeBron thought it was straight up funny, as the King giggled throughout the song. Watch the video below.
LeBron James may have maintained his winning streak as All-Star Captain in the new format after taking fans down the nostalgic street with an epic fadeaway jumper. But his Lakers have once again made him come back to reality. The Lakers have now lost four games in a row and at 27:35 are well within the possibility of missing the playoffs entirely.
That being said, the Pelicans and Trail Blazers are very good at knocking out the Lakers and LeBron James from the play-in tournament. Will this purple and gold nightmare come true? Remains to be seen.
Also read: 'WestBRICK doesn't deserve to mock anyone' Skip Bayless tears up Russell…
https://firstsportz.com/nba-i-heard-he-wasnt-laughing-at-me-macy-gray-not-sure-if-lebron-james-was-laughing-at-her-during-all-star-game-national-anthem-performance/ "I heard he doesn't laugh at me." Macy Gray isn't sure if LeBron James laughed at her during the performance of the All-Star Game national anthem