"I got 23,000 points; How about that?" Russell Westbrook's cold response when asked about his shot that started clutch play against Raptors
Russell Westbrook is considered one of the best guards in the NBA. In his 13-year career, he has demonstrated his exceptional quality of scoring points while breaking through defenses with his explosive moves. But since joining the Lakers last summer, there has been a major downfall in his performance and he has been seen as the main culprit for the LA Lakers' worst season. Because of this, Westbrook has been the most targeted personality by sports analysts.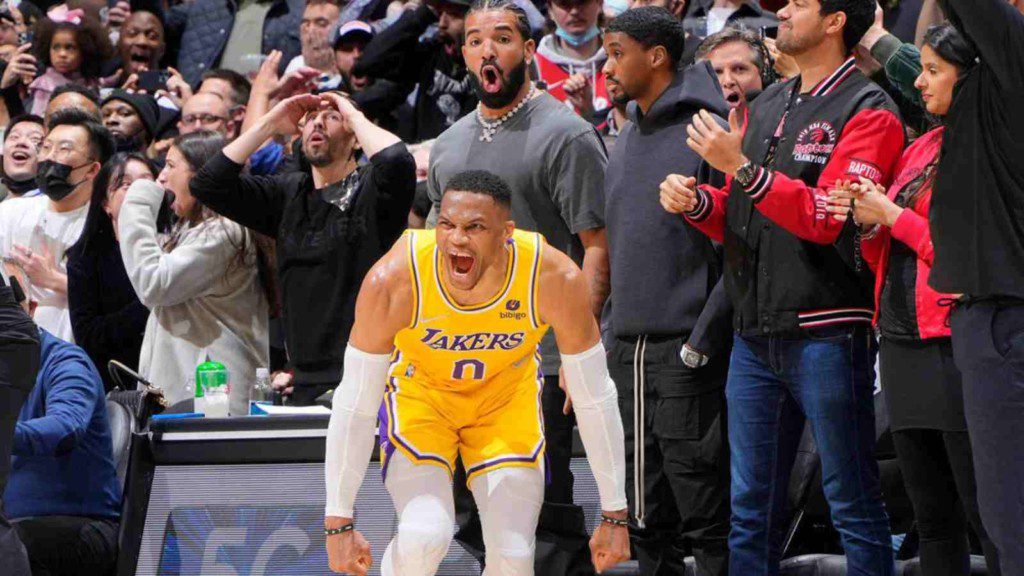 But things completely changed on Friday night when the LA Lakers played the Toronto Raptors. In this thrilling game, Russell Westbrook's clutch play transformed him from attacker to Messiah for the Lakers in the last 13 seconds of the game. The former MVP stole the ball from the Raptors' possession and fired a clutch three-pointer that tied the game and eventually the game went into overtime where the Lakers then defeated the Raptors 128-123.
Also read: "He lacks the intangibles, whether it's just his philosophies and beliefs that get in the way of basketball." Chris Broussard condemns Kyrie Irving as…
Russell Westbrook ends reporters with a seven-word GOAT about his legacy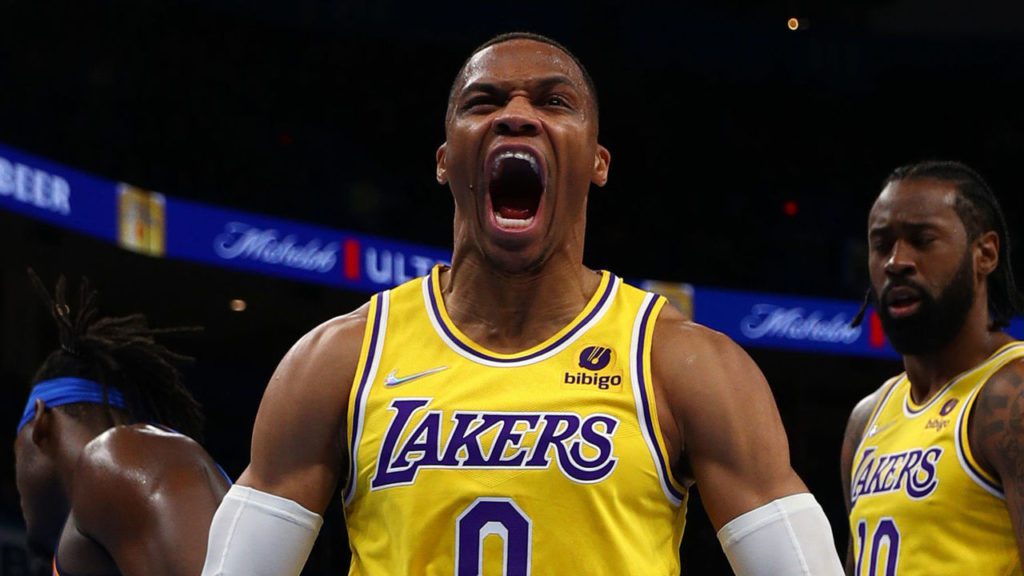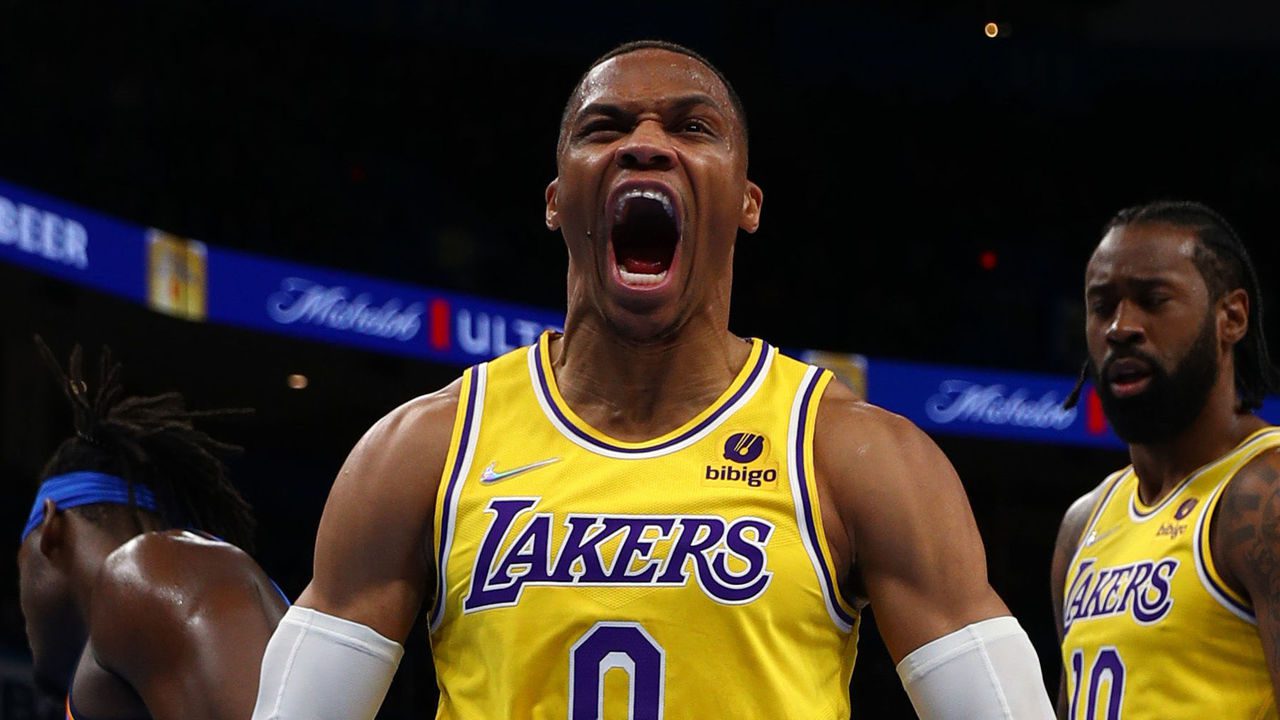 Westbrook's clutch shot came just after he missed the three-pointer in the Lakers' final possession, which reporters noticed and questioned how that didn't deter him from making another attempt during the post-game interview.
The reporter asked "Oftentimes your misses, when they're bad misses, get a lot of attention and stuff… the shots that are pretty high off the backboard. How can you not let this stuff affect your confidence?
To which the nine-time All-Star gave a GOAT response by saying: "I got 23,000 points. How about that?"
Westbrook's response was genuinely cold as he spoke about having a career record of 23000 points in his pocket which shows how confident he was when he took that last shot. With that performance, he was finally able to put together a memorable game of the season as he scored 22 points, grabbed 10 rebounds and assisted his teammates 10 times while scoring.
Also Read: Sixers Star Joel Embiid Drops Truth Bomb On Beef With Former Teammate Andre Drummond
Meanwhile, he also laid some exceptional 3-pointers from behind the arc with four out of seven successful attempts. After that performance, Lakers fans now have high expectations for Westbrook that he will continue his good form to qualify the Lakers for the playoffs.
Also Read: 'There Was Nothing Personal Against Ben Simmons' Joel Embiid Accuses the Media of Upplaying 'Unnecessary' Beef With Former Teammate
https://firstsportz.com/nba-i-got-23000-points-how-about-that-russell-westbrooks-cold-response-on-being-asked-about-his-clutch-game-tying-shot-against-raptors/ "I got 23,000 points; How about that?" Russell Westbrook's cold response when asked about his shot that started clutch play against Raptors