"I don't think there is a bias" Toto Wolff refutes Lewis Hamilton's claims of bias among some managers »FirstSportz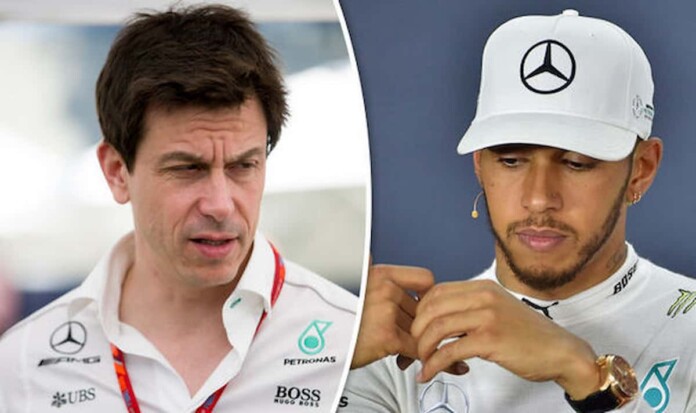 On the Wednesday after the first day of Pre-Season Tests, the Mercedes driver and 7-time Formula One World Champion Lewis Hamilton made a prominent allegation. The Briton said there must not be any bias among Race officials towards any particular driver.
But Team Principal Toto Wolff was quick in counterattack his driver's comments. "I think we need professionalism in the cabin crew. Honestly, I don't think there is a conscious bias," said Wolff.
Wolff went on to say that he believes in the FIA's reforms to make racing fair. He said that despite the controversial results of the last race of the season, there was not any management bias to his knowledge.
Also read: Lewis Hamilton gets inked again when Briton performs…
Toto Wolff on Lewis Hamilton "We need professionalism in management"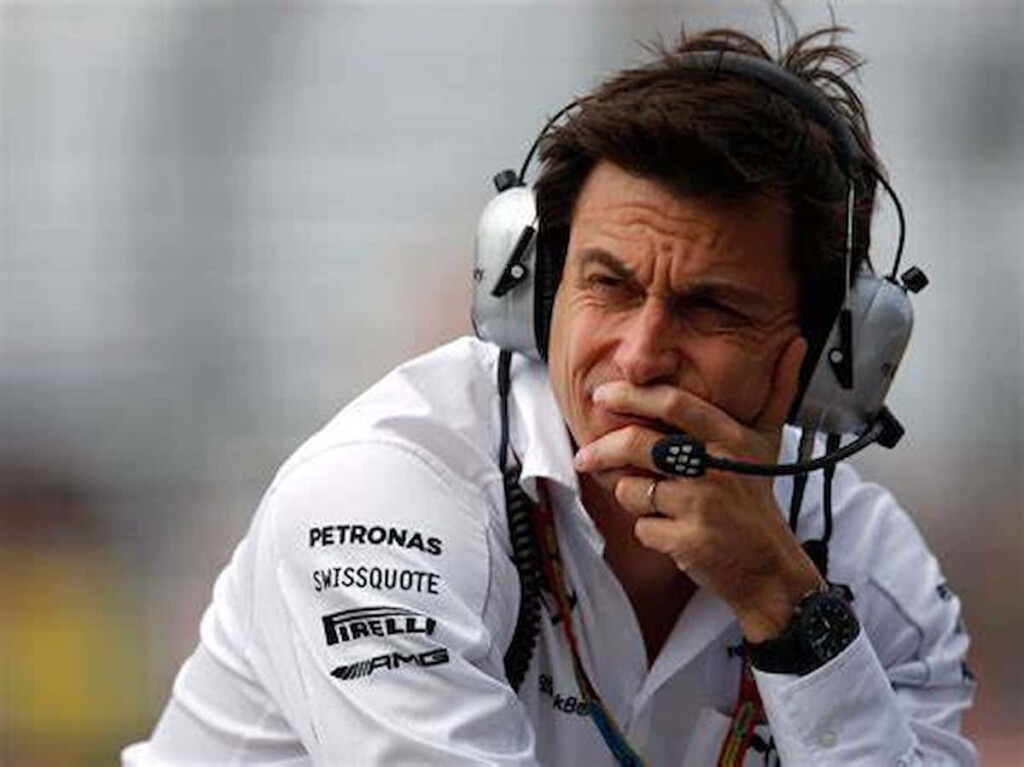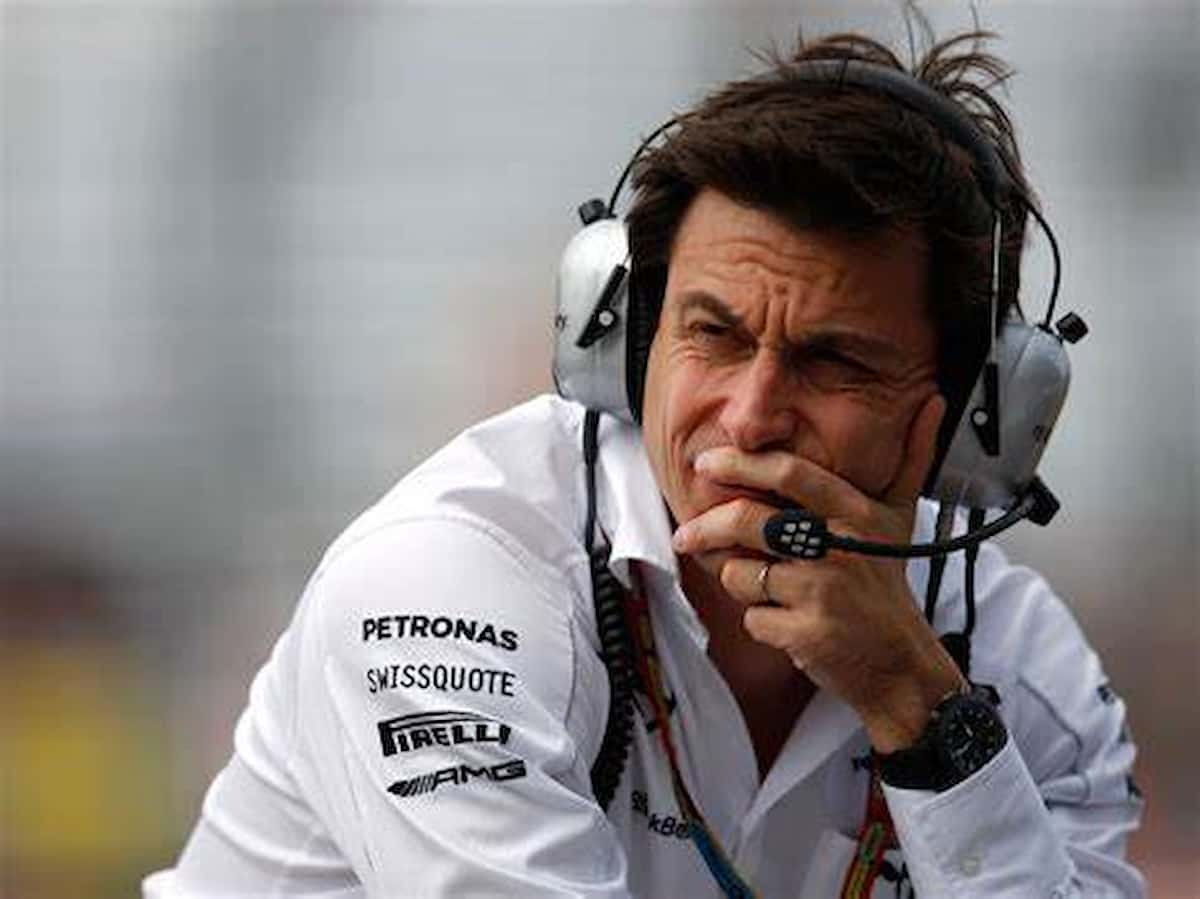 After Hamilton made comments that F1 has many officials who are "Very good friends with certain individuals," and that there should be unbiased managers, many raised eyebrows in the F1 community. But Team Leader Toto Wolff said he did not share the same beliefs as his driver in a later press conference.
The Austrians claim "I think we need professionalism in the cabin crew. Those are smart people but the most important thing is whether we talk about the direction of the race, the support they will have at the base or the managers, there needs to be a standard. This is what we deserve and what people expect and I think there are some very good people that we can build on. "
"There shouldn't be much leniency depending on what the potential outcome might be. Rules are rules and, I think, when things are being refactored, I believe in [FIA president] Mohammed [Ben Sulayem] that in the future we will optimize all these constructs. " Wolff concluded.
Hamilton loses last race in Abu Dhabi to Red Bull's Max Verstappen after the Wheel-to-Wheel race in the amazing 2021 season. Masi's controversial ruling allowed the cars between Hamilton and Verstappen to inflate on their own, giving the Dutchman a chance to get ahead of the Briton on softer tires to claim the Formula 1 world title. his first.
Also read: "F1 can't make the same mistake again," Carlos Sainz explains how…
https://firstsportz.com/formula-1-i-dont-think-there-is-a-bias-toto-wolff-dismisses-lewis-hamiltons-statement-regarding-bias-amongst-some-stewards/ "I don't think there is a bias" Toto Wolff refutes Lewis Hamilton's claims of bias among some managers »FirstSportz