"I didn't really communicate with Kyler Murray," AJ Green admits to the lack of chemistry in his first season with the Cardinals » FirstSportz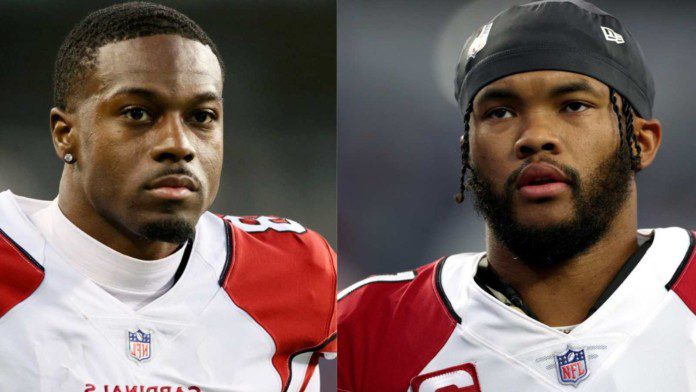 The Arizona Cardinals didn't have a season to boast about last time out as they fell out of the playoffs in the first round against eventual Super Bowl champion Los Angeles Rams. One reason was the ineffectiveness of their quarterback-wide receiver duo, Kyler Murray and AJ Green, respectively.
Green joined the Cardinals on a 1-year contract from the Cincinnati Bengals in 2021 and didn't quite catch on like he hoped for his new franchise. The 33-year-old has now conceded that there was a lack of communication between him and Kyler Murray for most of the season and that's something they can improve on next season.
Kyler Murray and AJ Green need to improve their on-field relationship next season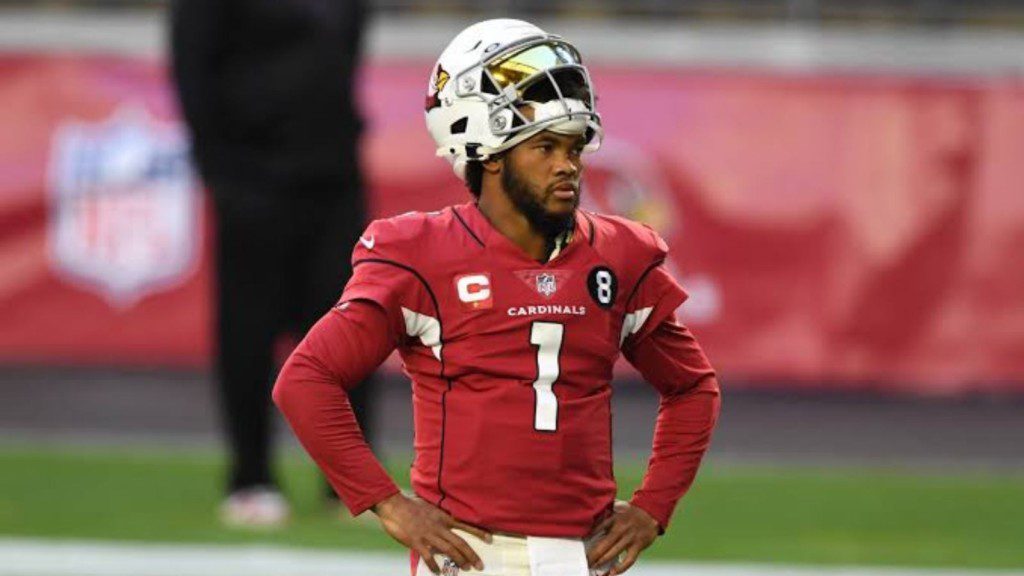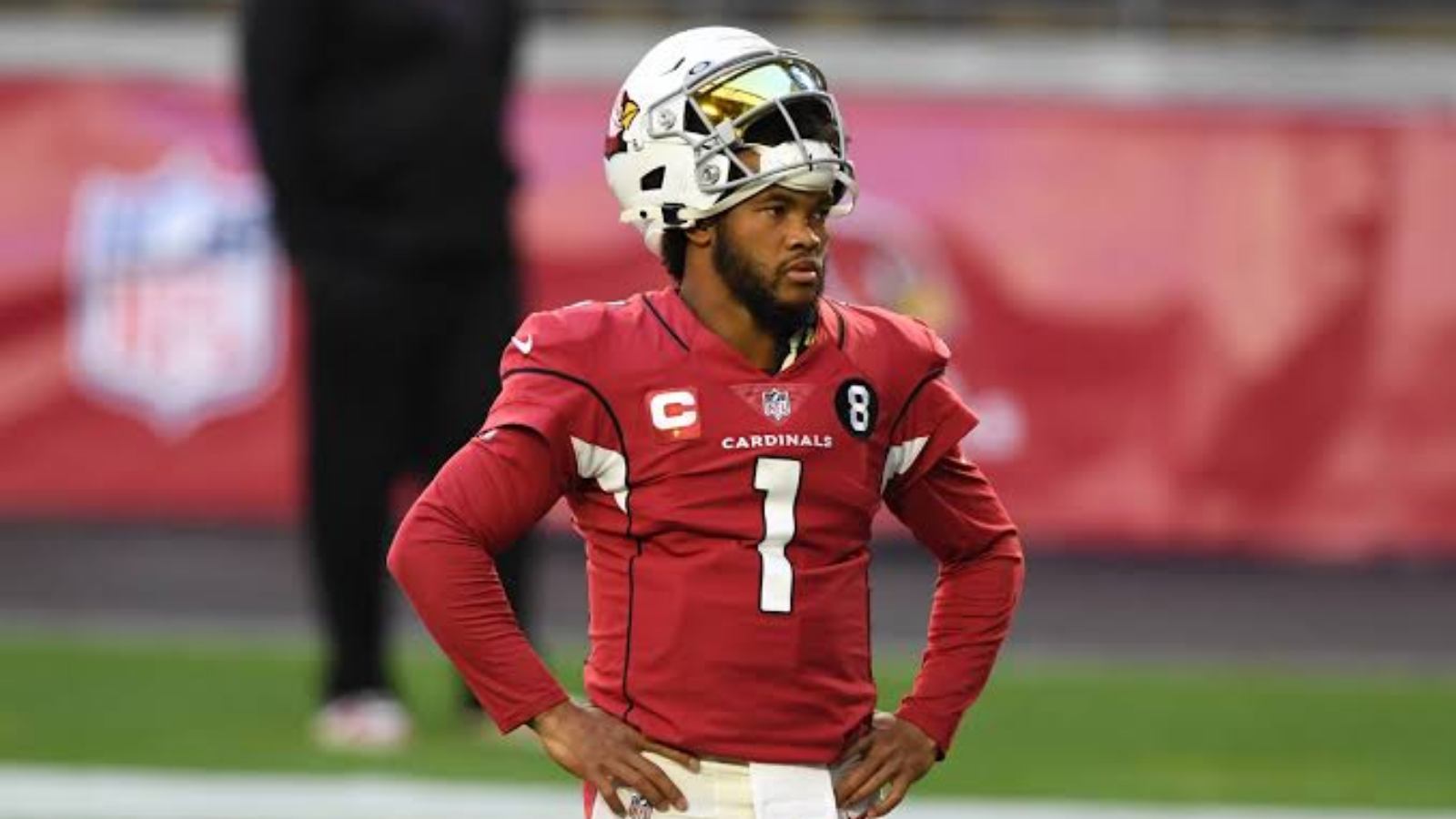 On the Arizona Cardinals website, Green said: "There is a lot of room (for growth). For me it means communicating with him what I see, what he wants from me and how I should run that (specific) distance."
"I think last year it was lacking on my part. I didn't really talk to him about stuff like that because I didn't want to put a lot of stuff on his table."
AJ Green also urged Kyler Murray to be more open with him and talk about the things the wide receiver should improve, something he believes will help him improve as well. All in all, he's hoping the Arizona Cardinals' sophomore year will be a lot better if they can fix the small mistakes they made last year.
GReen continued "For me it's more open to talk to each other. "AJ, you gotta do better," and I'll say, "Okay, I gotta do better." Don't hesitate when it comes to my game. 'AJ, you have to pick this up.' The second year will be great for that."
Also Read: 'Won't Back Down': Giants Owner John Mara Says He Will Not Settle Brian Flores' Lawsuit At Any Price As All Allegations Are Completely False
Also Read: 'This Is Wentz-Level Pocket Awareness': Warren Sharp Brutally Trolls Commanders QB Carson Wentz
https://firstsportz.com/nfl-news-i-didnt-really-communicate-with-kyler-murray-a-j-green-acknowledges-the-lack-of-chemistry-in-the-cardinals/ "I didn't really communicate with Kyler Murray," AJ Green admits to the lack of chemistry in his first season with the Cardinals » FirstSportz