How Jamie Lee Curtis' aversion to horror moves helped her become Hollywood's scream queen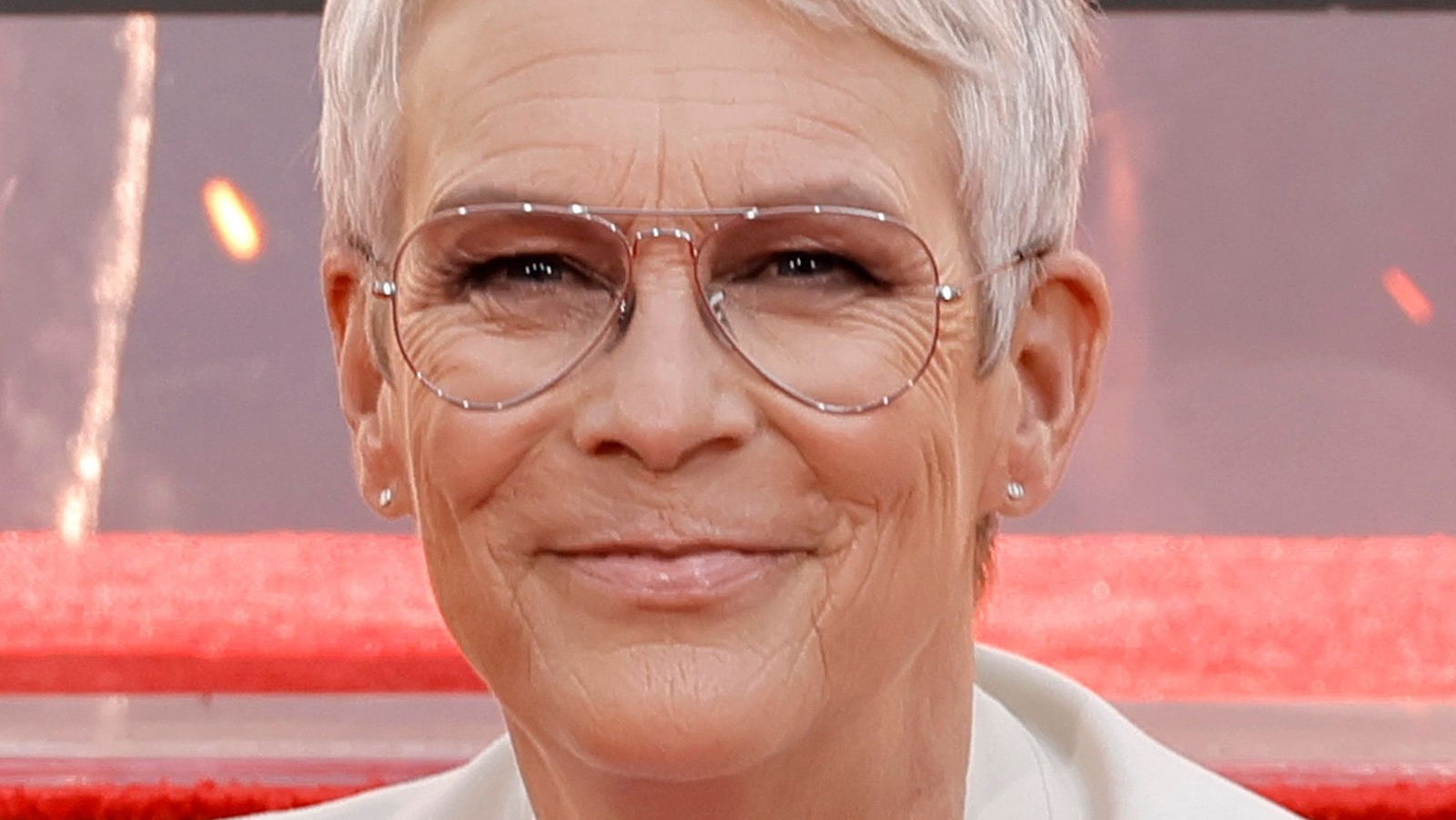 In an interview on The Chris Moyles Show (via Radio X), Jamie Lee Curtis revealed that she's not a fan of horror movies. She added that this is a well-known fact among her friends, who often put them off watching certain films because they knew it would be too scary for them.
However, Curtis noted that this was a strength and not a disadvantage in making her a horror icon. She noted that her "natural fear" meant her reactions didn't require coaching or rehearsals. "What I do, I do. I don't have any preconceived notions," Curtis said.
Curtis said her natural aversion to horror films even extended to her own films, noting that she didn't get to see her latest movie, Halloween Ends, in full and instead lived through it vicariously. She spoke of seeing the film alone in a preview show, only with a security guard at the theater to make sure she wasn't pirating.
However, when the movie got too scary, Curtis, who could control the volume, turned away from the screen and lowered the volume. However, the guard continued to watch, and so Curtis' knowledge of these scenes is tied to the guard's reactions, which she described as "very vocal."
https://www.looper.com/1055857/how-jamie-lee-curtis-dislike-of-horror-moves-helped-her-become-hollywoods-scream-queen/ How Jamie Lee Curtis' aversion to horror moves helped her become Hollywood's scream queen