How Dave Coulier Really Feels About His Full House Co-Stars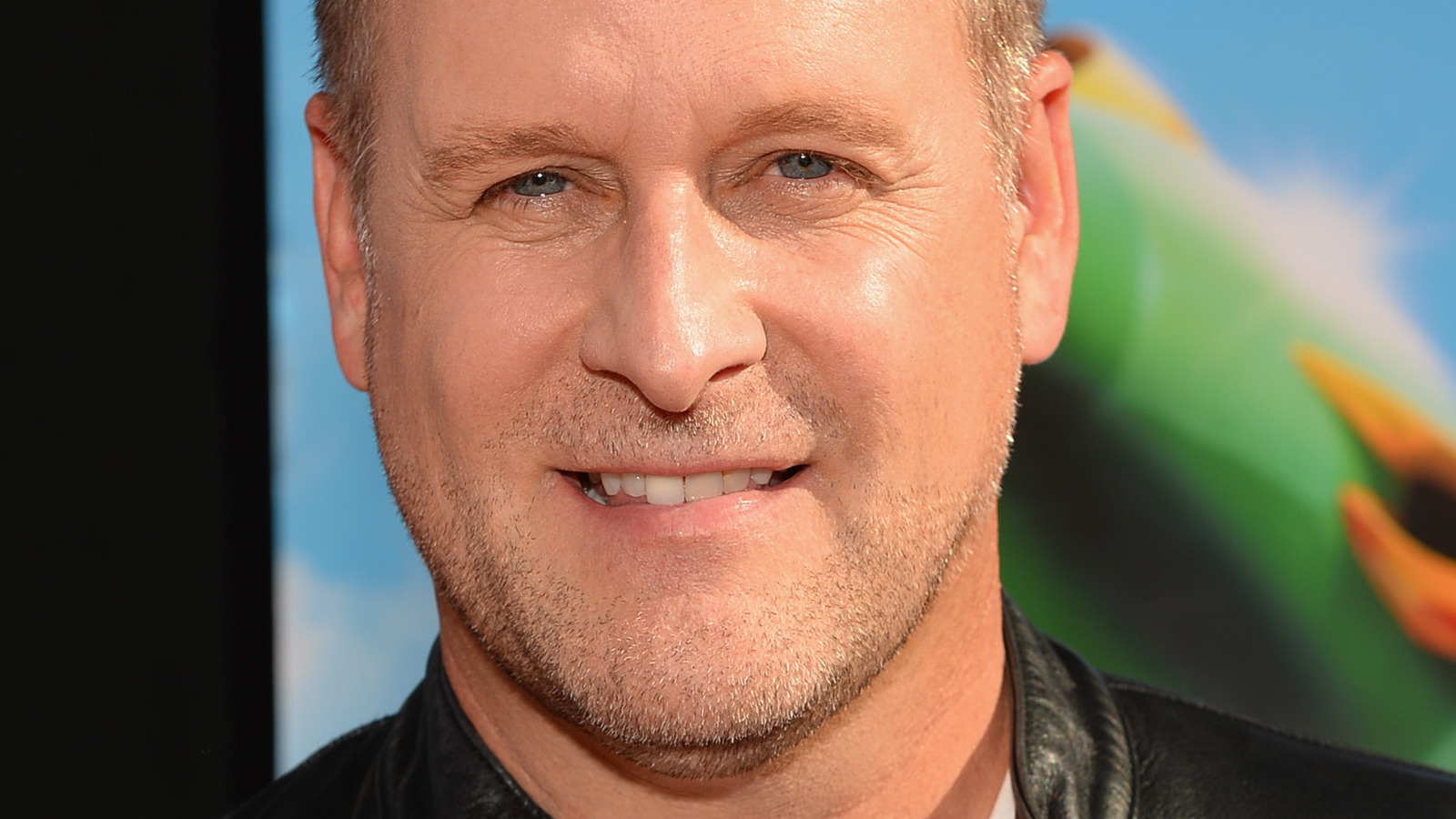 In an interview with Closer Weekly, Dave Coulier opened up about his feelings about the Full House cast in general. "We had this chemistry from the start," he said. "It was just incredible. We just loved each other in all kinds of situations. We've been through marriages and divorces, births and deaths, pickups and cancellations… and we've stayed very close. You can't fake that kind of chemistry — you either have it or you don't." The cast's warm feelings for each other probably contributed to the show's genuine family feel. When pretending to be a family, it would certainly help if the actors felt familial affection for one another.
Of course, family warmth is accompanied by grief. Reflecting on Bob Saget's death, Coulier said, "He and I had tons of silly little comedy bits that we would only do together. That's what I miss the most… I spoke to Bob on his last day on the planet… The last thing I said to him was, 'Hey, enjoy the show. I love you.'" Coulier apparently formed meaningful, lifelong friendships on the set of Full House.
After all, being a family means sticking together even in difficult times. Referring to Lori Loughlin and her involvement in the college admissions scandal, Coulier said, "We're best friends. I feel so bad for what happened in her life. We all make mistakes and she gets paid for them. All I can do is just be a strong supporter of our friendship."
https://www.looper.com/1028639/how-dave-coulier-really-feels-about-his-full-house-co-stars/ How Dave Coulier Really Feels About His Full House Co-Stars