How a soprano argument prompted James Gandolfini to give each of his co-stars $33,000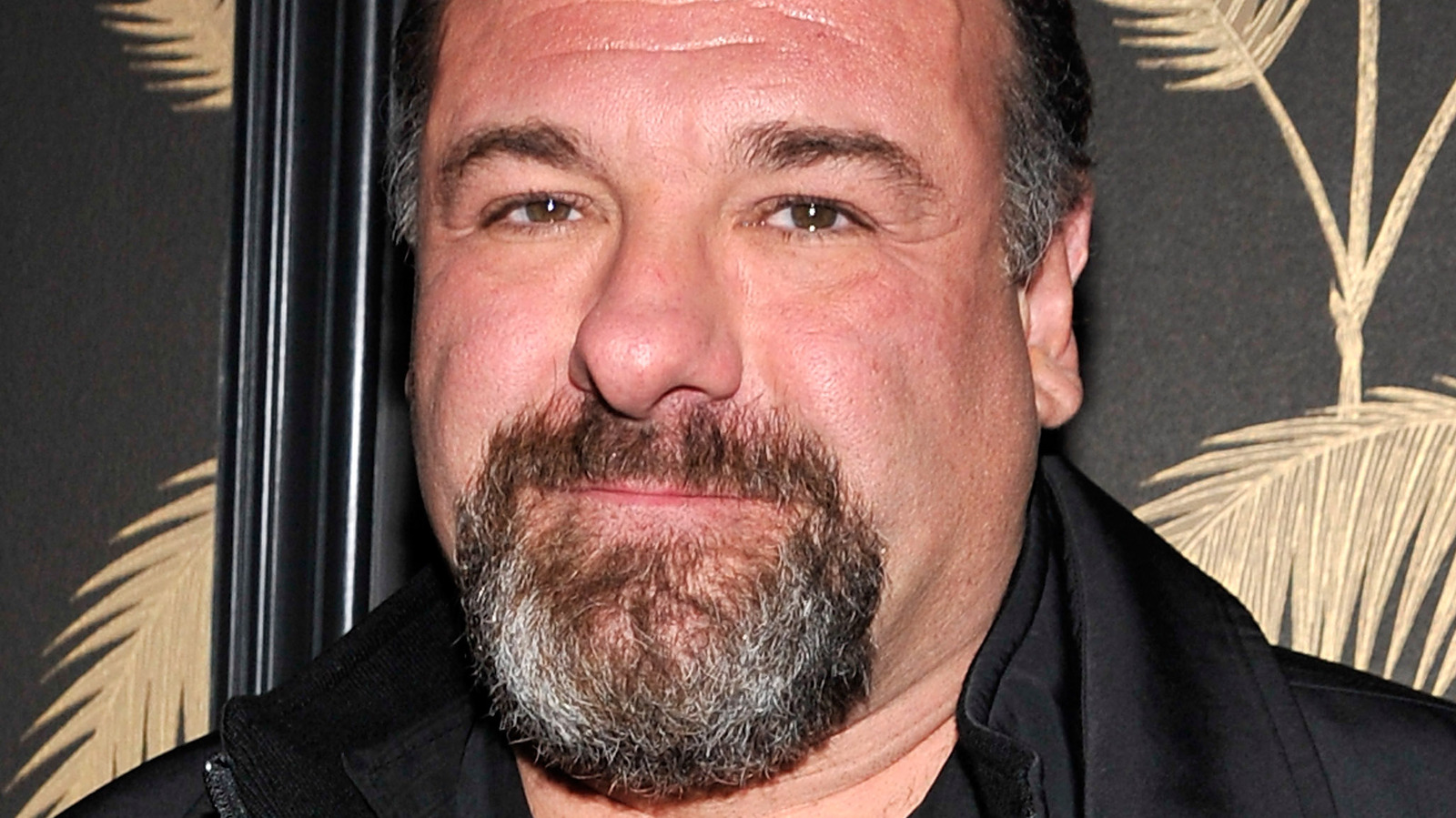 The entire cast of "The Sopranos" sat down with Vanity Fair in 2012 for a special oral history of the acclaimed series, and while there were many interesting anecdotes to analyze, Steve Schirripa's memory of James Gandolfini's touching act of generosity definitely lives on out.
The story takes place after season four, when a salary dispute nearly brought The Sopranos to a halt. Gandolfini's salary had already doubled from $5 million to $10 million following the success of season three, but the actor was starting to look for more. Gandolfini and HBO eventually settled on the $13 million figure (via Insider).
"After Season 4, Jim called all the regulars to his trailer and gave us $33,333 each, each and every one of us," Schirripa recalled. "Well, there have been a lot of great actors — Kelsey Grammer, Ray Romano — and they're all nice guys, I'm sure, but nobody gave their cast that much money," Schirripa continued. "It's like buying everyone an SUV. He said, 'Thanks for standing by me.'"
Since "The Sopranos" featured by far one of the largest ensemble casts on television at the time, it was certainly no small feat. It just shows how much Gandolfini believed in his principles that he was willing to hand out so much money to his colleagues just to thank them for sticking with him and the others who were questioning their contracts at the time. Still, not all were as passionate about supporting the cast in their financial struggle with HBO.
https://www.looper.com/1023318/how-a-sopranos-dispute-led-james-gandolfini-to-give-each-of-his-co-stars-33k/ How a soprano argument prompted James Gandolfini to give each of his co-stars $33,000